Spatial Intelligence is Redefining Business Operations | VergeSense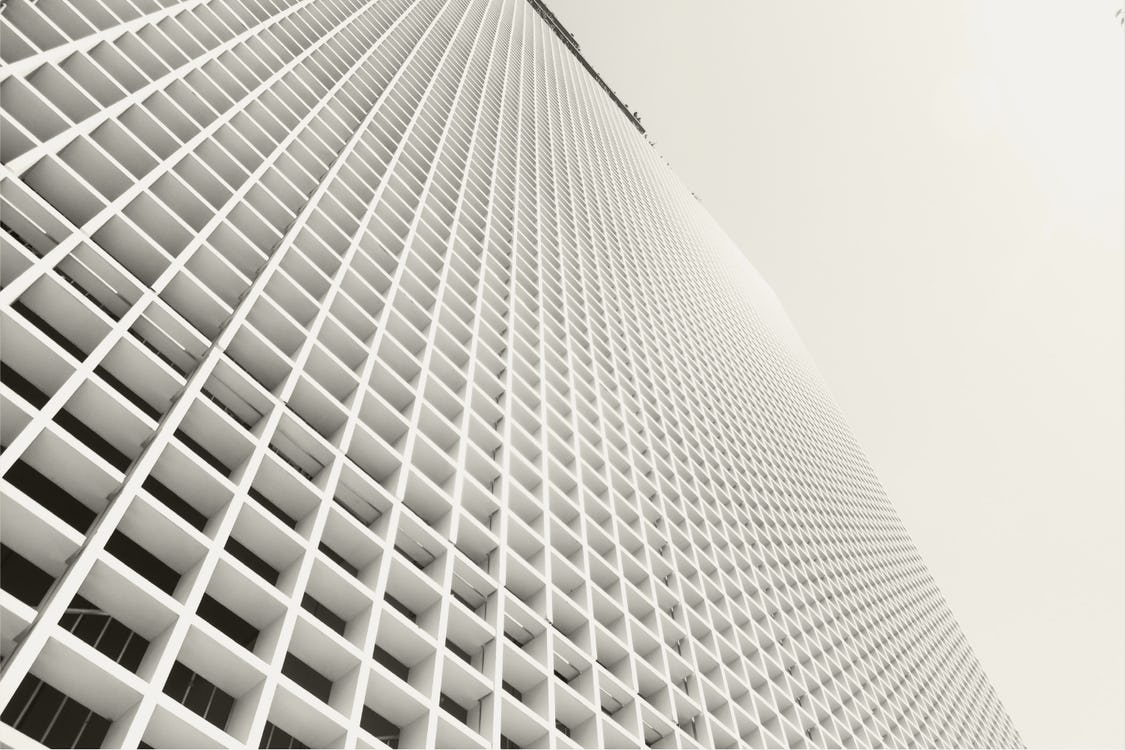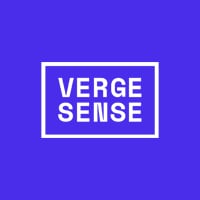 VergeSense is the leading spatial intelligence platform trusted by fiscally savvy and employee-first companies across the world.
As companies around the world continue preparing their workspaces to support their returning employees, many are leveraging spatial intelligence to ensure their facilities are optimized for the employee experience. These companies stand out from the organizations who aren't using spatial data because they have a handle on employee capacities, have optimized their cleaning and utility use around true utilization data, and are able to tap into automation.
With integrations, these companies are reducing their carbon footprints, improving the employee experience by providing spaces that they want to use (and do use — which they know because they can measure it), and right-sizing their real estate portfolios at the review of a dashboard.
It's the organization of the future, and that future is now.
Spatial intelligence and real-time workplace occupancy data enable companies to both transform their existing office spaces into hybrid workplaces or smart offices and lead business owners and facility managers into making more informed workspace optimization decisions. It is a universal business operations strategy used across industries, job roles, and company sizes.
In 2022, if you aren't tapping into the spatial intelligence of your business to inform workplace strategy decisions, you're missing out on the opportunity to operate at your full potential.
How Companies are Using Spatial Intelligence to Solve Workplace Challenges
Here are just a few of the ways that company leaders and CRE managers can begin using spatial intelligence to redefine their business operations.
1. Unpredictable attendance
Workplace Problem: Unpredictable attendance in the workplace is at an all-time high as employees work on flexible schedules and in hybrid work models. This creates challenges for facility managers, office managers, HR and people operations, and people managers.
Spatial Intelligence Solution: The VergeSense Meeting Analytics Dashboard gives business leaders insights into their on-site meeting room utilization trends, and helps them make more informed workplace decisions that enhance the employee experience.
2. Inequity in the workplace
Workplace Problem: In-person employees have more access to company amenities, technology, and opportunities to participate. A limited number of available workstations prevents folks from coming in, further removing them from workplace culture.

Spatial Intelligence Solution: Smart offices that support hybrid meetings where participants can contribute equally independent of location, meeting analytics that support better communication practices, and bookable desks and rooms all contribute to a more equitable workplace.
3. Poorly connected buildings
Workplace Problem: Poorly connected buildings, and lacking or inadequate data can make CRE managers and workplace strategists' jobs impossible. Disconnected buildings can lead to wasted real estate and a negative employee experience.

Spatial Intelligence Solution: Digital twin technology — the virtual representation of a real-world facility — has quickly made a name for itself in the CRE industry, with 65% of executives saying that they expect their investment in digital twin technology to increase over the next three years. This technology connects buildings to performance dashboards and brings new meaning to space data.
When it comes to leveraging spatial intelligence to improve overall business efficiency, digital twins can be used in-house to directly support the employee experience. For example, when implementing a policy shift that allows for activity-based working. On a macro level, digital twin technology can be used by managers to expand or right-size their corporate real estate portfolio.
4. Inefficient workplace practices, excess energy use, and overspending on workplace design
Workplace Problem: When facilities are operating inefficiently, they waste resources and contribute to a larger carbon footprint (and budget).

Spatial Intelligence Solution: Connected systems enable automated, completely efficient operations, and a portfolio with no excess space use. Top-down sustainability initiatives directly impact employee retention rates, with 40% of millennials agreeing that they choose their employer based on their commitment to corporate environmental responsibility. And with rising energy costs and climate concerns, companies are more invested in sustainability than ever before, while relying on accurate workplace data to guide strategy.
Spatial data gives business leaders and CRE managers the resources to take a holistic approach to their workplace, designing spaces for actual employee use, not expected employee use. Determining how space is used and to what capacity directs you to where space can be reduced, and where alternative energy sources can be implemented.
To ensure you are taking a comprehensive approach to your sustainability initiatives, adhere to this Sustainable Building Design Checklist.
5. Passive occupancy
Workplace Problem: Passive occupancy accounts for 50% of occupancy data, so if it's left unmeasured, spaces are wasted, which can cost companies millions. This also impacts the workplace experience.
Spatial Intelligence Solution: Businesses can only efficiently leverage spatial intelligence when they use the right tools. VergeSense Signs of Life™ assesses space utilization like a human would, leading to more accurate workplace utilization data. The employee experience is intrinsically tied to how well your CRE portfolio is optimized.
Signs of Life™ provides the ability to:
Track 100% of workplace utilization at scale
Capture passive occupancy rates
Integrate workplace systems like analytics tools, meeting room platforms, and desk booking apps with real-time occupancy data
Analyze occupancy trends in real-time
Companies are using innovative technology like the Signs of Life™ algorithm to make more informed decisions about workplace design, engaging employees and creating a motivating work environment.
VergeSense's proprietary Signs of Life™ algorithm and workplace analytics platform is helping companies understand the 50% of occupancy metrics that are currently unknown or untracked — also known as passive occupancy. Along with real-time reporting and integrations with business operations tools, access to spatial intelligence is changing the employee experience and companies' ability to engage their organizations.