Resource - How to Implement Change Management in Your Return to the Office | VergeSense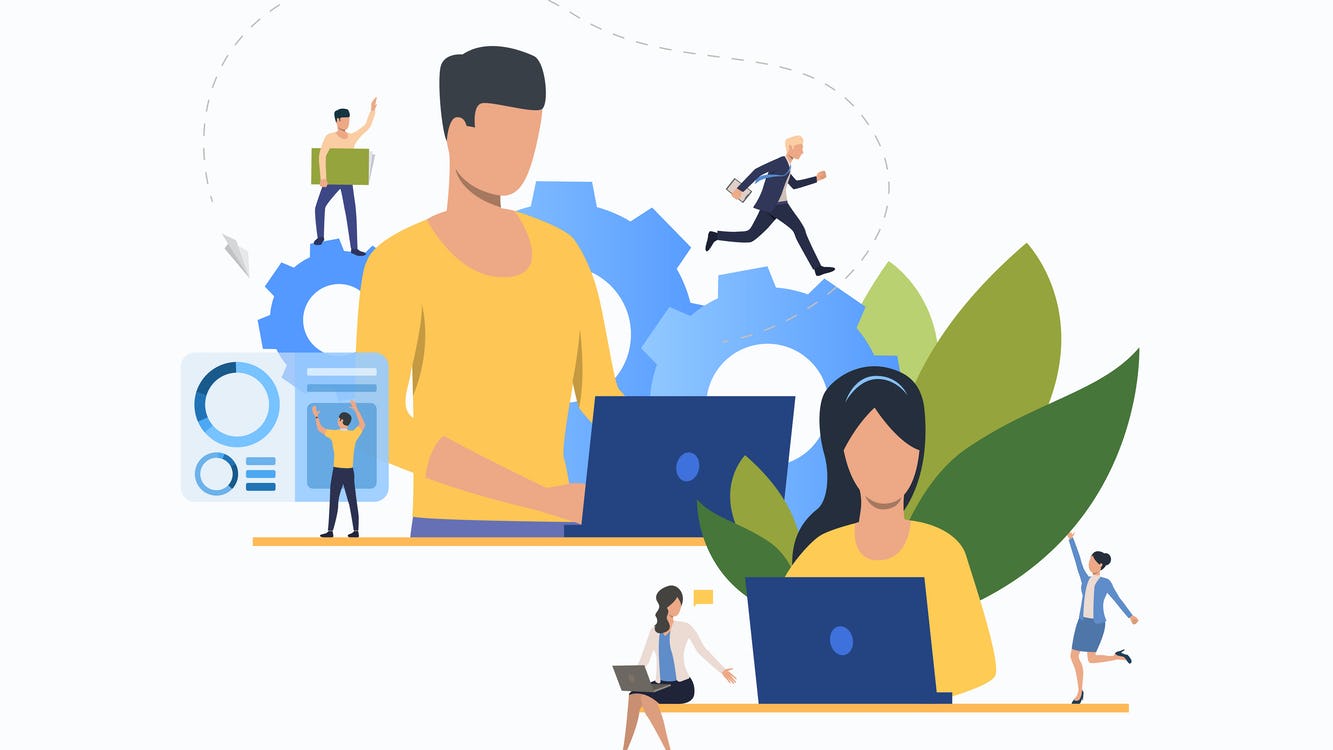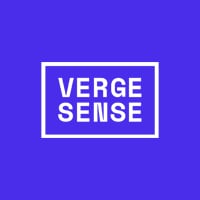 VergeSense is the industry leader in providing enterprises with a true understanding of their occupancy and how their offices are actually being used.
No matter what your predictions may look like for the future of the workplace, one fact is clear: a new way of work has emerged. Enterprises must transform their workplaces to meet newly formed employee expectations. Where people work, how people work, and their preferred workspaces have changed. The events of 2020 propelled the entire world into this dramatic transformation, and most of us are now exploring what we must do to prepare office spaces of the past for a workforce of the future.
Change management — the planned approach to how you will support employees and stakeholders through an organizational transition — will be crucial as the workplace evolves. Change can be hard and it's more important than ever to instill confidence that your organization will not be compromising on your employees' safety, productivity, or well being.
In this article, we're outlining the critical components to an effective change management strategy as it relates to your workplace transformation journey.
Make All Changes Prior to Employees Returning to the Office
Regardless of what changes you'll be making — whether it's a shift to unassigned seating, adding new smart technology, or mixing coworking spaces into your real estate portfolio — do them now, before employees return. Employees expect change; they hope the office that they return to will not match the workspace they're in now but aren't sure of what to expect.
Put yourself in the shoes of your employees. For them, unassigned seating means a huge change in how they will set up their workspace and where they work in the office. Smart technology means new booking systems for reserving a desk, new smart cleaning solutions, and new activity-based space designs.
One phase of change is much easier to handle than two, three, or four. If you make all these adjustments to the office experience now, you give employees time to adapt, process and provide feedback when they first return.
_________________________
Looking for a guide to how you can adapt your workplace, with data?
In How to Leverage the Future of Workplace Analytics, you'll discover the core challenges that workplace professionals face today. Plus, see a glimpse into the future where workplace analytics platforms, like VergeSense, fuel the critical growth and innovation you need to transform your workplace experience.
_________________________
Communicate, Communicate, Communicate
Outline what has changed, why it's changed, and communicate this to employees.
This communication process is the most important aspect of change management. Enterprises that open lines of communication and empower senior managers to provide updates about changes being made will see greater success in their transformation. "Creating the conditions for teams to thrive is vital to Adobe's success. As a result, in Adobe's hybrid model of the future, much of the decision-making authority around when and how teams work together in the office will be up to them," said Gloria Chen, Adobe's Chief People Officer & EVP of Employee Experience. (source)
Start by relating to employees and their experiences. This past year has been tough on many, and each employee will come back to the office with new perspectives on what they're looking for in their workplace. Through our direct experience partnering with our innovative enterprise customers who have already begun to make changes, we've seen their communication plans already start to take shape. It's important to define the value add of the new technology and design your employees will experience. Plus, COVID compliance protocols will be expected as well as active exploration into how their productivity and collaboration can increase.
The better you prep employees through these types of communications, the smoother your workplace reentry will be.
Listen, Listen, Listen
Change management is a conversation. From what you tell them, employees will come back to you with a wide spectrum of questions, emotions, and ideas. It's important that the same senior managers who lead the conversation also actively listen to what employees are giving back.
Address these concerns as plainly as possible. You may not be able to shift your plan to incorporate them — however, the process of transparently hearing and replying to them will help greatly in winning employee trust in the transition. As we outlined in our Top 10 Predictions on the Future of Work in 2021, new titles like 'Head of Employee Experience' or 'Workplace Experience Manager' will become critical.
These new leaders will spearhead strategies to ensure that the environment (both physical and virtual) meets company objectives and fosters employee productivity. They will champion solutions to encourage smart decision-making and aid employee adoption in new tools and technologies as well as pioneer important changes to continually improve the employee experience over time.
Final Thoughts, and Where to Learn More
A recent JLL survey of 3,000 workers found that 58% of employees miss the office. Even as employees have remained productive, engaged, and innovative — working from home has presented its challenges. Employees are eager to return to the office but are expecting a better workplace experience than what they left behind pre-COVID. Every aspect of that new office space — from the desk reservations to the activity-based space designs to wellness controls, smart cleaning, and more — is achievable today.
The first day back in the office will define whether or not employees view it as a valuable and safe workplace. Are you prepared to deliver?