VergeSense Closes $12M Series B Investment as Companies Prepare to Return to the Office in 2021 | VergeSense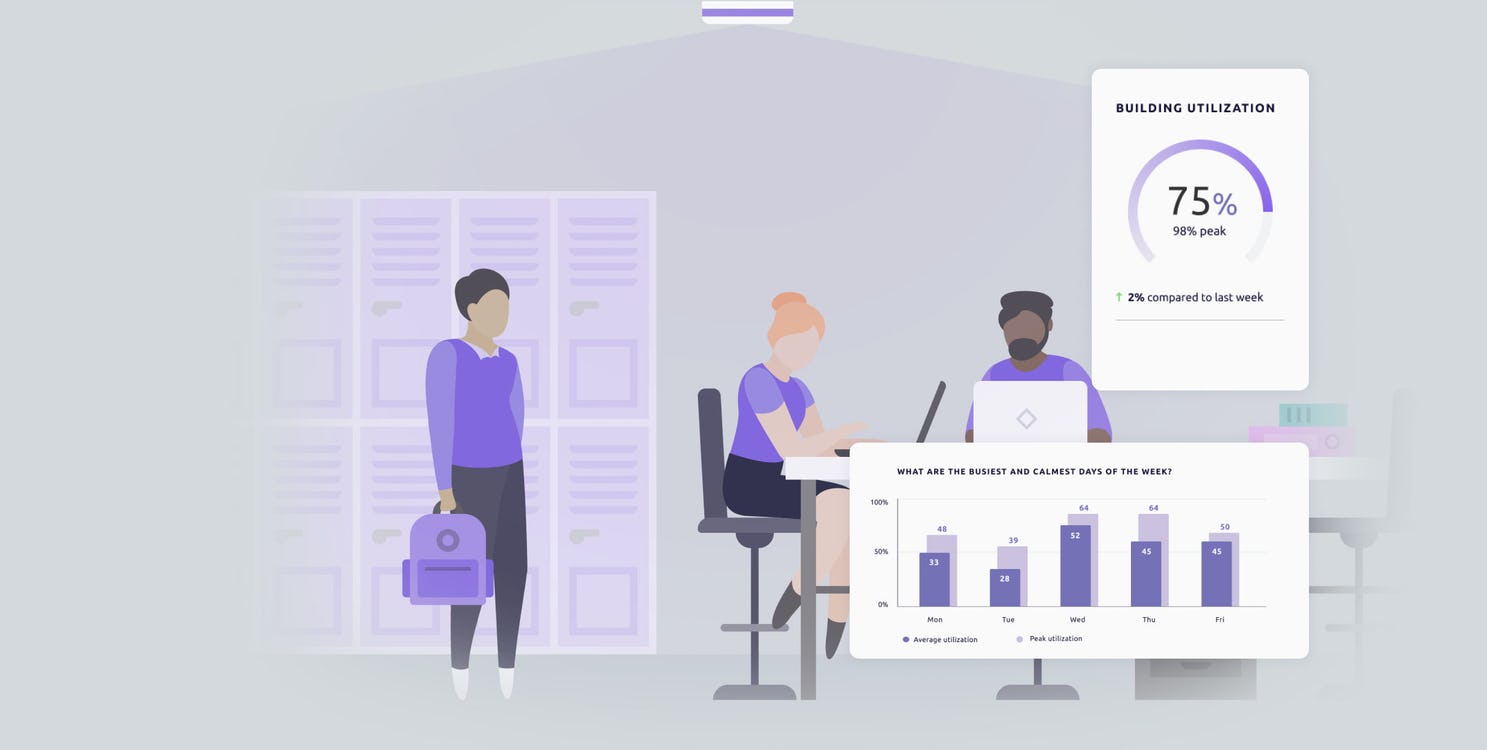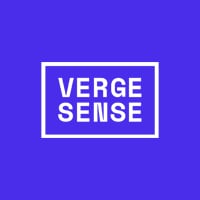 VergeSense is the industry leader in providing enterprises with a true understanding of their occupancy and how their offices are actually being used.
Today, VergeSense is pleased to announce that we've closed a $12M Series B investment led by Tola Capital. We look forward to working together to meet new workplace challenges in a post-pandemic world.
"VergeSense is critical in the return to work and enables companies to break with the past as we prepare for the post-pandemic era," said Sheila Gulati, Managing Director at Tola Capital. "Our view is that VergeSense is ushering in a new era of real estate – one that is more technology enabled, more quantified, and more predictive, thus arming businesses with better tools to evaluate and plan their offices. This is all to the benefit of employees, giving them more safety, flexibility, and choice in their workplace."
A Year of Change & Momentum
We are honored to be serving enterprise organizations across 29 countries, including some of the top tech companies and financial institutions in the world. Over 26 of the Fortune 500 companies use VergeSense today, and the VergeSense platform tracks millions of data points across over 40M square feet globally.
2020 will be remembered as the year everything changed. COVID-19 forced a drastic reset in the way people work and how companies think about the office. Most of our clients are eager to return to the office, but recognize that the new workplace they create will (and must) look very different. From measuring social distancing to powering an agile seating program, reliable, real-time occupancy data is a necessity.
Adding to our VergeSense family is a growing network of strategic integrations and partnerships. We are proud that our partnership ecosystem has doubled in the past 12 months, teaming up with some of the leading providers of workplace technology and strategy such as JLL Technologies, iOffice, Schneider Electric, Comfy, RICOH, SpaceIQ, and more.
Innovation for a New Way of Working
"VergeSense plays a crucial role in helping today's real estate managers answer critical questions in this very unpredictable time, iterate quickly, and model future space needs," said Eddie Kang, Tola Capital Principal and newly appointed VergeSense board member. "Additionally, given the employee experience is at the heart of a company, data is key in order for the C-Suite to feel confident in their real estate decisions."
Our workplace analytics platform powered by sensor technology provides data and insights to help workplace leaders make informed decisions about their office space – like seating needs and capacity planning, office design, conference room and common area usage, and overall utilization of square footage. Over the last several months, VergeSense has developed new solutions to support businesses in today's climate, including our workplace re-entry solution and our next gen wireless sensor.
"As companies evaluate their workplace strategy and embrace flexible work environments for their employees, data to measure and validate those decisions will be more important than ever," said Dan Ryan, co-founder and CEO of VergeSense. "We are excited to team up with Tola Capital."
To date, VergeSense has raised $22.6M in total funding with previous investments by JLL Spark, Allegion Ventures, Bolt, MetaProp, Y Combinator, Pathbreaker Ventures, and West Ventures.
Our mission is to create intelligent space where people can thrive. To accelerate progress on that mission, VergeSense plans to double headcount in 2021 and we're hiring across all departments. Positions can either be remote or based in one of VergeSense's office locations, including San Francisco, Mountain View, Boston, and Minneapolis. Check out our current openings and apply.