VergeSense Enters 2022 as Occupancy Intelligence Market Leader after 356% Growth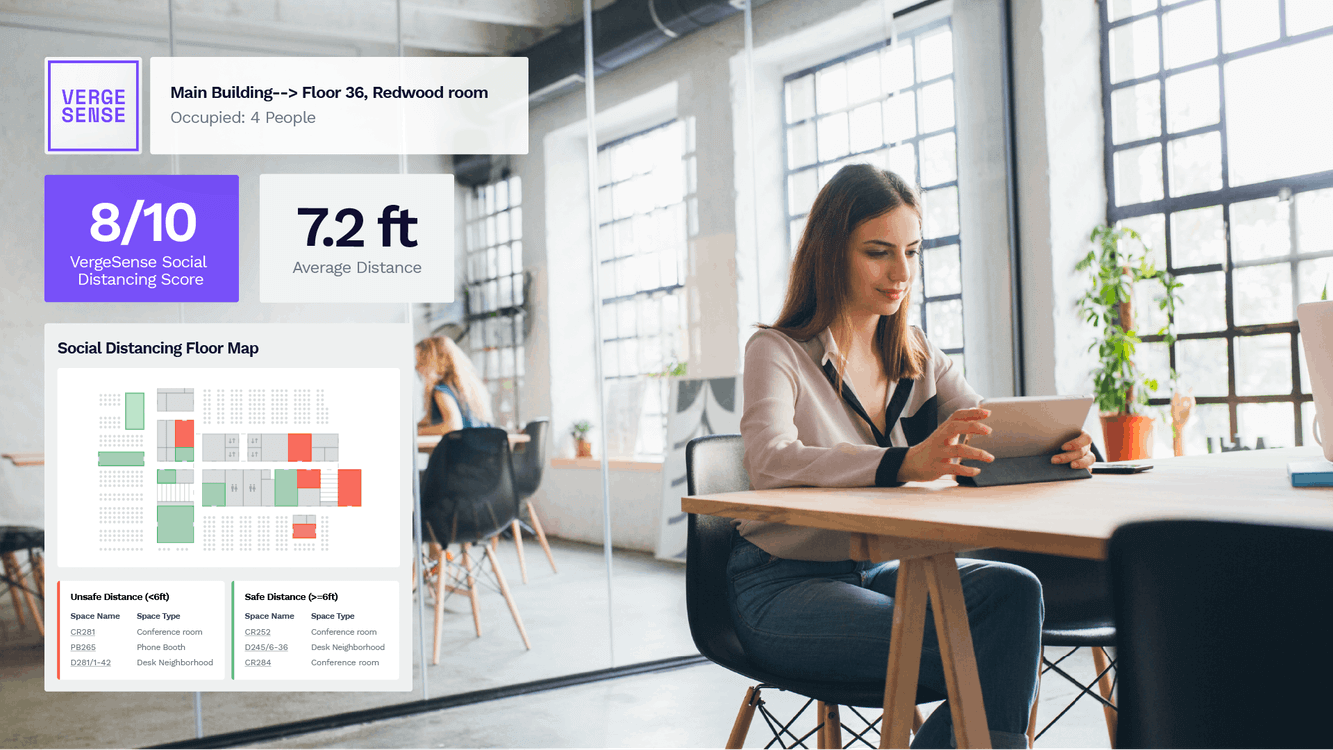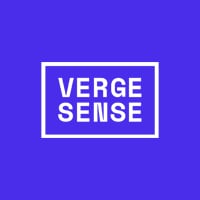 VergeSense is the industry leader in providing enterprises with a true understanding of their occupancy and how their offices are actually being used.
2021 was a period of incredible growth, rapid transformation and exceptional milestones, not solely within the real estate industry, but also in the world.
At VergeSense, we are proud to be at the forefront of this disruption, and we're honored to be equipping some of the most innovative enterprise companies with the real-time workplace data and insights they need to transform how they work.
Highlights for VergeSense in 2021 included:
Secured $60 million in Series C funding led by Scale Venture Partners
Experienced 356% year over year growth in sales
Grew customer base 110%, which now includes 29 of the Fortune 500 companies
Significant international growth, with customers across 34 countries
Grew partner ecosystem by 5.75X, onboarding 23 of the industry's most respected workplace leaders, including JLL, SpaceIQ + iOffice, FM Systems and Johnson Controls
Doubled total employees, including executive hires ranging from chief product officer to vice president of operations, finance and human resources
As return to work plans continue to evolve and use of the office becomes increasingly unpredictable, the need for analyzing the use of physical space becomes imperative. Failure to do so results in spaces that are wasteful, costly, poorly sustained and inefficient to operate, which culminates in a negative employee experience. The only way forward is to leverage occupancy intelligence to truly understand space and how people are using it in real time, and then use that information to identify patterns and make predictions.
Last year, we introduced our Return to Office dashboards, which offer customers insights into space usage, peak office attendance and the return-to-office trajectory. These insights, coupled with its Signs of Life™ technology, differentiate VergeSense from other sensor technology on the market, as it distinguishes the difference between people and objects with 95% accuracy, so you'll always have a quantifiable distinction between passive and active occupancy.
Our CEO and Co-Founder, Dan Ryan, explains- "By understanding how space is used in real-time, commercial real estate leaders and workplace strategists can reduce real estate and operations costs, increase productivity, improve culture and employee retention, and drive better sustainability. We will continue to innovate and improve upon our platform by introducing new AI and ML capabilities that offer our customers a true understanding of their spaces. Our customers and partners will have the data and insights that lead to remarkable workspaces and impactful workplace decisions."
Today, we analyze over 40M square feet of real estate from across the globe, and work with 29 of the Fortune 500. We attribute this rapid growth to our incredible customers and partners, who are leading the way to provide their employees with impactful workplaces that cultivate collaboration, innovation and enterprise value. Your success is ours, and we are excited to continue to grow with you in 2022 and beyond. We intend to continue creating and enhancing our products to provide occupancy intelligence and remain in alignment with our founding mission: to unlock the potential of every space to foster connection, inspiration, and sustainability.