VergeSense Accelerates into Third Quarter with 400% YoY Growth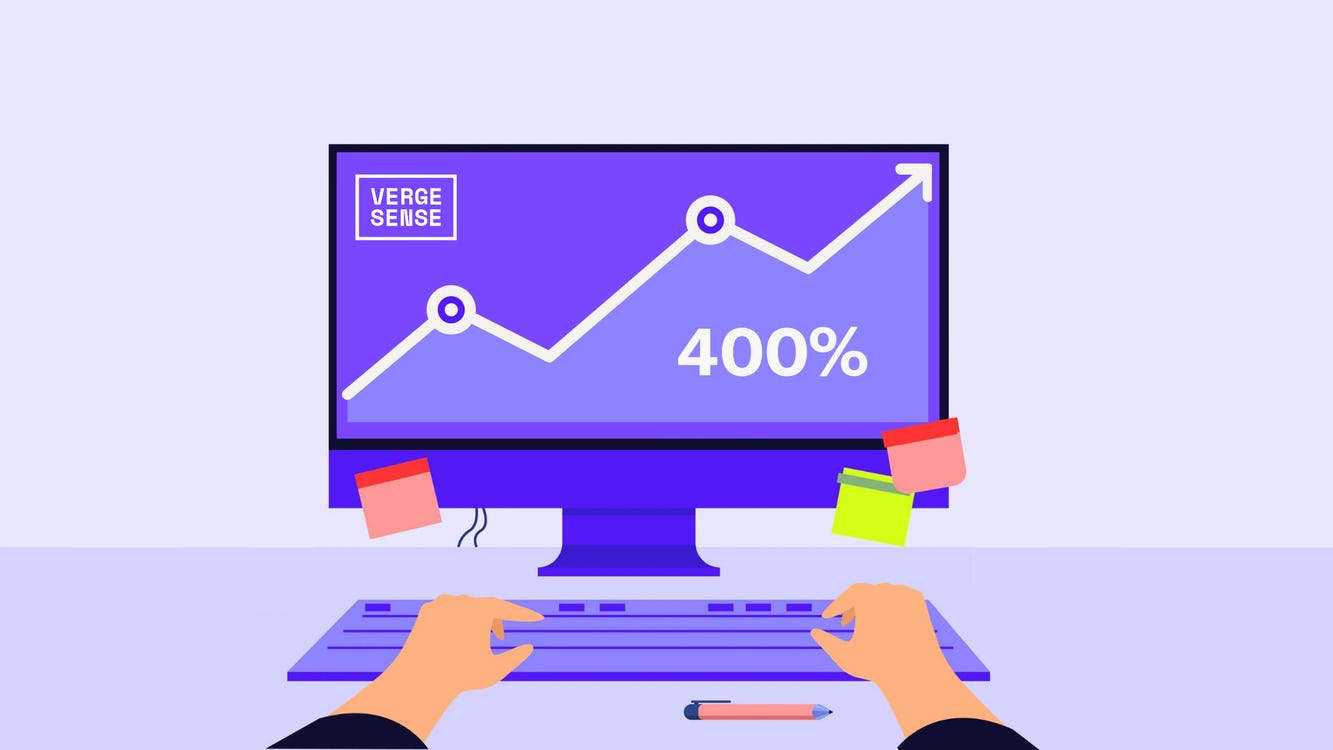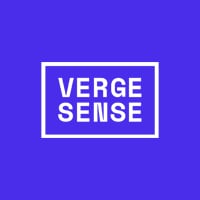 VergeSense is the industry leader in providing enterprises with a true understanding of their occupancy and how their offices are actually being used.
From the very beginning, we've been committed to helping businesses transform their workplaces to match changing employee needs and expectations. Our mission has grown increasingly urgent in the context of the pandemic, as more and more leaders in corporate real estate are reviewing their real estate portfolios to assess how to best raise the power of their square footage and provide flexibility and safety to employees.
A Year of Rapid Growth and Expansion
Today, we are thrilled to announce that VergeSense has experienced 400% growth in ARR from Q2 2020 to Q2 2021, as well as more than doubled its roster of customers. We attribute this milestone to our incredible customers and partners as we continue to design and iterate across our products to support global digital transformation.
This momentum will help us accelerate our product development to support customers' crucial hybrid work use cases that align with return to office trends and the office of the future. In the past year, the VergeSense team has expanded by 144%, including executive hires ranging from Chief Product Officer and VP of Operations, Finance and Human Resources to support and sustain this rapid growth. We are also incredibly proud of our growing partner ecosystem, and have teamed up with some of the leaders in workplace technology including JLL, iOffice, SpaceIQ, Comfy and more.
Learn about office of the future technology and how it is reshaping our workplaces.
Accelerating Product Innovation to Power a Reimagined Office
Today, VergeSense analyzes over 40 million square feet and supports customers across 29 countries, including 26 of the Fortune 500. We have integration partnerships with some of the leading workplace technology providers to help customers have the best end-to-end experience, so employees feel safe, productive and at their best. From implementing social distancing strategies to powering agile seating and room-booking softwares, reliable, real-time occupancy data is essential.
Our CEO and co-founder Dan Ryan explains, "When the hybrid work model hit its stride, we were standing ready to assist with the data organizations need to power a frictionless digital workplace. Our rapid growth means faster product innovation to address timely hybrid work use cases. We are energized to grow our footprint and expand our offering to serve our customers both now and well into the future."
Hybrid Work is Amplifying the Need for Workplace Data
Our mission is to create intelligent spaces where people can thrive. With every new product enhancement, our objective is to offer our customers access to data and information that allows them to make informed and impactful decisions about their office space. For example, our recently launched Return to Office dashboards offer customers insights into space utilization, peak office attendance as well as the return to office pace. These insights enable enterprises to make accurate investments in the workplace.
Susan Clarke, research director for smart buildings, Verdantix, said: "As return-to-office initiatives proliferate, the overall market for space and workplace management is rapidly growing. The market opportunity is expected to grow from $0.9 billion this year to surpass $1.7 billion by 2026. VergeSense continues to be at the forefront of innovation in this space, providing valuable workplace data and insights that bring flexibility and higher productivity to employees in hybrid workplaces."
It is undeniable that the purpose of the office has changed, and VergeSense equips businesses with the necessary tools to make data-driven decisions that impact collaboration, productivity and thus employee retention.
The Leading Workplace Analytics Platform
We are proud to be the leading Workplace Analytics Platform trusted by enterprises across the globe. VergeSense's AI-driven platform includes intelligent sensors that collect real-time data, dashboards and insights that drive workplace strategy, and integrations with the leading workplace technologies. The VergeSense platform helps businesses transform their static office into a dynamic workplace. We are proud to support our customers and help them right-size their real estate portfolio and make informed decisions that raise the power of their square footage.
VergeSense is hiring across all teams. To be a part of our movement to revolutionize real estate through data, check out our current openings and apply.