Resource - Why Partnering with HR on Workplace Transformation is More Important than Ever | VergeSense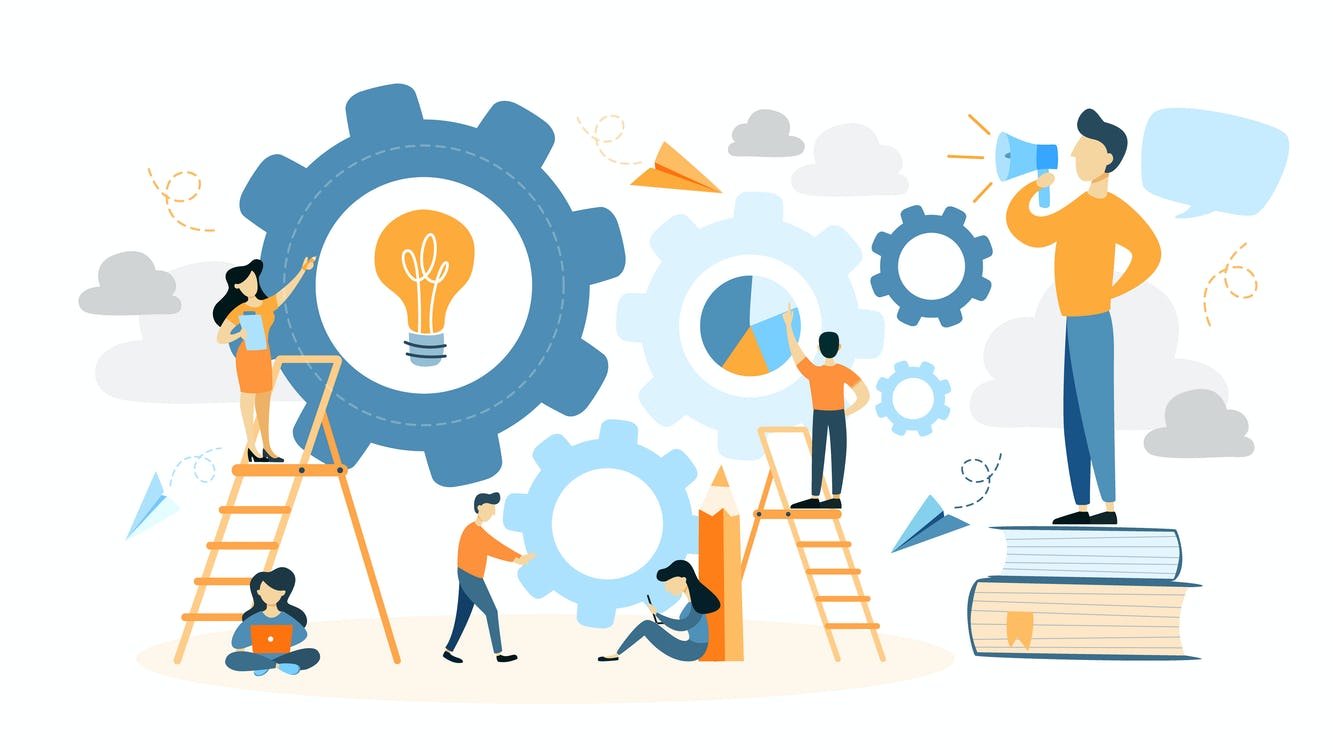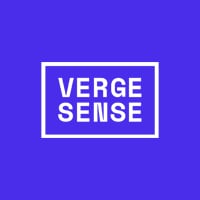 VergeSense is the industry leader in providing enterprises with a true understanding of their occupancy and how their offices are actually being used.
This past year has taught us that employee roles and responsibilities are forever changing and malleable. With this inevitable change comes a particular spotlight on the HR function, which has traditionally focused on employee wellbeing, welfare, and career development. As organizations continue to evolve and find their footing around the future of work, employee experience will become a big focus for HR, making them a powerful ally for Corporate Real Estate teams to drive decisions around workplace strategy and innovation.
This shift won't be easy. However, aligning with HR early on with the data points that matter will be invaluable. Here's why partnering closely with HR to drive workplace transformation is key.
HR's role in the office re-entry strategy
Encouraging employees to continue to come into the physical workplace and collaborate with colleagues, at least partially, will require change management of its own. Ensuring the physical space is practical and conducive to employee productivity will require more conscious attention from human resources.
As doors to office buildings start opening up, employees will predominantly come in to collaborate since they can use their personal space for individual or focus work. Data gathered from desk reservation booking systems, meeting room booking systems, area sensors, and entryway sensors will be integral in helping HR leaders understand how and when employees are using the space and help identify IF the employees can find the space they need. After a year of working from home comfortably in pajamas, putting on business-friendly attire and commuting to work only to be unable to find a suitable collaboration space will not be conducive to a good employee experience.
Employee wellness is a top concern for HR departments
Employees are easily the backbone of any company, and HR recognizes this, which is why the organization invests heavily in onboarding and retaining good talent. According to the Harvard Business Review, the organizational costs associated with employee turnover are 100 - 300% of the replaced employee's salary. HR has historically gathered data around human capital management, employee surveys, salary, and benefits to maintain retention. In varying degrees of effectiveness, the data collected from these sources would help retain and attract external talent. However, with the shift to a hybrid working model, employee wellness will need to be measured as a part of the retention process.
But how do you measure employee wellness apart from looking at the number of sick days taken in a fiscal year? Employee surveys are powerful but are often lengthy and measure a point in time sentiment. With employees coming in a few days or even hours a week, understanding how and when they use the physical space a company offers will be integral.
Furthermore, environmental data such as CO2 levels within the office will need to be heavily monitored and regarded. This is an opportunity for the Head of Facilities Management to work closely with HR toward the shared goal of improved employee wellness.
HR needs to understand employee collaboration habits via data
Understanding how and when employees choose to collaborate within versus outside of the office will be necessary for HR to comprehend. According to a survey by Robert Half, a global staffing firm, employees surveyed spend nearly one-third, or 30%, of their time on video-conferencing calls, leading to "Zoom fatigue" or video-conferencing fatigue. As a part of the Return to Office initiative, HR will need to plug into the data around how often employees across all lines of businesses collaborate in and out of the office space and through which mode.
Final thoughts
Workplaces will continue to evolve, and as the post-vaccination world comes closer, employees will lean further into their HR organization to guide them back into the office and ensure comfort and positive wellbeing. Applying a scientific, data-driven approach to these changes will be integral, and HR's involvement will be critical. Ensuring HR, Facilities Management and Corporate Real Estate teams have the right tools to measure the data necessary for an optimal employee experience will be crucial for any organization to succeed.
Are you collaborating effectively with your HR counterparts? Schedule a demo with our team of experts to see how the VergeSense Workplace Analytics Platform can deliver the workplace analytics your organization needs to improve the employee experience.