Resource - Let's Talk About Change Management | VergeSense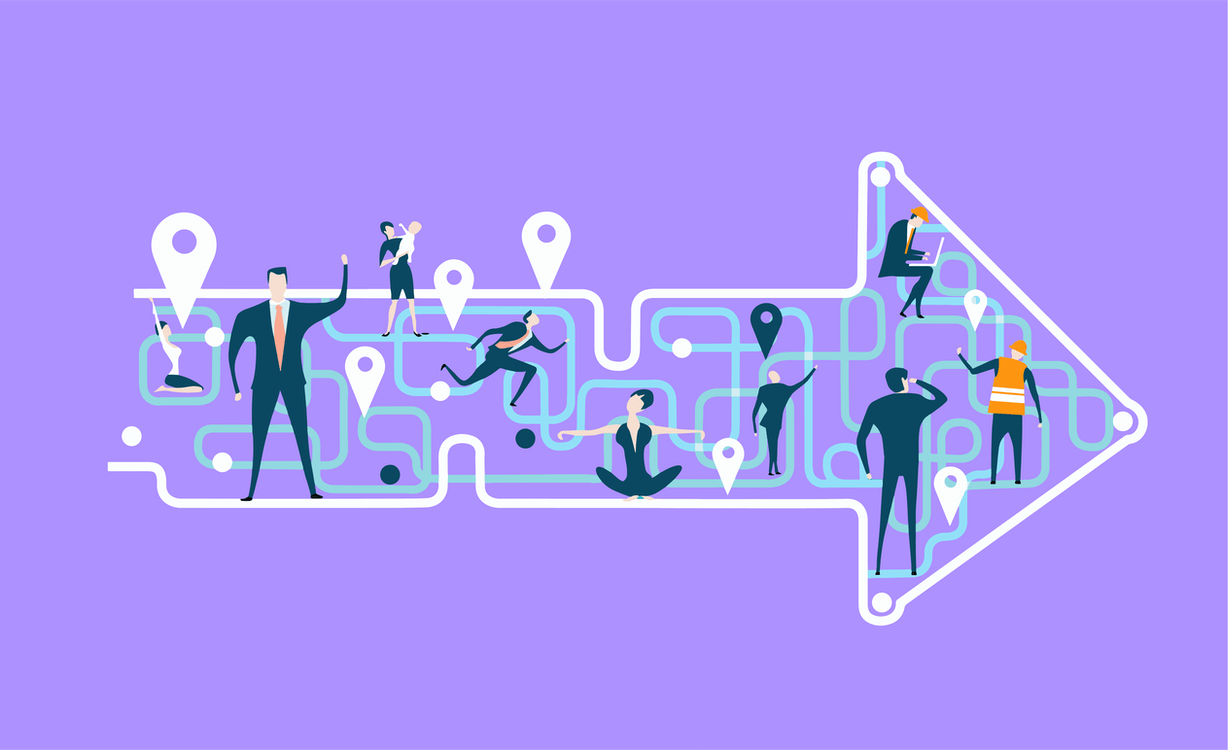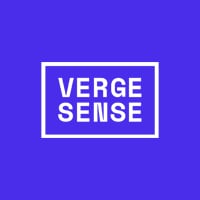 VergeSense is the industry leader in providing enterprises with a true understanding of their occupancy and how their offices are actually being used.
Let's talk about change management
On April 5th all Linkedin employees received a paid week off to unplug and recharge from 2020's turbulent year. Why?
What started as a temporary work-from-home experiment in 2020 has turned into a new lifestyle for most employees. However, even though they are no longer coming into the office, most employees are working more hours and in fact, feeling burnt out. Recognizing the now blurry lines between work and life, Linkedin (like many innovative enterprises) took the initiative to relieve some of that stress and start planning for the new "hybrid flexible."
For LinkedIn, that means "All employees have the ability to work flexibility up to 50% of the time. We're really looking at it from a role by role perspective -- what does it mean for an employee to do their best work? That is going to give us a general idea of what this is going to look like in the future." said Teuila Hanson, LinkedIn's chief people officer in a CNN interview.
Companies around the world are now embarking on what we at VergeSense call Phase 1: Pre-Return of the 4 Phases to Create a Dynamic Workplace. During this Pre-Return phase, before returning back to the office, companies deconstruct what they called "office culture" and look to the future to bring fair practices to employees in a distributed setting. The term "return to the office" can no longer stand alone and will have to be looked at through the lens of workplace transformation. Despite the urgency, many leaders are uncertain about "what's next?" and it falls on the shoulders of Workplace & Real Estate leaders to implement transparent policies and change management structures within the new workplace to reassure both CEOs and employees.
The Office Will Never Be the Same
"It's now been a year since many of us have been working from home, and the thought of returning to the office might inspire different emotions... The offices won't look exactly the way you remember them." wrote Fiona Cicconi, Google's new head of people operations, in a recent company wide email.
Stepping away from the old work structure model, companies should be very intentional with the direction they take as we look forward to what "the office" really means and where work can happen. Now with the new opportunity to re-think work and the purpose of the office, companies will have to develop a plan to transform the workplaces and also understand employee sentiment as we navigate through new vaccines, health measures, and travel restrictions.
The Struggle is Real!
What will happen next quarter is still to be determined and employees are reporting anxiety due to the lack of clear vision regarding the post-pandemic work arrangement according to a recent survey led from McKinsey. Because there is no official playbook, there's uncertainty around what will happen next and how these changes will affect management, teams, and employees.
With 41% of workers planning to quit this year according to a Microsoft study, the importance of transparent guidelines will play a huge factor in the future of work and employee sentiment within a new company culture.
Is a New Playbook Necessary?
Yes, one-hundred percent. Regardless of how you implement new policies, a detailed guideline will help outline how a hybrid program will function for teams and individual employees. These guidelines will provide the clarity needed from managers and will also set the tone for a post-pandemic work environment.
One thing is for sure, we're not coming back to the office as it once was. During a recent webinar on workplace transformation with over 200 workplace leaders attending, 88% of the webinar attendees said their organizations are seeing this as an opportunity for long-term transformational change. Only 5% of attendees said they want to go back to the way the office was before.
Therefore, leading with excitement and enthusiasm, and using data to back up decision-making is critical to instilling greater confidence and providing clarity to employees. Companies must communicate that they are starting a new beginning, redesigning for the future of work, and redefining the workplace for the hybrid model.
Enter Change Management Leadership
As we navigate through the pandemic's second year, change management is going to be necessary for a smooth transition to the new hybrid model. Change management will have to focus on preparing and guiding each employee on an individual basis, taking into account new life habits and the tools needed to champion employee growth in a hybrid of physical and virtual settings.
Change Management in Hybrid Settings
Change management is a collective term to prepare the workforce for any forgoing changes within the organization. With the transition to new hybrid policies, change management leaders will have to view the onboarding process as a continuous and cyclical process. Not everyone will adapt to the new norm the same, so you must give employees the necessary support to learn new skills and grow. Make it a point to communicate the reason for the change in policies and how it will affect team structures and the overall organization.
The Emergence of Team Rules
If it hasn't been abundantly clear yet, communication and transparency will be the foundation of your change management program. The key here is to create an environment where employees can feel comfortable to raise questions and engage with their team members, breaking down any barriers that may have formed during the transition.
Building transparency within a hybrid model will require more organizational flexibility than before and will also push independent thinking when streamlining tools for teams. Understand that not every team is equipped to work remotely, so using digital workplace tools like Trello, AppSanna, or Slack will ensure teams can maintain a smooth workflow as they transition from virtual and in-person collaboration on a daily basis.
Give a Voice to your Your Employees
Take the time to audit your processes and internal communication channels to create visibility across your organization. When sharing the current state of the company (performance, sales, revenue, and financial health) provide multiple options to connect and attend through phone, laptop, or conference call. Create engagement with your employees by opening up communication channels and letting them respond through chat, voting polls, or gifs. This will provide a sense of inclusion and empower employees to participate throughout meetings and discussions.
Key takeaways
As we move forward towards the future of work, change management should be a prerequisite to workplace transportation, office redesign, new office culture and real estate portfolio optimization. With an unforeseeable future, we must help old habits and ideas transition towards building a resilient infrastructure that will support and last in both the physical and virtual workplaces.