Considering Unassigned Seating? 4 Ways Occupancy Sensors Can Help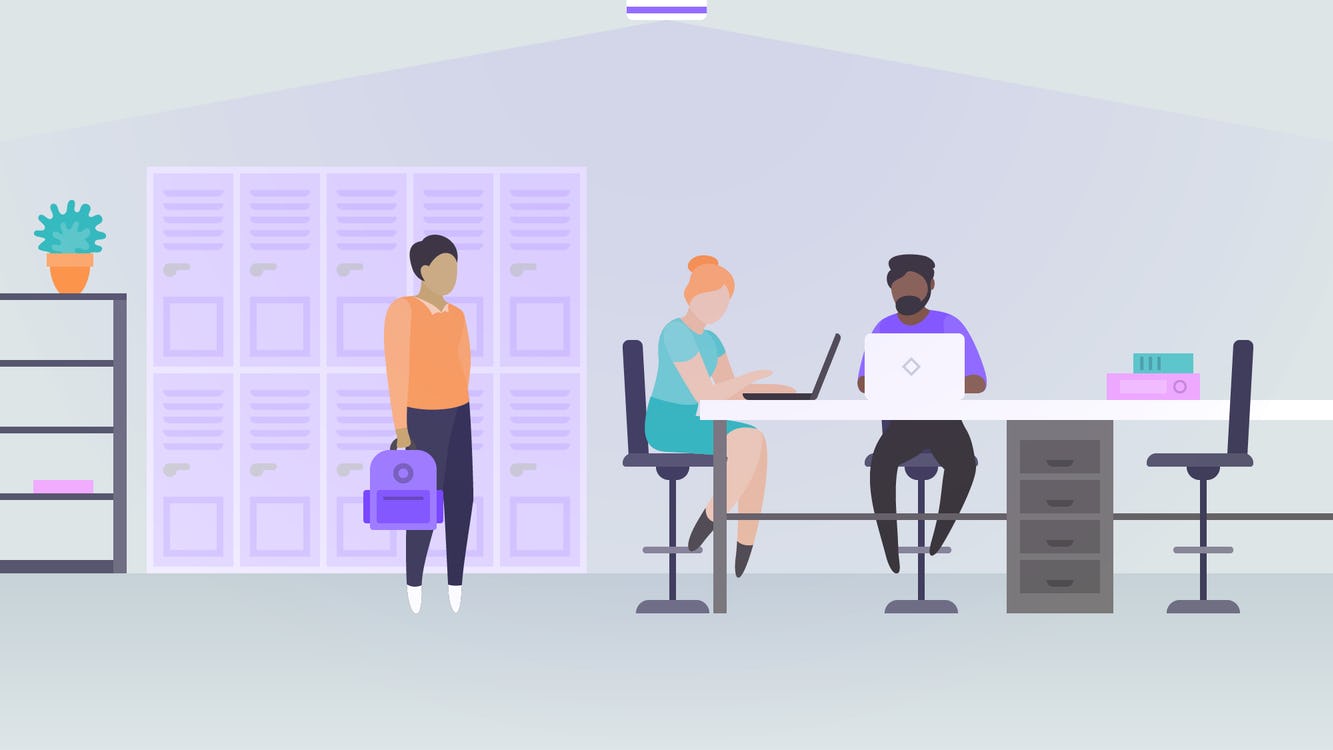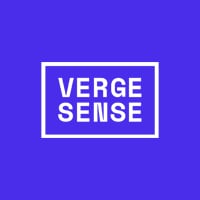 VergeSense is the industry leader in providing enterprises with a true understanding of their occupancy and how their offices are actually being used.
Companies everywhere are accelerating plans to move to unassigned seating. As the number of your employees working fully-remote or working in a hybrid capacity increases, an unassigned seating plan helps optimize your workplace to reduce the investment spent on real estate and increase employee satisfaction.
But, this shift comes with challenges. Employees who are used to assigned desks will need tools to ease the transition to unassigned seating, and your executive team will need a way to gather data on actual desk reservation and space usage to optimize your setup along the way.
The solution? Accurate occupancy sensors that gather real-time information on the ways employees use your workspace. From monitoring reservations to calculating a new employee-to-desk ratio, we'll take you through four ways that occupancy sensing platforms, like VergeSense, can help.
1. Identify a New Employee-to-Desk Ratio
With companies such as Google, Microsoft, and more extending work-from-home policies to next year, your business is likely implementing a plan that allows for at least partially remote work. No matter what that plan is, however, one fact holds true: The traditional model of 1 desk for every employee no longer makes sense.
So, what's the new model?
You could create a rough ratio based on the specifics of your work policy. But, even that might not be not be accurate — VergeSense found in 2019 that the average utilization rate for an office was 27%. This was before the spread of COVID-19, when the 1:1 model was thought to be the standard. It turns out, it wasn't even close.
You need to calculate that new ratio with real occupancy data. Our sensors gather activity-based information, giving you insight into how your workspaces are actually being utilized. Only with this real-time data on space usage can you forecast a model that makes sense for your workforce. From there, you can make adjustments to approach maximum office space utilization.
2. Optimize Cleaning and Satisfy Employee Concerns
Since dynamic workspaces were introduced as a concept decades ago, employees have shared concerns about cleanliness. Compared to the assigned desk setup that they're used to, there's a certain unknown factor that comes with working in a space used by any previous employee.
This factor has been multiplied many times over during COVID-19. Half of Americans are already reluctant to return to the office at all due to health concerns. If you can't proactively ensure that a workstation is sanitized as soon as it is vacated, employees may reject an unassigned seating plan entirely.
The answer to this requirement is occupancy sensors. VergeSense hardware relays information to our analytics dashboard and displays a real-time floor map of your office space, connecting people-counting views and desk reservation together in a Smart Cleaning Planner. Your facilities teams can access this Planner (or sync it with one of our Integrated Work Management System partners) to clean desks as they free up.
3. Monitor and Optimize Desk Reservation
As you roll out an unassigned seating plan, it's critical to offer an efficient and accurate desk reservation system. Employees need a way to understand the work spaces available during their time in the office so they can claim a desk that fits their ideal environment — whether that's a collaborative space, or a quiet place to get stuff done.
However, simply offering a reservation system isn't enough. It's common for employees to reserve spaces and not use them. For example: Based on data that VergeSense collected across 1 million square feet of office space, employees didn't show up to 30% of all conference room bookings in 2018.
You need to not only provide a reservation tool but monitor real occupancy. If not, you won't get accurate data on desk usage and employees won't be able to find the most productive space to do their work. VergeSense occupancy sensors show actual usage at all times, so you can collect your own data and optimize your workspace based on how your employees are actually taking to it.
4. Offer a Better Employee Experience
An unassigned seating plan is undoubtedly a cost-effective move for your organization. However, the success of that plan depends entirely on the employee experience. If you don't offer them tools to ease the transition, you'll lose the buy-in from your workforce.
Employee-facing applications such as desk booking software and room displays can remove some of the natural friction. Once these are in place, you'll find that satisfaction will actually increase. When we conducted a survey of employees across various office environments, those in agile workplaces were most likely to say that their current setup was their ideal.
Occupancy sensors such as VergeSense come with built-in integrations for desk and room reservation software. That way, the real-time data can sync with reservation systems to give employees a user-facing way to claim the spaces they need for each different work day, with no mix-ups or double bookings.
How to Get Started
As you continue to consider your options to implement unassigned seating, we recommend working occupancy sensors into your plans. They'll play an integral role in getting employee buy-in, aiding your cleaning teams, and dictating your optimization strategy.
To start that process, request a demo of VergeSense sensors today. We can take you through our sensors themselves, the data and dashboards you'd have access to, and the tools we can integrate with. With that knowledge in hand, you can make an informed decision on the changes you want to make to your workspace.