Space Optimization In Prime Assets Skyrockets in 2023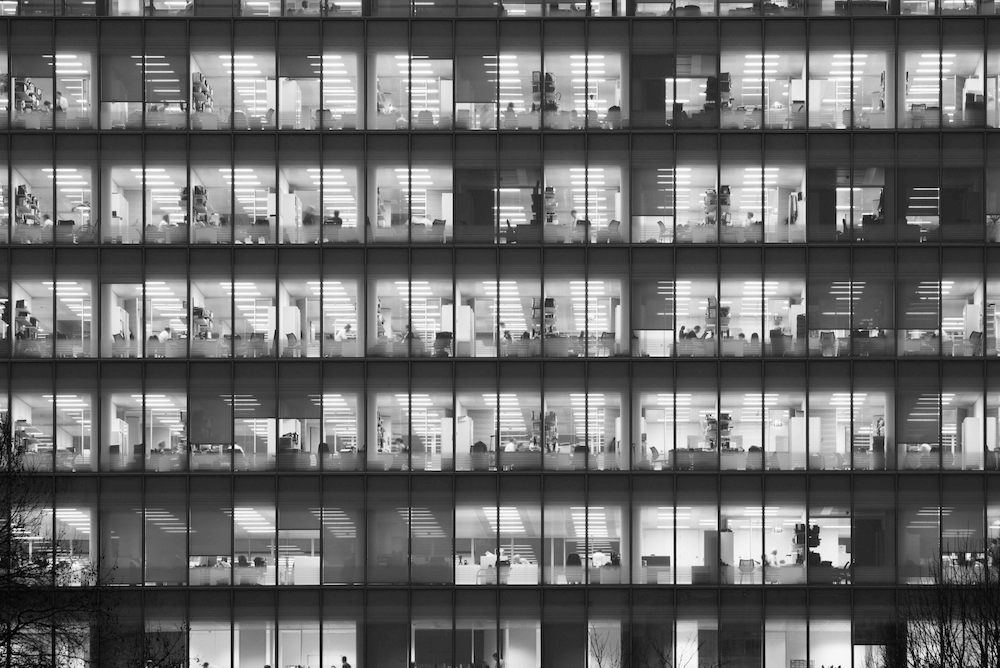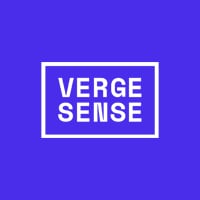 VergeSense is the industry leader in providing enterprises with a true understanding of their occupancy and how their offices are actually being used.
With economic uncertainty on the horizon, it's becoming increasingly clear that an economic concept called "flight to quality" will play a pivotal role in the industry; workplace leaders are focusing on improving and optimizing their prime assets, such as headquarters. This movement reflects an attempt to outlast economic volatility while creating the best employee experience.
What Is Flight To Quality?
Flight to quality is a real estate term that describes when there is an immense focus on optimizing high-quality office locations while reducing focus on or eliminating lower-quality offices in a portfolio during times of economic volatility.
This movement occurs because prime buildings and offices do not tend to lose value during economic recessions and often increase in value at a similar rate to inflation, making them safe investment opportunities. This will become key to balancing workplace costs and employee experience as portfolio optimization resurfaces as a top priority for workplace leaders in order to brace for economic uncertainty.
Flight to quality creates a shift in the entire commercial real estate industry by lowering the cost of lower-quality spaces and increasing the cost of high-quality spaces. In 2022, high-quality commercial locations increased in price by about 6.6%, while lower-quality spaces are about 1.1% cheaper. Additionally, to incentivize organizations to invest in their properties, commercial real estate groups have increased tenant improvement allowances by 11% since 2019.

The main, more focused part of this movement is ensuring that prime office locations are outfitted with the best designs and amenities, truly encouraging a return-to-office and a productive, positive employee experience. Because high quality offices are often in large urban hubs and serve thousands of employees, these prime assets are some of the greatest opportunities to optimize the in-office experience for a large amount of employees. But the high-stakes nature of these offices also require low-risk optimization to ensure employee experience stays high and investment dollars are worthwhile.
Reduce Risk With Experiments
Experiments are a vital yet underutilized tool in organizations as leaders work to optimize their workplace for their employees. In uncertain times, it can be difficult to know what changes will have the greatest impact and be most cost-effective.
By utilizing experiments, organizations can create low-cost prototypes of their new standards and gather feedback from employees, helping to ensure employee satisfaction and a strong experience. They are also key in determining new workplace standards in a world of inconsistent and dynamic occupancy.
For example, instead of immediately investing in a full renovation of an entire building, an organization can run an experiment with a small portion of the space, gather feedback, and use it to make informed decisions about the next steps. This approach allows the organization to test different designs, layouts, and amenities without making a large investment and it can help them identify what changes will be most effective for their spaces.
By providing a low-cost and low-risk way to gather data and feedback, experiments enable businesses to make informed decisions, leading to more successful decisions.
"Experiments are incredibly powerful in the workplace. We work hand-in-hand with our largest customers to power their experiments and give them the ability to make fact-based decisions. These experiments are at the foundation of their ability to create a new office environment better suited for the experience their employees expect, all while achieving the financial goals of the organization," says Matt French, Director of Customer Success & Experience at VergeSense. "Not only do leaders get a true understanding of their workplace trends in a safe environment, but they also are given tools to make powerful decisions that improve their workplace."
To start unlocking the power of experiments and optimizing your organization's flight to quality, connect with a VergeSense expert. Just a few minutes of your time could open the doors to a revolutionary way to understand and improve your workplace.