How do I redeploy my existing sensors to another space?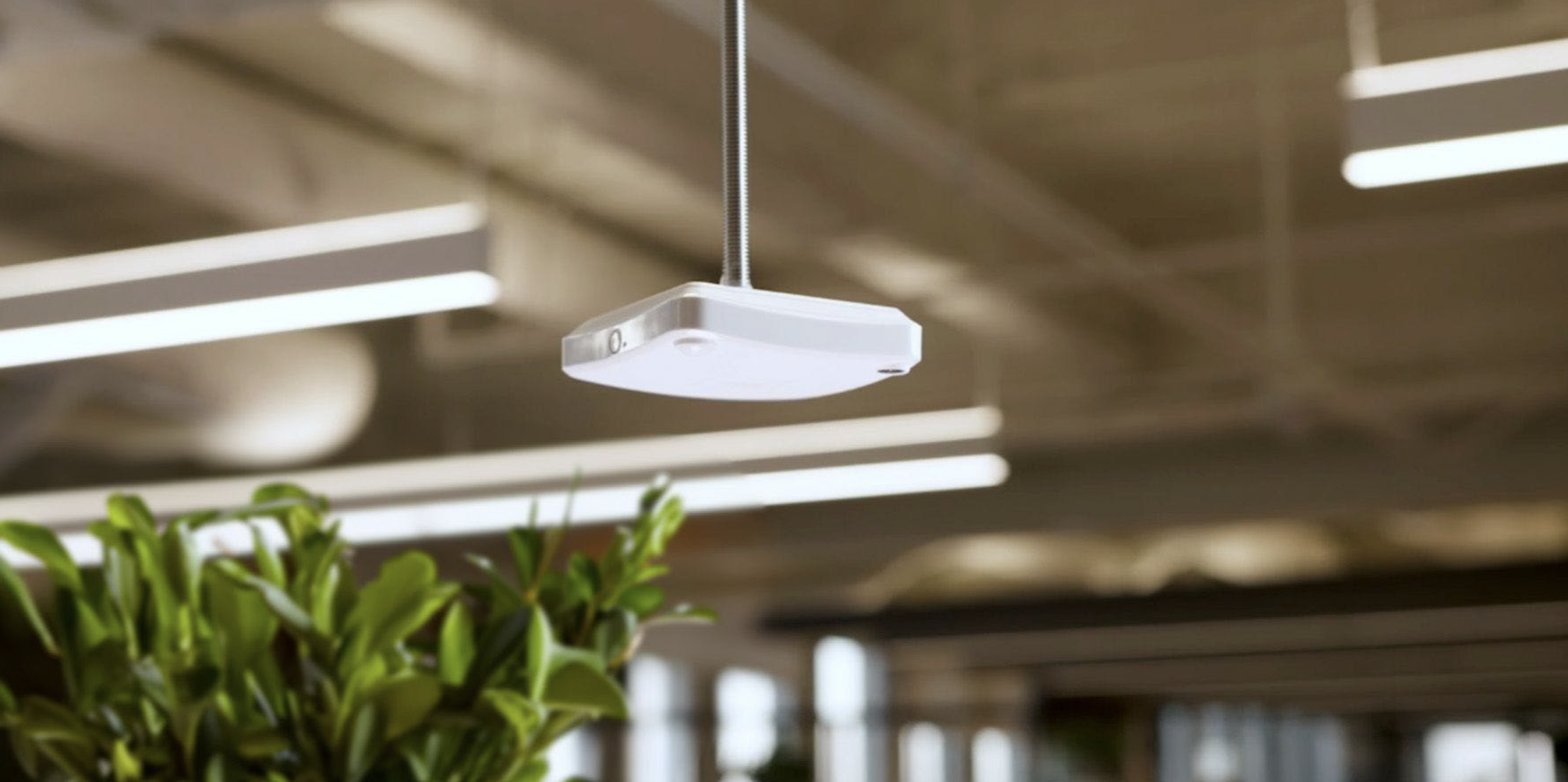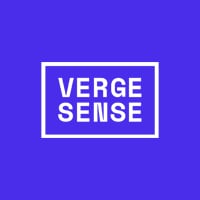 VergeSense is the industry leader in providing enterprises with a true understanding of their occupancy and how their offices are actually being used.
After utilizing the VergeSense Occupancy Intelligence Platform for some time, you may be done optimizing some of the spaces that you have sensors in and want to begin optimizing other spaces. To carefully balance your spending with the need to optimize more spaces, you may want to ​​want to reuse and move your wireless sensors. But how do you do that?
Enter the VergeSense Sensor Redeployment Service.
What is VergeSense Sensor Redeployment?
Leverage the power of occupancy intelligence over and over again with our Sensor Redeployment Service. Use the VergeSense Space Optimization Solution to capture, analyze, and optimize your spaces and then move your sensors to your next space to do it again.
And do it all with our fast, painless, redeployment service that takes under 45 days.
This service is built upon four steps:
Sensor removal
Sensor decommissioning
Transportation of sensors
sensor redeployment
What does the sensor removal step entail?
VergeSense will perform the entire process of physically removing all of your existing sensors from the spaces you've finished optimizing.
You can rest easy knowing the existing sensors from your space will be seamlessly removed by experts while saving time and resources by not using your own team for the removal.
What is the sensor decommissioning step?
Within the Occupancy Intelligence Platform, our team will decouple the connection from your sensors and the first space you were optimizing. Next, we'll archive your occupancy data so you can keep all of the data, insights, and trends you uncovered in your first space while leveraging your existing sensors to start fresh in another.
How do I transport the sensors?
VergeSense will provide your team with best-practices and information for how to safely transport your sensors, whether you're moving them across the same building or to a new building. However, it will be your responsibility to safely and securely transport your sensors to the next location - we'll work together to ensure smooth and hassle-free relocation of your existing sensors to your next space.
What happens during sensor redeployment?
The VergeSense redeployment process repeats all of the steps from your initial installation in under 45 days.
The VergeSense installation process can be broken down into three steps.
Step 1: Scoping
Scoping begins with collaboration. We will work with you to understand your workplace goals and review the blueprint for your building. This is where we will finalize your project requirements, space coverage areas, and the number of sensors you will need.
Documentation gathering: VergeSense collects documents such as ceiling photos and floor plans to truly understand your space and ensure proper commissioning.
Hardware delivery: All hardware is sent to your appropriate building(s).
Account setup: In tandem with the hardware delivery stage, your floor plans are digitized and configured with sensor mappings.
Network testing: A network test will be completed to ensure your network is set up properly and contains the necessary bandwidth.
Site visits: VergeSense does a site visit to survey the environment in order to finalize the network design. Contracted installers will also visit your property to conduct a thorough survey. They will note any changes that may need to be made to the install map, such as changes to sensor height and orientation. VergeSense will then reconfigure the install map based on the survey findings and confirm the final map with you to ensure all required areas have adequate coverage.
Digitize install maps: Once the install map is confirmed and finalized, we digitize it on the VergeSense platform, creating a "digital twin" of your portfolio. This lets you easily name and categorize each area and serves as a reference for the rest of the installation process.
Step 2: Activation
The activation step is a multifaceted process that is probably what first comes to mind when you think of installation. This is when your workplace will start to see physical changes and behind-the-scenes setup will make sure the sensors are fine-tuned for your unique workplace.
Installation: VergeSense sensors are securely installed, orientated, and connected to your network.
Onsite validation: Sensor placement is verified to ensure no obstructions are present and your sensor is placed with the most effective field of view.
Partitioning: The proper detection areas are set to ensure your data is accurately collected and there is no overlap in coverage from desk to desk, room to room, etc. Please note: this step is only completed for Occupancy Intelligence for Space Optimization. The Portfolio Optimization solution does not require this.
System validation: Once the installation is complete, we conduct a thorough review to ensure all sensors are properly installed and communicating correctly with the VergeSense platform. If any adjustments are needed, notes are made directly on the Installer Tool to help the installers quickly locate the sensors that need correction.
For Occupancy Intelligence for Space Optimization, this step includes testing whether person count is accurate and whether active and passive occupancy data correctly match furniture layout.
For Occupancy Intelligence for Portfolio Optimization, this step includes testing whether person count data matches the number of individuals who have traveled through the appropriate entryways.
Step 3: Steady-state
Once your sensors are fully activated and measuring occupancy, they will…
Immediately discard all images. Once they are captured, the images are instantaneously analyzed and then permanently discarded.
Not transmit images to the cloud. Raw pixel data is processed locally and converted to anonymous people-count data instantaneously that is transmitted to the cloud.
Encrypt your data. In transmission, your data is encrypted using TLS 1.2 over HTTPS and at rest using AES-256.
With VergeSense Sensor Redeployment you will get started in a new space quickly with redeployment completed in under 45 days. Our redeployment process provides your organization with a white glove service to reinstall your sensors and validate that the platform is accurately capturing and analyzing the activity in your spaces.
How much does it cost?
$200 per sensor. With this pricing, VergeSense is responsible for the uninstallation, decommissioning, and redeployment of the wireless sensors.
It is worth noting that this price does not include union labor costs, after-hours work, transportation fees, international management fees, or any costs associated with battery replacement and disposal, so the final cost could end up higher.
For more information about this service, existing customers can reach out to their Customer Success Manager. Prospective customers, please feel free to fill out this short form to connect with one of our specialists.