Why Companies Who Prioritize Workplace Transformation Will Create a Competitive Advantage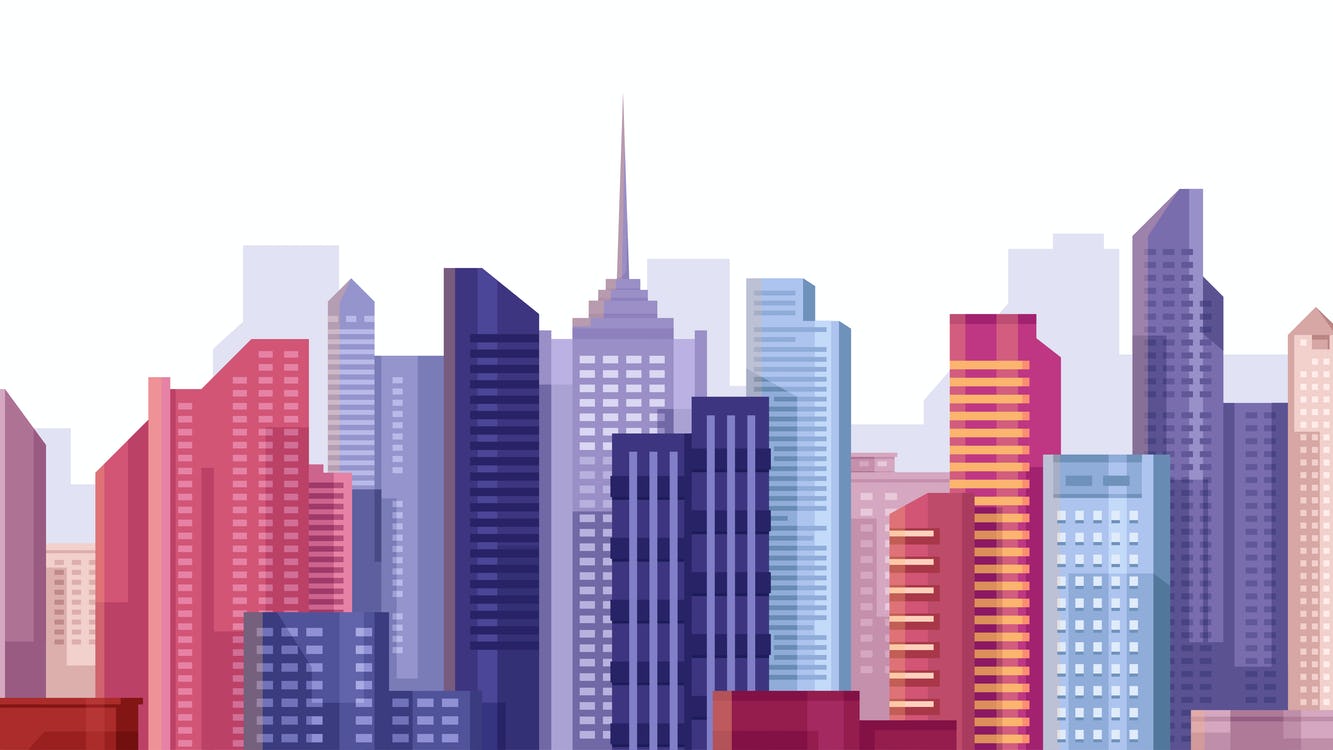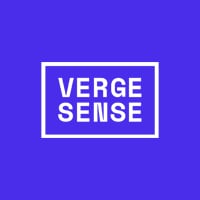 VergeSense is the industry leader in providing enterprises with a true understanding of their occupancy and how their offices are actually being used.
Before COVID we were living under the assumption that our company office was the only place to deliver our best work. "The office" was where people could connect with the other employees, brainstorm, collaborate, or work in their individual space. Workspaces became a tool to attract, retain, and onboard new talent with offerings like in-office cafes, wellness and fitness centers, and day-care services, while remote work was given occasionally and seen as less productive.
Is Work-From-Home Here to Stay?
To say the very least, this global pandemic has proven employees can be just as productive at home as in the office and companies are now accepting the possibility of fully remote teams. Companies like REI sold their newly-built HQ, Pinterest paid more than $90 million to terminate their new office contract, and other companies like Twitter and Dropbox have announced shifting towards a remote-first strategy.
Why Are We So Eager to Return to the Office?
Pre-COVID, some companies would offer flexible work weeks, work-from-home Fridays, and part-time remote work, but remote work was largely not welcomed in most places. On average, employees spend at least 36.9% of the workday behind a screen, connecting on Slack, and answering emails. These daily tasks can be done both virtually or in an office setting, so why are we so eager to return to the office? Envoy shows that 94% of employees would like the option of returning to the office at least once a week, but are also not ready to jump back into a full-time office chair.
Embracing remote work doesn't exclude building ideal office space for employees, but the office needs to be repurposed to offer the most value. Facebook expects 50% of its employees to work remotely over the next 5 to 10 years, yet the company bought REI's HQ for nearly $368 million and has recently signed a leasing contract with James A. Building in San Francisco - a 107-year-old building near Penn Station with a square footage of 730,000 ft.
Restructuring for a Better Employee Experience
The transformation of the workplace can provide a competitive advantage for companies, but the ones who follow this path will need to reconsider which activities are best suited in an office setting as opposed to virtual or remote. Whether it's in physical spaces (home, co-working space, coffee shop) or in the digital environments (Slack, Appsana, or monday.com), companies will need to assess how the workspace can be redesigned to address issues like distraction-free workspaces, collaboration, and finding inspiration.
Here Are 5 Ways Companies are Redesigning Their Workspace
Implementing Booking Systems
Companies are moving away from assigned desks and shifting towards bookings systems to gain valuable insights on how the work environment can facilitate creativity and collaboration. Much like integrating VergeSense with Cloudbooking or iOffice, booking systems offer custom reports that reveal where teams work best, how long the space was in use, and best practices for team projects.
Dedicated Quiet Zones
Creating balance is key. Although an open workplace can break down barriers and provide inclusivity, there will forever be a need for tranquil ambiance where concentration and creativity can flourish. Now more than ever there is a need for personal space and companies are taking that into account by building ancillary spaces in the form of prayer rooms, wellness spaces, phone booths, and an assortment of chatter-free pods.
Tech for Hybrid Meeting Rooms
Double down on tech. Meetings rooms will need to adapt to our present workflow and include, both, participants in-room and remote. The importance of connecting, presenting, and collaborating will need to become seamless and will rely heavily on new tech (A/V, IT, monitors) to accommodate a hybrid workforce.
Creating More Social Hubs
Implementing organic design helps build communities within the workspace, creating an opportunity for employees to connect. These spaces can come in the form of residential living spaces or casual outdoor seating. The importance of community hubs are to organically spark conversations and build a sense of belonging amongst employees and staff.
Creating Platform Centric Environments and Learning Hubs
As we build our flexible workspaces, companies are adding value by providing agile platforms for business experts, educational workshops, and visibility within the community. These spaces materialize in the form of physical stages within the open space to feature talks, sessions with thought leaders, and learning events for employees.
While companies re-imagine the purpose of a physical office, their decisions should rely heavily on employee-centric data and work analytic platforms like VergeSense. The VergeSense Workplace Analytics Platform uses intelligent sensors to capture data and analyze the use of every room, desk, and lounge space, in real time, to simultaneously improve your employee experience and your real estate portfolio.
Although we live in a time where the future of work is constantly evolving, offices remain a competitive tool to create an inclusive, equitable, healthy, and supportive employee experience to attract and retain the best talents for companies.
_________________________
Curious to learn how you can lead the charge in the future of work? Check out our article Why Workplace Analytics Platforms Will Be the Most Impactful Investment of 2021 and join us for a live webinar on March 25th to learn about 10 Data-Powered Strategies to Transform Your Office into a Competitive Advantage (register here).