Why are Companies Choosing a Hybrid Work Model?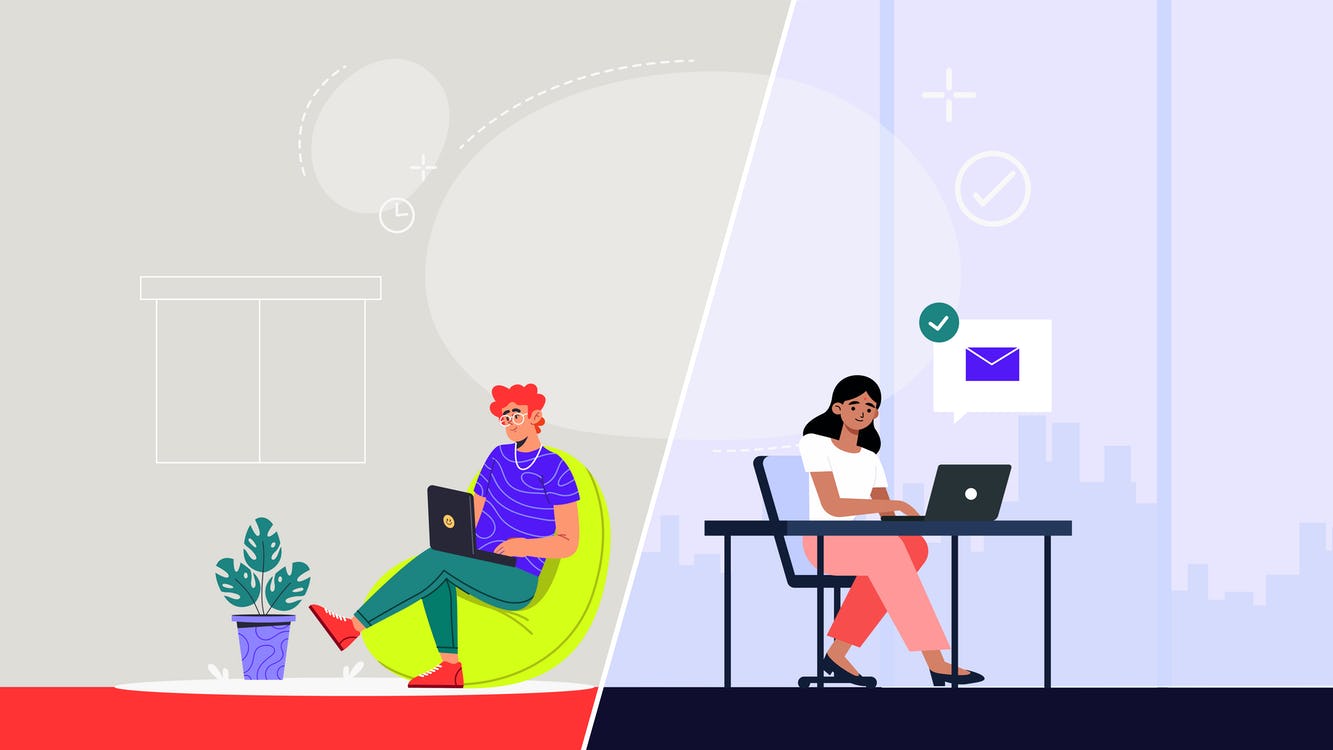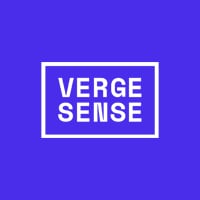 VergeSense is the industry leader in providing enterprises with a true understanding of their occupancy and how their offices are actually being used.
When the COVID-19 pandemic ushered in a new age of remote work last year, no one knew when we would return to the office or what that return would look like. Some companies assumed they'd be welcoming their teams back in the office after a two, maybe three week stint of remote work while others were quick to announce that they'd be extending their remote work policies indefinitely. As we move closer to a post-COVID-19 world, more and more companies are rethinking their workplace policies and employee expectations to adapt to the new, more flexible world we have found ourselves in.
Of course, hybrid work is nothing new. Many organizations have allowed their teams to work on hybrid schedules, commuting into the office only when necessary or splitting their time evenly between their home office and company headquarters. But as we begin to navigate the return to office, hybrid work, hybrid teams, and hybrid offices have been brought further out into the light due to their ability to merge the best aspects of in-person and remote work.
Hybrid work is the natural response to a world that has seen monumental change over the last year and a half. It has quickly grown to become the new normal for organizations around the world and is favored by the majority of newly flexible, hyper-adaptable modern employees.
And if you're still on the fence about crafting hybrid policies at your company, know that you aren't alone in making this transition— according to VergeSense Innovation's 2021 Workplace Impact Report 84% of enterprises are planning to return to the office and 74% of those returning to the office will be hybrid.
Why are companies choosing a hybrid work environment?
Hybrid work improves employee work-life balance and autonomy.
By giving people more agency over their own schedules, they can better manage their personal lives, making them less stressed and more productive during working hours.
For employees who spent the last year working from home and being solely responsible for their own productivity away from the office, they may not be ready to dive right back into their on-site work schedule of yesteryear. A great way to merge the remote with the in-person is to allow employees to work on hybrid schedules, where they only commute to the office when it's necessary.
Hybrid work expands the recruitment radius.
Hybrid workplace policies allow companies to expand their recruitment radius to allow for the hiring of more distanced and remote employees. 82% of enterprises have already begun looking outside of the 25 mile recruitment bubble and started hiring outside of pre-COVID-19 office locations. By expanding the recruiting and hiring radius, companies gain access to a larger pool of qualified applicants and a more diverse workforce, all while shrinking the time to hire exponentially.
Hybrid work environments improve employee engagement (and happiness.)
Employee engagement and employee happiness go hand in hand. For companies planning their return to office strategy, they'd be wise to survey their employees about their new workplace expectations instead of simply deciding on a mandatory return to office date for all employees. Studies show that the primary desire of modern employees is to be granted a degree of flexibility in their work schedule. 71% want to continue working from home at least 2 days a week and 74% want the option to come into the office.
An employee survey is just the start. People counting technology like VergeSense empowers companies to ensure that the hybrid approach to their return to office strategy is meeting employee needs and enabling workplace leaders to adapt policies and workplace design as needed. By continuously monitoring how workplace usage is changing on a daily basis, anonymously aggregating data on how employees are using the workplace and identifying most popular days, times, and spaces, workplace leaders have continuous feedback and data points beyond the initial employee return survey.
Hybrid offices are a safe, scalable, future-proof option.
For some employees, the main things preventing them from enthusiastically returning to the office are ongoing health and safety concerns. Simply put, some employees feel more safe working from their homes than working from an office that may be crowded or not an optimal environment for their productivity. All concerns are valid and should be explored and addressed.
And if you are one of the 75% of enterprises who rated safety as your primary concern for the return to office, taking a hybrid approach (like creating a staggered in-office work schedule for each team) is a key way to protect the health of your employees.
Regularly gather feedback and data and work to improve the in-office experience, even after the initial transformation. A self-reported employee survey is just the start. Companies also need workplace analytics like data on how employees are actually using desks, meeting rooms, and collaboration zones to effectively transition to hybrid work.
Getting Hybrid Work Right
Creating a staggered in-office work schedule, managing capacity when daily attendance is highly variable, and designing spaces that foster collaboration for distributed teams are some of the new challenges that come with hybrid working. Making the need for reliable workplace data and analytics more important than ever.
It's clear that enterprises are ready to adjust to a hybrid workplace, but those who are succeeding are combining rich analytics, employee feedback, and workforce trends to adapt and implement flexible work practices and improve overall company performance. Using technology like wireless occupancy sensors paired with powerful machine learning is setting companies apart. Employees can see and feel the difference, and are less likely to seek other opportunities knowing their employer is making an effort to provide transparency and safety in a flexible work environment.
Schedule a consultation with a VergeSense representative to discuss how we can help you transition to hybrid working.