What is PropTech? | Metrikus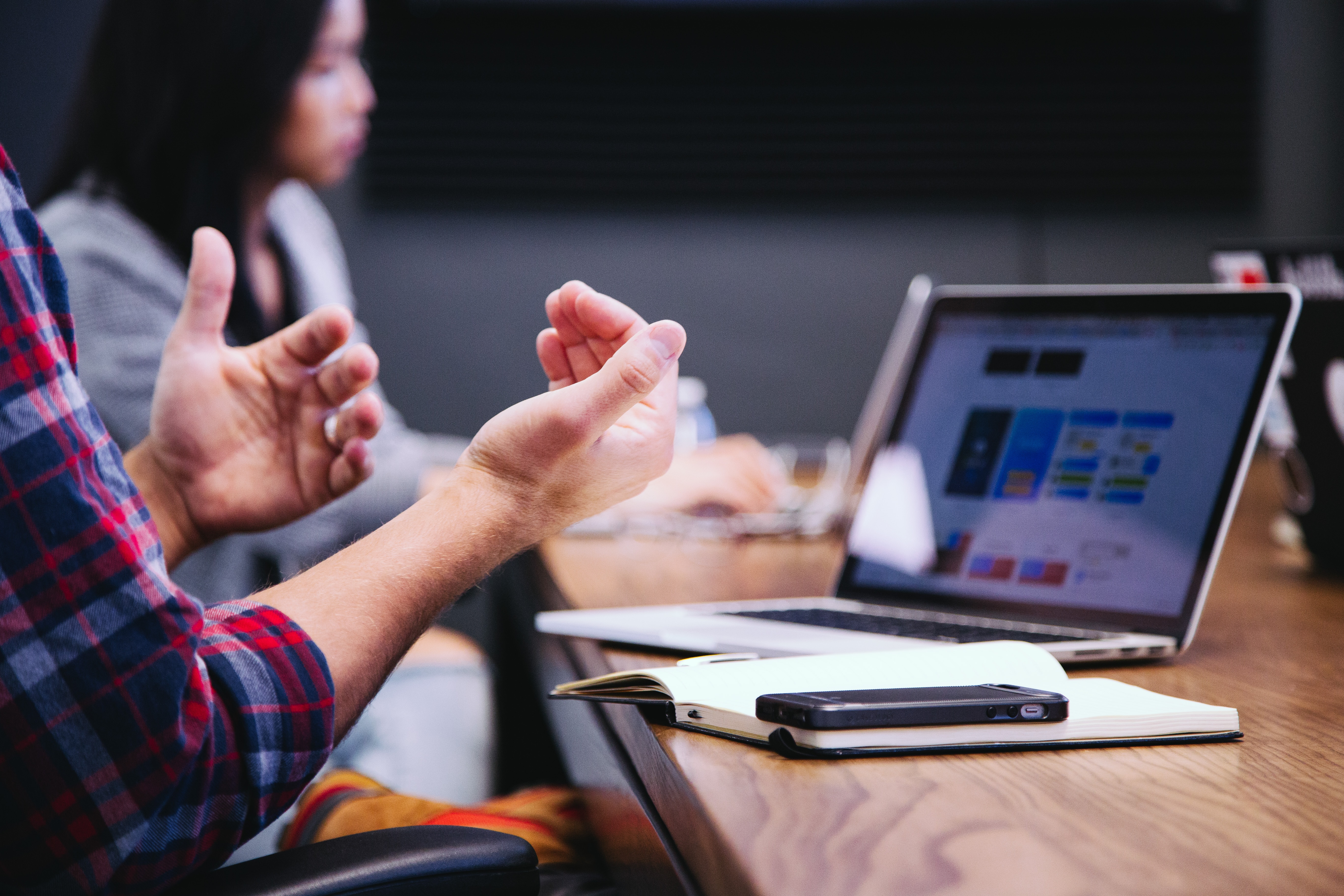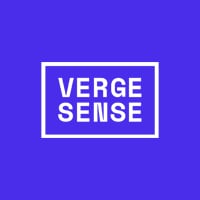 VergeSense is the industry leader in providing enterprises with a true understanding of their occupancy and how their offices are actually being used.
This article's content is sourced from The PropTech Guide to Proptech by Metrikus
PropTech has been a buzzword in the industry for the past few years now, but what does it mean, and is it a worthy investment for your organization?
What is PropTech? Exploring the Emerging Technology
Property technology, known as PropTech for short, is a term that encompasses an array of technologies that are disrupting the property sector. It includes everything from property management using digital dashboards, smart home technology, and research and analytics, to crowdfunding real estate projects, shared spaces management, and analyzing and extracting key data from lengthy rental documents.
Using high-tech services, smart hardware, cloud-based software platforms, and smartphone apps, PropTech helps property owners, landlords, and tenants manage their assets more efficiently. The primary goal of this technology is to make owning, leasing, or working in a building easier for everyone involved, such as reducing paperwork for property management or streamlining transactions between tenants and landlords.
The history of PropTech began during the 'dot-com bubble' in the late 1990s, but it received significantly less funding than other sectors during the early 2000s. However, the financial crisis of 2008 spurred the growth of a new generation of companies bringing digital innovation to the troubled industry. Investment in the UK sector reached a record level of £1.6 billion in 2021, a 360% increase compared to 2020. The global sector has also seen a big increase, with more than $20.57 billion invested in 2021.
Property and workplace technology has become increasingly important as the real estate sector faces significant challenges in today's world, including the environmental impact of buildings, housing affordability, and shifting paradigms across how we work, where we live, and build communities. PropTech can help the industry to evolve and respond to changing times. Technology will have a pivotal role to play in the future of real estate, as well as the future of the world.
The Role of PropTech in the Workplace
PropTech is a rapidly growing field that involves the use of technology to optimize the management and use of buildings. In the workplace, it can be used to improve building efficiency and bring value to customers. Some of the key use cases in the workplace include occupancy monitoring, indoor air quality monitoring, and energy monitoring.
Occupancy monitoring involves using sensors to gather data about how office spaces are being used. This data can be used to provide workplace and facilities management teams with a complete overview of space utilization and to forecast future growth. The type and number of sensors installed are dependent on the specific needs of the company, and there are countless ways occupancy monitoring can drive efficiency, reduce costs, and improve employee experience.
Indoor air quality monitoring is all about assessing the quality of the air in an office to optimize employee health, well-being, and productivity. Smart sensors monitor key air quality parameters, such as temperature, humidity, carbon dioxide, ozone, nitrogen dioxide, total volatile organic compounds, and particulate matter, and alerts can be set up when these parameters exceed optimal levels.
Energy monitoring solutions give companies a complete picture of their energy usage by providing granular detail, both real-time and historic, around consumption so that action plans can be developed to improve efficiency. Energy monitoring can also be combined with occupancy and indoor air quality monitoring to identify even more opportunities for reducing consumption. With increasing regulations and pressure for companies to hit net zero emissions by 2050, energy monitoring is becoming more and more important.
Benefits of PropTech
PropTech is transforming the real estate industry by leveraging technology to streamline processes, reduce costs, and increase efficiency. Some of the main advantages include:
Streamlines processes: Eliminates the need for paper documents, face-to-face transactions, and hands-on maintenance, making every aspect of real estate more efficient
Increases ROI: Provides valuable insights and generates a big return on investment, increasing profit margins with efficiency and automation
Promotes sustainability: Makes buildings more efficient and sustainable, reducing their environmental impact and lowering energy costs
Increases data accessibility: Ensures that all stakeholders have access to accurate data and visibility over every aspect of their property, from ESG to occupancy to facilities
Challenges of PropTech
Like any emerging technology, PropTech faces some challenges that need to be addressed in order to ensure its success. These include:
Regulatory and legal
Emerging technologies create and rely on large amounts of data, which can lead to issues related to data protection and intellectual property if not properly regulated
Specific technologies, such as blockchain, may present unique legal issues related to data protection and storage

Data security
Encryption protocols and security standards must be top-of-mind for consumers, as not all solutions are certified by third-party security standards, such as SOC 2 or ISO27001.
Standardization of technical protocols is important to ensure maximum compatibility and data integrity between devices and platforms
Transparency is vital. Technology providers need to be able to demonstrate their commitment to privacy and anonymity when handling user data
Consumer awareness of data-sharing practices is equally important to ensure their own privacy protection
Overall, increased regulation and standardization will be key to unlocking the full potential of PropTech and ensuring its continued growth and success.
Pioneering the Future with PropTech
PropTech has emerged as a transformative force in the real estate industry, offering a variety of technological solutions to streamline processes, reduce costs, and enhance efficiency. As the world grapples with pressing challenges such as sustainability, affordability, and evolving work dynamics, property technology presents a promising path forward.
By leveraging cutting-edge technologies, PropTech enables us to create smart, healthy, and sustainable buildings that command higher value and provide superior experiences for organizations and employees. It can also empower stakeholders with valuable insights, facilitate hybrid work optimization, and automate processes. While there are regulatory and security challenges to overcome, addressing these hurdles will unlock the immense potential of PropTech and propel the industry toward a future where technology and real estate converge seamlessly, benefiting all involved parties.