How can I make my CRE portfolio more ESG-friendly?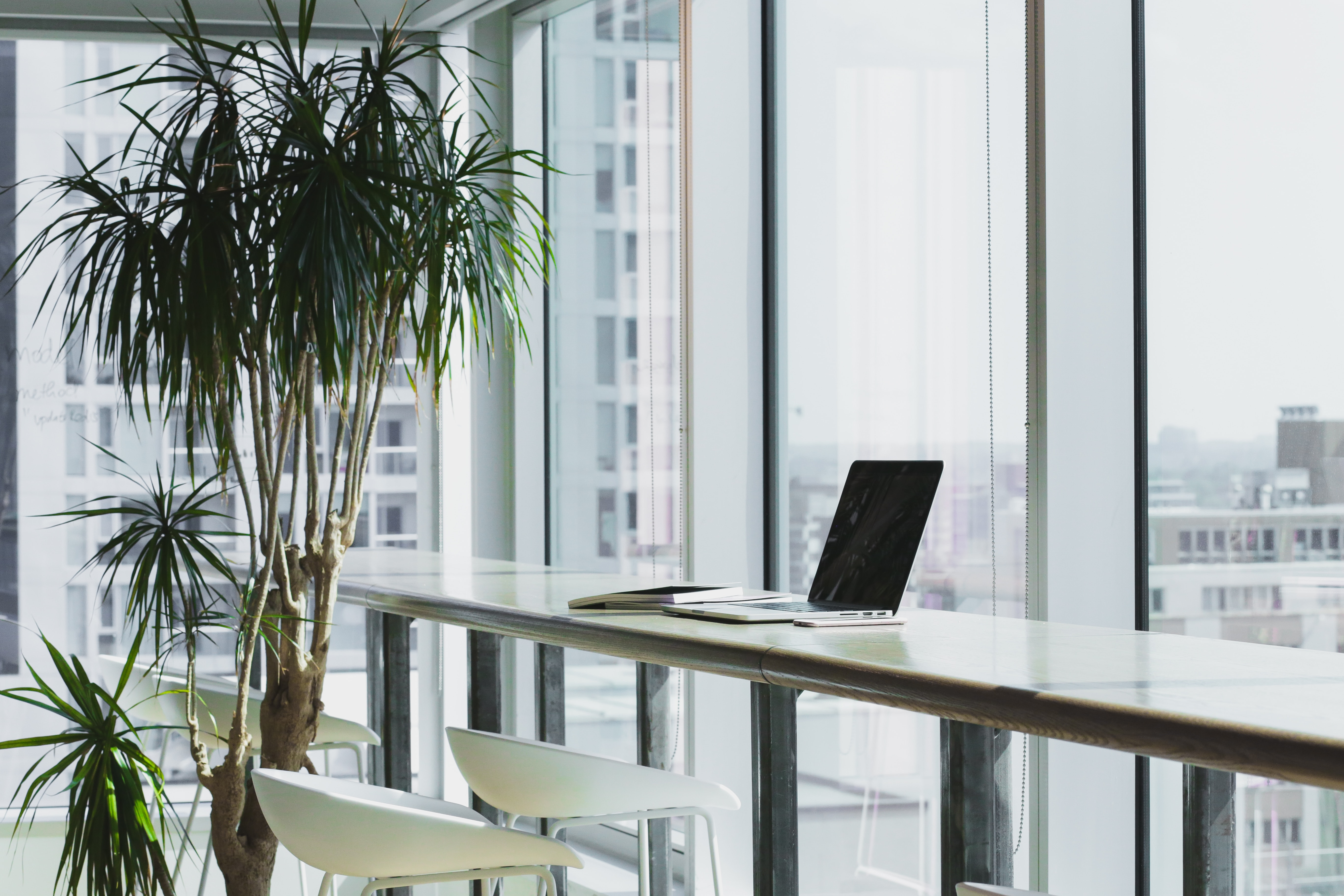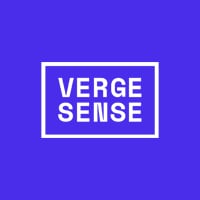 VergeSense is the industry leader in providing enterprises with a true understanding of their occupancy and how their offices are actually being used.
Increasingly, businesses and stakeholders are recognizing the importance of ESG amidst today's volatile global macroeconomic state and the increasing focus on environmentalism. Prioritizing and aligning business decisions to be sustainable is becoming crucial for corporations across the globe, especially in the EMEA region.
ESG encompasses a set of standards evaluating a company's environmental impact, social responsibility, and corporate governance. According to a CFA survey, more than 65% of investors are considering ESG metrics when deciding on investment options. These metrics provide enterprises with a roadmap to make sustainable choices in their operations and offer transparency to their employees and stakeholders.
Consequently, corporate sustainability, though a complex and often debated concept, is steadily gaining recognition for its potential in enhancing shareholder value, improving business efficiency, and promoting sustainable growth. Sustainable workspaces also attract top talent, foster employee satisfaction, and drive productivity. But where do you start?
1. Evaluate existing office space
The pandemic has prompted businesses to evaluate their expansive commercial real estate footprints. Workplace environments have changed significantly, shifting from a standard in-office structure to a more flexible, predominantly hybrid model. This trend offers an opportunity for firms to rethink and repurpose their existing office spaces, rather than opting for new, possibly unnecessary constructions. Leaders in CRE are reviewing and repurposing their existing real estate portfolios to optimize existing spaces and plan for efficient buildouts.
The process of continually right-sizing real estate and assessing office assets is one of the most effective corporate sustainability strategies out there, as the most environmentally sustainable building is the one that doesn't need to be built.
To put this idea into practice, imagine a corporation of 10,000 employees is anticipating 25% headcount growth in the upcoming four years. Understandably, this headcount growth kicks off discussions on investing in new office spaces and increased spending on commercial real estate to house the growth.
But, if the company pauses planning to measure and analyze its corporate real estate portfolio to understand how space is used today, they may find that they don't need to expand their CRE footprint. For the purposes of this example, let's pretend this corporation is averaging 20% capacity usage, which is a massive figure, considering globally, capacity usage is averaging 12%. If every one of the new hires worked in-office five days a week, the company would still be experiencing capacity usage of 25%, meaning 75% of the available capacity of the building(s) are unused.
After evaluating the situation using data, the company comes to the conclusion that with its current hybrid work plans, the current portfolio can manage the growth without leasing or building new space. In fact, they just need to invest resources into reconfiguring their existing spaces and developing a new agile seating plan.
The result is that the company is able to utilize the same square feet differently and more effectively rather than investing in a new building that doesn't need to be built, saving the company millions of dollars in CRE costs while helping to reduce the company's carbon footprint.
While this company and situation were purely hypothetical, the end result is a common real-world occurrence. Simply by using data to truly evaluate what optimization is actually necessary, you can save millions of dollars and countless resources.
2. Optimize building management for efficient resource use
A report from the Citizens Budget Commission (CBC) found that crowded buildings generate more greenhouse gas emissions than those that are moderately or sparsely used. While sparse usage has been an ongoing struggle for workplace leaders since the pandemic, we do see certain days being more crowded in-office than others, namely, mid-week days.
So how can you balance your resource use for nearly empty days like Fridays, and the more lively mid-week days? You can optimize building efficiency and sustainability by understanding and balancing employee attendance across the office.
Without predictability for when and how frequently employees are using different spaces, offices are running their heating and cooling systems for longer hours in attempts to adapt to the flexible hours that employees are working. However, this approach, while attempting to ensure employees are always comfortable, utilizes energy and resources when they may be unnecessary.
With PropTech solutions like the VergeSense Occupancy Intelligence Platform, organizations can utilize occupancy sensors to create customized heating and cooling schedules that understand how and when your spaces are actually being used. This not only saves on operational costs but also improves energy efficiency.
3. Encourage Hybrid Work Strategies
The adoption and continuation of a hybrid work schedule can create massive sustainability enhancements for any organization and positively impact the bottom-line, saving businesses up to 50% on their CRE expenses.

With fewer employees commuting to the office every day, the level of greenhouse gases produced through transportation can be dramatically reduced. In fact, in the United States alone, hybrid work could reduce global carbon emissions by 100 tons by 2030.

The hybrid workspace model also leads to optimized energy use within office buildings. With a reduced on-site workforce, heating, cooling, and lighting systems will cater to fewer individuals, leading to less energy consumption, especially when combined with occupancy sensors.
Moreover, lower office occupancy can result in less waste production. Fewer people in the office will generate less waste from food, plastic, and paper. Since the pandemic and the implementation of remote and hybrid work, paper usage has dropped 50%.
ESG is right for all workplaces
It is clear that the future of work is built on sustainablility. There are countless ways in which companies can align their workplaces with ESG goals, from repurposing and optimizing existing office spaces to promoting hybrid work strategies. These initiatives not only reduce a company's carbon footprint but also foster employee well-being and enhance overall productivity.
VergeSense is committed to sustainability and offers the tools and insights that businesses need to transition towards more sustainable practices. VergeSense is involved in the sustainability journey of hundreds of global enterprises, with wireless products powered by batteries with negligible carbon emissions and an unwavering focus on aligning our product and supply chain strategies with ESG goals.