Why ESG Standards Should be at the Forefront of your Workplace Strategy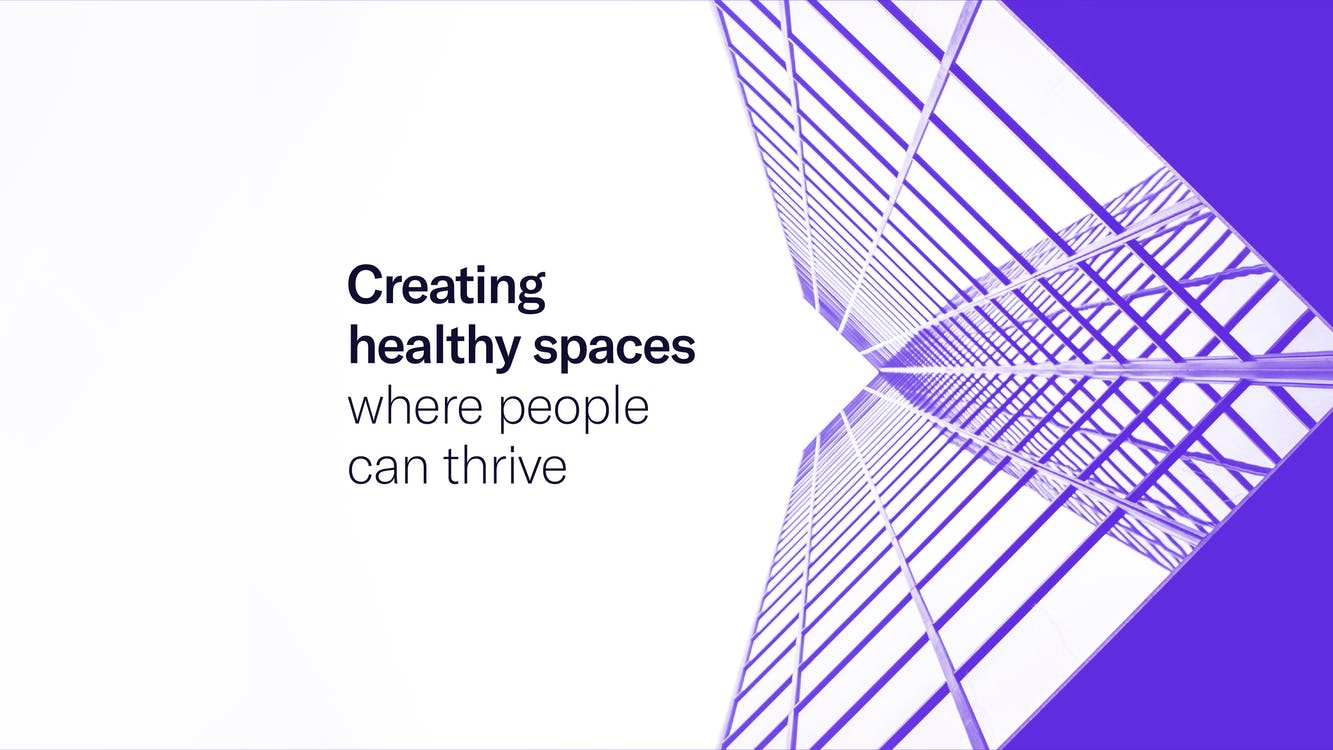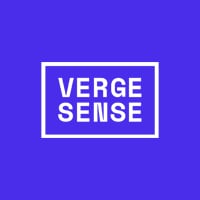 VergeSense is the industry leader in providing enterprises with a true understanding of their occupancy and how their offices are actually being used.
With investments in ESG on the rise, corporate sustainability is fast becoming a rising priority among businesses and stakeholders alike.
ESG refers to Environmental, Social and Corporate Governance, which are a set of standards that socially conscious investors use to assess whether to work with a company.
According to a CFA survey, over 65% of investors take ESG metrics into consideration when making investment decisions. These metrics are also used by enterprises to make more sustainable choices regarding how their businesses are run, as well as provide transparency to their employees.
Corporate sustainability is a complex and often challenged subject, but is integral for shareholder value, business efficiency and sustainable growth.
So, why is this so important?
Consumers and buildings account for one-third of global greenhouse gas emissions and consume 40% of the world's energy, according to a report by the World Economic Forum.
Real estate is one of the greatest drivers of global warming, because unutilized office spaces result in unaccounted for operational costs and energy inefficiency. Apart from the direct cost of unused spaces, businesses that choose to turn a blind eye toward annual ESG goals and sustainability objectives are receiving direction from stakeholders and investors to be more cognizant of prioritizing healthy buildings in their return to work strategy.
Most importantly, investing in corporate sustainability strategies is a direct investment in the long-term health of employees, as it equips companies with environments conducive to attracting and retaining top talent.
Here are three insights to consider when designing your return to office approach to avoid unnecessary operational costs and consequently, reduce your company's carbon footprint:
1. The most environmentally sustainable building is the one that doesn't need to be built
It goes without saying that the pandemic has called into question how much office space a business truly needs, as more and more companies have gone hybrid. Leaders in corporate real estate are reviewing and repurposing their existing real estate portfolios to optimize existing spaces and plan for efficient built-outs.
This process of continually right-sizing real estate and assessing office assets is one of the most effective corporate sustainability strategies out there.
For example, imagine a world where a corporation is anticipating 25% headcount growth in the upcoming four years, and this expansion kicks off discussions on investing in new office spaces and increased spending on real estate to house the growth.
The company pauses planning to measure and analyze its corporate real estate portfolio to understand how space is used today. The company comes to the conclusion that with its current hybrid work plans, some space reconfiguring and a new agile seating plan, the current portfolio can manage the growth.
The result is that the company is able to utilize the same square feet differently and more effectively rather than investing in a new building that doesn't need to be built. Read more about sustainable real estate management here.
Comprehensive workplace analytics platforms, like VergeSense, offer data-driven insights to equip leaders in CRE to make smart, informed and responsible decisions like these about right-sized real estate for sustainability.
Moreover, VergeSense's wireless battery-powered sensors enable customers to measure spaces that already exist.
This is a key differentiator, as wired-only solutions solely allow for the measurement of spaces that are being newly built. With this data in their hands, businesses they get the most out of their space and only break ground when it's essential.
Learn how wireless IoT sensors can provide data-driven insights to the workplace.
2. Optimize your building management to only use the resources you need
A report from the Citizens Budget Commission (CBC) found that crowded buildings culminate in more greenhouse gas emissions. This means you can optimize building efficiency and sustainability by understanding and thus balancing employee attendance across the office.
Due to the pandemic and varying return to work policies, office occupancy is far from standardized.
Without predictability for when and how frequently employees are using different spaces, offices are running their ventilation systems for longer hours and are implementing more energy intensive heating, cooling and ventilation measures, particularly in attempts to counteract the spread of the coronavirus.
VergeSense's Workplace Analytics platform and real-time occupancy sensors allows leaders in workplace strategy to create customized schedules that rely on real-time data. This not only saves on operational costs but also improves energy efficiency.
To counteract overpopulation of office spaces for both safety and efficiency, it is crucial to have data-driven insights regarding real-time space utilization and employee attendance. This allows enterprises to correctly dedicate energy resources to where space is being used, and ensure that these spaces have balanced attendance. Read our guide to help you calculate the ideal employee to seat ratio for your office.
3. Repurpose and create spaces that support hybrid work
Leaning into a hybrid workforce is not just conducive to employee well-being, but also offers a number of sustainable benefits.
The pandemic has shown the environmental benefit of less commuting and fewer vehicles on the road. To maintain this progress, companies must invest in tools and strategies to support a distributed and flexible workforce and thus continue to help reduce emissions.
For example, activity based working and agile seating are incredibly effective in creating an environment where employees can come into the office when they choose and get the resources they need on demand. Real time occupancy data powers these strategies through room booking and desk reservation softwares. Now employees have the autonomy and agility to be effective wherever they choose to work.
Read VergeSense's Hybrid Workplace Playbook to learn how you can optimize spaces for hybrid work.
VergeSense's Commitment to Sustainability
CRE leaders are looking to rich workplace data to make effective and informed decisions to assess their real estate portfolios and reimagine a more sustainable workplace. Many CRE leaders turn to VergeSense Workplace Analytics Platform for those insights, and we are proud to play our part in helping businesses meet their sustainability objectives.
First, as we mentioned earlier, sometimes the decision to break new ground is premature. Perhaps that decision can be delayed or avoided through the improved utilization of one's space today. Another common misconception is that retrofitted buildings aren't able to adapt to smart technology, and thus the only avenue forward is new construction. VergeSense's sensors are adapted for both retrofitted offices as well as new build outs, and consequently helps businesses measure and optimize any building, old or new.
We also are constantly aligning our own product and value chain strategy with ESG goals in mind. For example, for companies who invest in our wireless product, we are committed to working with our customers and partners on responsible recycling methods for any batteries used. Like Tesla, VergeSense's wireless product uses batteries with negligible carbon emissions to power real estate and operational improvements that have monumental reductions of a company's carbon footprint.
Leaders in CRE have the potential to create healthy and sustainable offices for the future of work, and VergeSense creates intelligent spaces where people can thrive. We believe that you are at the center of this sustainability movement, and we are excited to partner with our incredible customers and community to make a difference.
Interested to learn more about how data-powered strategies can transform your workplace into a sustainable office of the future? Request a private consultation with the VergeSense team for a live demo.