What days and times are most popular to work in the office?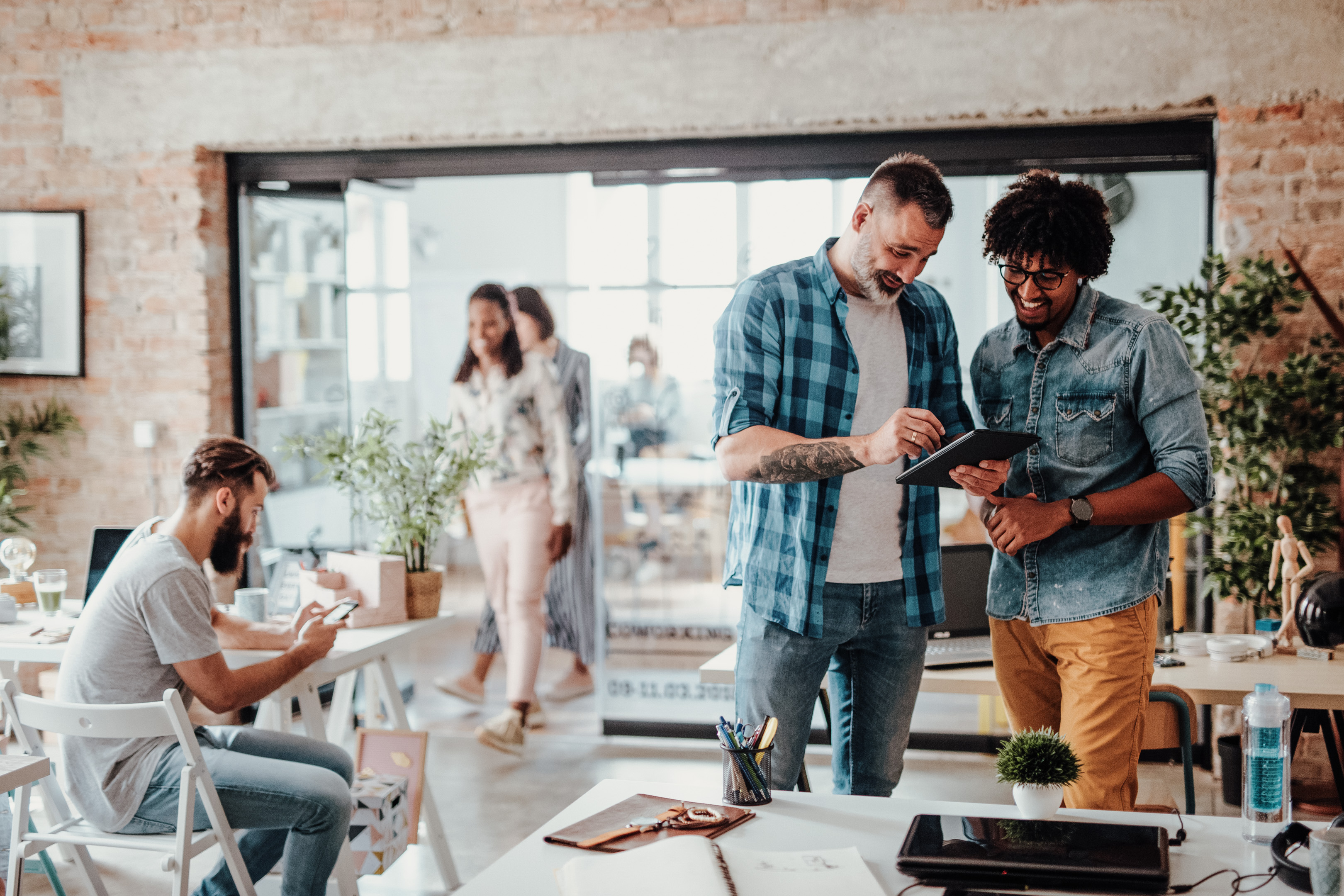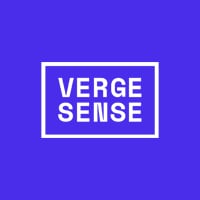 VergeSense is the industry leader in providing enterprises with a true understanding of their occupancy and how their offices are actually being used.
As the world adjusts to the new era of hybrid work, many organizations are trying to navigate the changing landscape of in-office work with data. With more people working on flexible schedules, it can be challenging to determine the most popular days and times to work in the office without a means of tracking occupancy.
VergeSense analyzed over 75 million square feet of office space to capture space usage trends by day of week and time of day. While these trends are not universal and vary depending on the company, industry, and location, having a general understanding of when offices tend to be most occupied can help organizations make informed decisions about when to schedule meetings, plan collaborative work, or schedule in-office workdays.
Tuesday: the most popular in-office day
The most popular day to work in the office is Tuesday, with capacity usage averaging about 10.8%. Shortly behind are Wednesday and Thursday, which see capacity usage averaging 10.6% and 9.6%, respectively. Mondays, on the other hand, see about 35% less in-office time usage than mid-week days, with usage averaging 7%. It's no surprise that Fridays are the least popular day to be in the office, with about 61% less in-office time usage than mid-week days and average usage around 4.1%.
This trend makes sense when you consider how many employees like to bookend their work weeks with remote work. Many employees like to work from home on Mondays to ease into the work week and get organized while working from home on Fridays allows employees to start their weekends sooner by cutting out their commute.
11 am and 2 pm: tied for the top
Unsurprisingly, the most popular time for employees to arrive at the office is between 8 am and 10 am, with the majority arriving around 9 am. At 11 am, the office is seeing the most usage, with about 10.2% usage. This drops off between 12 pm and 2 pm for lunch. Around 2 pm, though, the office sees similar occupancy as high as 11 am. But after this point, occupancy indicators decrease hour over hour, dropping steeply after 4 pm, with less than 5% usage at 5 pm.
This data highlights how employees embrace flexible work differently. Not everyone is arriving at 8 or 9 am sharp, nor are they leaving at 4 or 5 pm on the dot, emphasizing that, when given a choice, work schedules are not one-size-fits-all.
How can I utilize popular in-office days and times?
While these figures are not personalized to your unique workplace and how your employees behave, these guidelines can be used to strategize employee schedules, events, and your RTO policy.
Optimize employee schedules: Truly embracing hybrid work means that employees' schedules are optimized for whether they are working from home or the office. Working from home days, which tend to be Mondays and Fridays, are likely best for heads-down, focused work while there are fewer distractions. Meetings and collaborative work can then be performed in person to help employees build connections and community.
Increase meeting attendance and engagement: By hosting meetings on days when more people are in office, naturally, more people will attend your meetings in person. By having more people collectively in a room will also result in more engagement too. Employees are less likely to multitask during in-person meetings, allowing for more innovative ideas to be born.
Develop informed policies: If your organization is considering mandating a return to the office or implementing less flexible hybrid work policies, analyzing data on when your organization naturally uses the office the most can help you create policies that strike a balance between your desired structure and attendance with your employees' preferences.
For instance, if your organization mandates that employees work in the office on specific weekdays, using data to select days that already have high in-office usage may result in more employee approval. By tailoring your RTO policies to your unique occupancy data, you can create a more positive employee experience and minimize any potential backlash.
Using data to make decisions
The rise of hybrid work has highlighted the prevalence of dynamic work styles from person to person and the need for employers to accommodate different schedules and preferences. By using data to understand when employees tend to be in the office and when they prefer to work from home, industry leaders can build workplaces that that work for everyone.
Occupancy data, especially those unique to your workplace, has the power to optimize your portfolio and spaces based on how your employees actually use them. If you are curious in learning more about what CRE, workplace, and facilities leaders can do with occupancy data, check out What decisions can we make from occupancy data? written by VergeSense Customer Success Manager, Jarrod Easterwood.
*Please note, the figures expressed in this article are from Q1 2023