How to Leverage Recent Workplace Insights to Optimize your CRE Strategy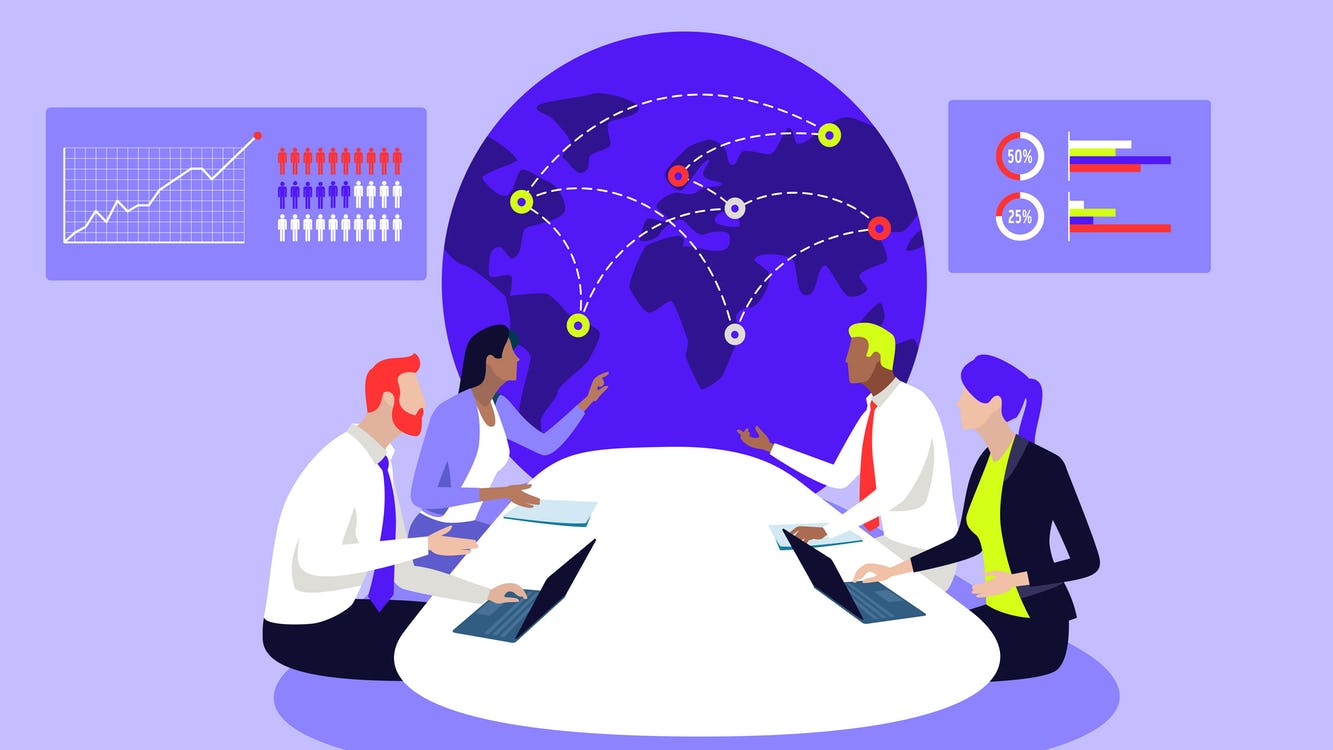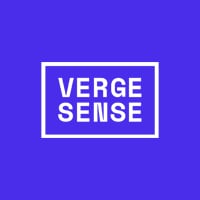 VergeSense is the industry leader in providing enterprises with a true understanding of their occupancy and how their offices are actually being used.
Using Office Utilization Trends from VergeSense's Q3 2021 State of the Hybrid Workplace Report
2022 marks an opportunity for organizations to reimagine their corporate real estate portfolio. Real estate decisions are no longer planned out years or decades in advance for growing companies, but on a more flexible and ongoing basis. Optimizing and updating office spaces must take place regularly as employee behaviors shift and expectations around the workplace evolve.
VergeSense gathered and analyzed office utilization data from over 40M square feet of real estate from across the world. We found major changes in employee behavior and office utilization from previous quarters, indicative of what 2022 holds.
CRE leaders need to take note of these findings to understand what to incorporate into their strategy for the coming year to set themselves up for success. With safety restrictions in the workplace still a major consideration for most employers and potential new variants that will affect return to office planning, leaders should use these takeaways to design a flexible approach to workplace strategy. New workplace models like hybrid work and flexible workplaces contribute to improved employee performance and company ROI, along with being a sustainable solution for any future of work.
What is CRE strategy?
Corporate real estate (CRE) strategy and planning is looking critically at corporate real estate portfolios and maximizing investments for efficiency, employee engagement, and ROI. CRE strategy can include:
Right-sizing your CRE portfolio
Strategically redesigning office spaces
Subleasing unused office space
Auditing office space use to identify areas for improvement
Aligning with workplace experience teams to increase employee engagement
Here are the latest workplace insights from VergeSense's Q3 Hybrid Workplace Report, and our predictions for the future of corporate real estate in 2022 and beyond.
Corporate Real Estate Data: 2021
In 2021, organizations around the world began year two of remote and hybrid work. Since the start of the year, most companies have adopted a hybrid approach to address the ebbs and flows of office activity and employee preferences.
Hybrid and flexible work have significantly impacted the ways that employees use offices and their expectations for the workplace, causing workplace experience and CRE managers to look critically at their portfolio, and implement better ways to monitor use of the corporate spaces.
CRE + Office Space Trends in 2021
Looking back at the past year, trends in how employees are using office spaces have emerged.
Office utilization is coming back from pandemic lows as the return to office transition continues, and employee schedules are more flexible than they've ever been before.
Office utilization has increased by 135% since the start of the pandemic, but more on some days than others. In Q3 2021, the most popular work-from-office days were Tuesdays and Wednesdays, contributing to almost half (46%) of total office use.
What can CRE strategists take away from this? Incorporate workplace infrastructure to collect real-time data on peak office hours and days to account for surges of employees who need desk space, meeting rooms, and amenities.
Regulate unpredictable attendance using workplace analytics dashboards and smart office technology — in a world where hybrid work is the predominant workplace model, there will always be a degree of worker flexibility.
Related article: How to Overcome Unpredictable Attendance in the Workplace
There is a growing global demand for "responsible real estate" management.
Commercial real estate leader JLL published data in 2021 that showed a growing dedication to greener real estate portfolio management from companies around the world. This new research showed that 40% of worldwide greenhouse gas emissions come from buildings, and they will double by 2050 without intervention.
The top considerations for CRE investment in 2021 include human performance, portfolio efficiency, and "responsible real estate." (JLL)
Space planning is changing to favor collaborative spaces.
Q3 2021 workplace data from VergeSense shows that the new average space planning ratio in 2021 is one collaboration space for every two desks. Previously, this breakdown was one collaboration space for every six desks pre-pandemic. This year, the average number of collaborative spaces per floor has increased by 35% and growth in collaborative space utilization was 89%.
The average number of individual spaces per floor stayed the same in 2021, but the use of these spaces has changed from single-occupant desks to hot desks or agile seating.
Related article: Fortune 500 Companies Are Turning to Agile Seating for Safe Reentry & A Long Term CRE Strategy
2022 CRE Predictions
In 2022, many workplaces will update their allocation of real estate square footage as new attendance patterns change and hiring ramps up during the spring. We predict that utilization will soon return to Q2 levels and continue to grow as attendance in the workplace increases overall.
Workplace design and amenities are undergoing a transformation as well — employee expectations in 2022 will guide strategic updates and new spaces.
Here are corporate real estate predictions for companies in 2022.
Employees expect new corporate office amenities.
JLL research expects a rise in these corporate office amenities in 2022:
1. On-demand spaces
2. Corporate memberships
3. Plug and play technology
4. Flexible spaces in the office
Flexible spaces will continue to rise post-pandemic.
According to a JLL report, 33% of CRE leaders believe that the utilization of coworking and flexible spaces will increase in 2022. Flexibility in corporate spaces creates efficient office spaces and multi-use areas that can support a number of employee office needs, like workshops or seminars, collaborative sessions, new hire onboarding, wellness space for fitness classes, and more.
Companies will invest more in workplace strategy.
Dedicated workplace strategy teams are becoming more commonplace in enterprise organizations, particularly those who manage large CRE portfolios. Workplace strategy teams help to optimize real estate investments, and drive revenue, maximizing real estate dollars.
Related article: Workplace Experience Roles to Hire For in 2022
How to Use Workplace Insights to Plan CRE Strategy for 2022
When planning your CRE strategy for 2022, use site-specific workplace occupancy data and patterns along with industry benchmarks. Using up-to-date data helps companies stay competitive in a challenging hiring landscape. Here are top 3 workplace insights to keep in mind when crafting your 2022 CRE strategy:
1. Office utilization trends are changing due to hybrid work models.
CRE strategy: Implement real-time occupancy tracking in all offices and spaces.
Workplace analytics solutions enable real-time occupancy data and provide dashboards to monitor trends. Use reporting to address unpredictable attendance and optimize the office for employee experience, creating a comfortable work environment.
2. Collaborative spaces are becoming more popular.
CRE strategy: Analyze use of spaces within the workplace and re-allocate office real estate.
Find out your individual corporate spaces' use of collaborative versus individual spaces and re-analyze space planning ratios. Consider individual spaces and whether they'll be dedicated to individuals or flexible/shared, meeting rooms, collaborative spaces, and wellness areas.
3. Office space requirements per worker are shrinking, but the need for more office spaces overall is rising.
CRE strategy: Invest in satellite offices and multipurpose spaces.
The overall need for office space is rising, but workers are using offices less often. With an expanding recruitment radius and rise in hiring outside of the region of a company's main headquarters, satellite offices are a sustainable solution.
The return to office transition will happen alongside major advances in office space technology and CRE software. 2022 will bring smarter portfolio management and more cross-functional teams dedicated to improving the employee experience. Learn about employee experience metrics to create an engaging workplace.