Introducing Destination Workplace, A New Video Spotlight Series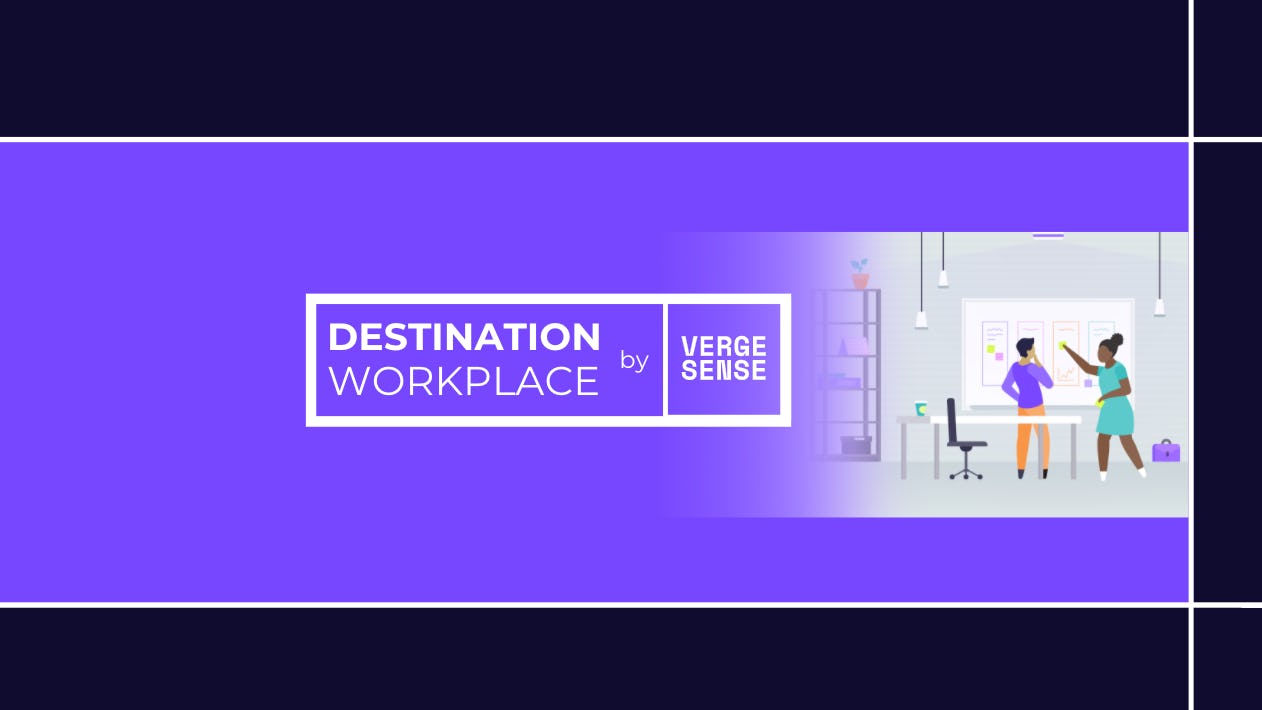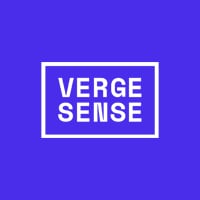 VergeSense is the industry leader in providing enterprises with a true understanding of their occupancy and how their offices are actually being used.
The events of 2020 have changed employee expectations for their workplace across the globe. With this series, our mission is to empower enterprise leaders to get creative and gain the confidence to make bold decisions around office design, employees' health and wellness, remote-friendly collaboration, and technology investments to help your workplace transform.
We are thrilled to be launching our first video spotlight series, Destination Workplace, featuring passionate and forward-thinking innovators leading the movement of workplace transformation. Every other week, we'll feature a new guest speaker to talk about his or her work to re-imagine the purpose of the office, the workplace design of the future, and the new employee experience.
The future of work has required bold, creative, and forward-thinking builders, and we are confident that our lineup of guests is sure to spark inspiration to your own workplace transformation journey.
Check out our first episode of Destination Workplace featuring Darren Graver of TransferWise and how he re-imagined the design of TansferWise's new HQ expansion in London.
We hope you enjoy these impactful conversations as much as we have.