How Building Management is Changing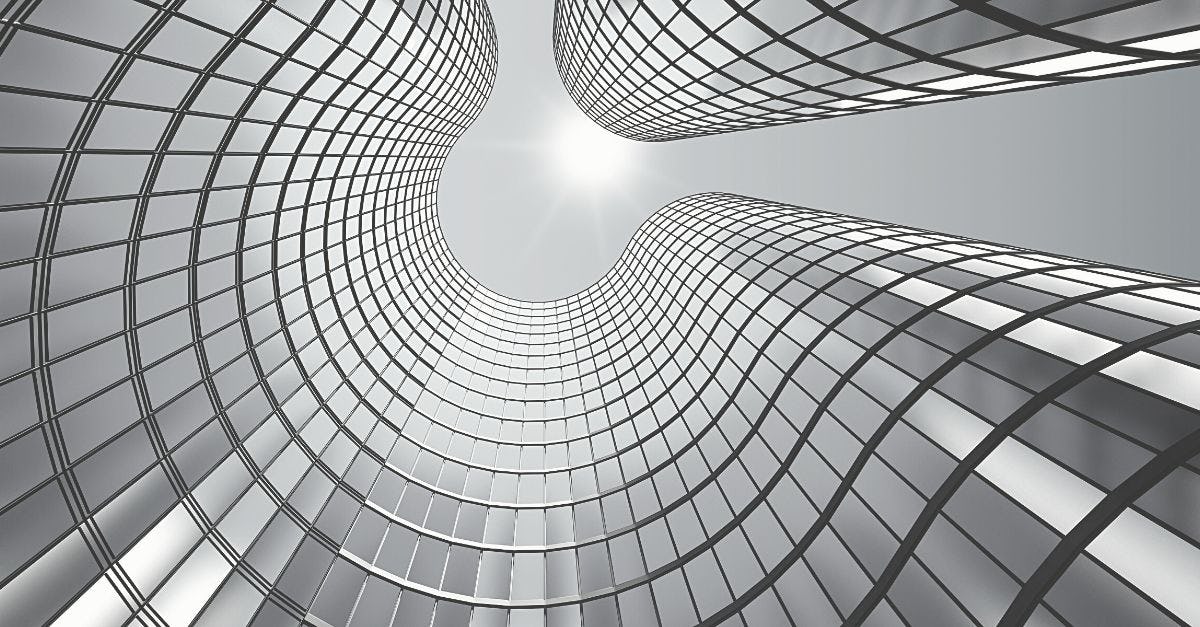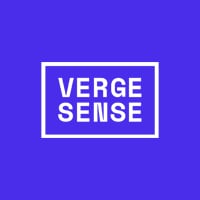 VergeSense is the industry leader in providing enterprises with a true understanding of their occupancy and how their offices are actually being used.
Effective building management in the corporate world now requires an understanding of how employees are using the space around them at any given moment. The workplace and what employees want from it is constantly evolving, with more employees seeking flexible roles that enable them to work from home and the physical office. These hybrid work practices mean companies need to reevaluate their use of corporate space, and the ways they manage spaces, or risk employee engagement and satisfaction.
Hybrid offices come with an increased need for smart technology. For corporate building management, this creates an opportunity to make data-driven decisions based on real-time employee activity data. It also enables automated building management.
How can spatial intelligence and new building management strategies help buildings to better serve their tenants, and the environment? Read on and learn more.
Innovation in the Workplace is Happening at Unprecedented Rates
Contemporary working patterns are fueling innovation within the workplace. Hybrid workplace technologies support employee collaboration and engagement between employees across distributed work locations. Businesses can implement a range of smart tools to drive productivity, understand employees' use of space, and recognize opportunities for efficiency.
Spatial intelligence tools that aid in smart building management include:
Tools to understand how employees are using physical space
Virtual and augmented reality to initiate an immersive workplace experience
A workplace analytics platform to aid facility management, such as optimizing the use of power
Desk and room booking software for employees wishing to use physical office space in a flexible way
Digital office technology like communication software to reduce waste through lean use of office spaces and hybrid work, promoting sustainability and collaboration
How Hybrid + Flexible Work are Changing Building Management
Hybrid and flexible working patterns are shaping the future of the workplace. VergeSense found that 46% of office utilization took place on Tuesdays and Wednesdays in Q3 2021. As workers switch between attending the office and working from home, physical space is being left unoccupied, meaning building management practices need to be optimized to reflect this.
By understanding employee behavior and how they use their space, workplace strategists and CRE managers can make better decisions in all aspects of building management, from the use of energy and utilities to real estate optimization and sustainability.
Unpredictable Attendance Isn't Going Anywhere
The pandemic led to an increase in unpredictable workplace attendance. Alongside ill health, unpredictability can be a result of holidays, adverse weather conditions, sudden political or social events, and a stressful work environment. But one of the leading causes of unpredictable office attendance is the increasingly agile workplace, which grows more and more dynamic with rising employee expectations for having the autonomy to choose where, when, and how they work.
As organizations move to hybrid workplace practices beyond COVID-19 and the demand for flexible office space rises, implementing strategies to support the hybrid working model is crucial in navigating building management. Understanding employee behavior patterns and having clear communication with employees is key in enhancing how your corporate building serves your workforce. When spaces are left unmeasured, or aren't set up to accommodate employee flexibility and irregular patterns, they are left unoptimized and wasted. Having spatial intelligence tools in place to remedy this help the workplace adapt to unpredictability.
Auditing your current facility and building management procedures and identifying areas for improvement can aid your workplace strategy.
Spatial Intelligence is Creating a New Generation of Buildings
Spatially intelligent buildings use technology to generate data, allowing leaders and facility managers to make informed decisions regarding the use of physical space. With spatial intelligence, leaders can identify patterns and predict how space is going to be used by employees, helping to normalize the curve of demand for office space. Companies can optimize existing spaces while creating new spaces where there is a need.
For example, co-working spaces which influence employee collaboration or wellness spaces which serve to enhance the employee experience.
Spatially intelligent buildings serve people better as employees can use the corporate space to its full potential. Instead of using guesswork to make decisions, leaders can use the data from spatial intelligence software to make fully informed decisions. This can cover:
Improving the cost of running the building
Enhancing building efficiency
Optimizing the use of space
Lowering carbon footprint
Automating smart technology within the building
The New Era of Business Management
In a digital age accelerated by innovation, a new phase of business management is emerging. Decision makers no longer need to be limited by time-consuming manual analysis, or run frequent checks on the functioning of their systems. Instead, they can make informed decisions in the moment with the use of IoT technology and the automatic data they produce, which gets smarter over time and can send alerts when systems are malfunctioning or nearing capacity limits.
Companies can implement data-backed business processes in all aspects of planning, decision-making, and management. Unlike humans, smart technology can process extensive amounts of information for more effective corporate space management.
Using Real-Time Employee Activity Data
Rather than using outdated information, spatial intelligence solutions like smart technology generate real-time employee activity data that can be used to determine how employees are using their space and how much space is being used within the building. Space utilization is changing as workplaces meet the flexible working demands of employees. To prevent wasted, inefficient or overcrowded space, real-time data provides an insight into which areas can be optimized.
By using real-time data from spatial mapping software, you'll be able to understand a range of factors, including desk occupancy, types of spaces used, and the time periods when the building is most frequented.
Real-time occupancy data can be used to:
Optimize HVAC and other utility systems
Streamline cleaning and sanitation processes
Allocate space use based on employee behavior
Right-size a CRE portfolio based on active and passive occupancy data
Maintain health and safety in the workplace
Generate reports and dashboards for business management and facility operations
Integrate with BMS
Investing in the Employee Experience
A strong employee experience is essential in building an engaged and motivated workforce through decreased employee turnover, while attracting top tier talent, and enhancing the wellbeing of your workers. Spatial analysis tools, such as people detection software help you to identify opportunities for improvement. This can include:
Introducing VR and AR technology for immersive meetings
Implementing smart technology to enhance collaboration
The creation of multi-purpose spaces, such as those tailored to work and recreation
Creating green buildings that provide a healthy environment for employees by monitoring air quality and other factors
Reducing carbon footprint and environmental impact on the community by decreasing energy and utility use
Developing a well-designed office building through the use of spatial intelligence fuels productivity and morale, with a singular data source that guides every decision. Employees are also more likely to have job satisfaction when their employer prioritizes a dynamic office environment — VergeSense research showed that 73% of professionals want a flexible workplace, which needs to be integrated with spatial intelligence data to operate effectively.
Using Data to Guide Workplace Decisions
Data from smart building tools like sensors, lighting, thermostats, meeting rooms, and desks influence workplace strategies. Integrated systems that regulate and monitor building processes can also improve workplace safety, reduce business costs, and reduce environmental impact. Plus, teams can plan in advance by making predictions drawn from conclusions based on real-time employee data. For example, if most of your employees are working flexibly, you may decide to implement desk reservation systems to manage office demands.
The ways that employees use office space is changing. Learn how to implement data-driven office planning and optimize existing real estate portfolios for a flexible workforce.