Here's How Life Sciences Workplaces are Changing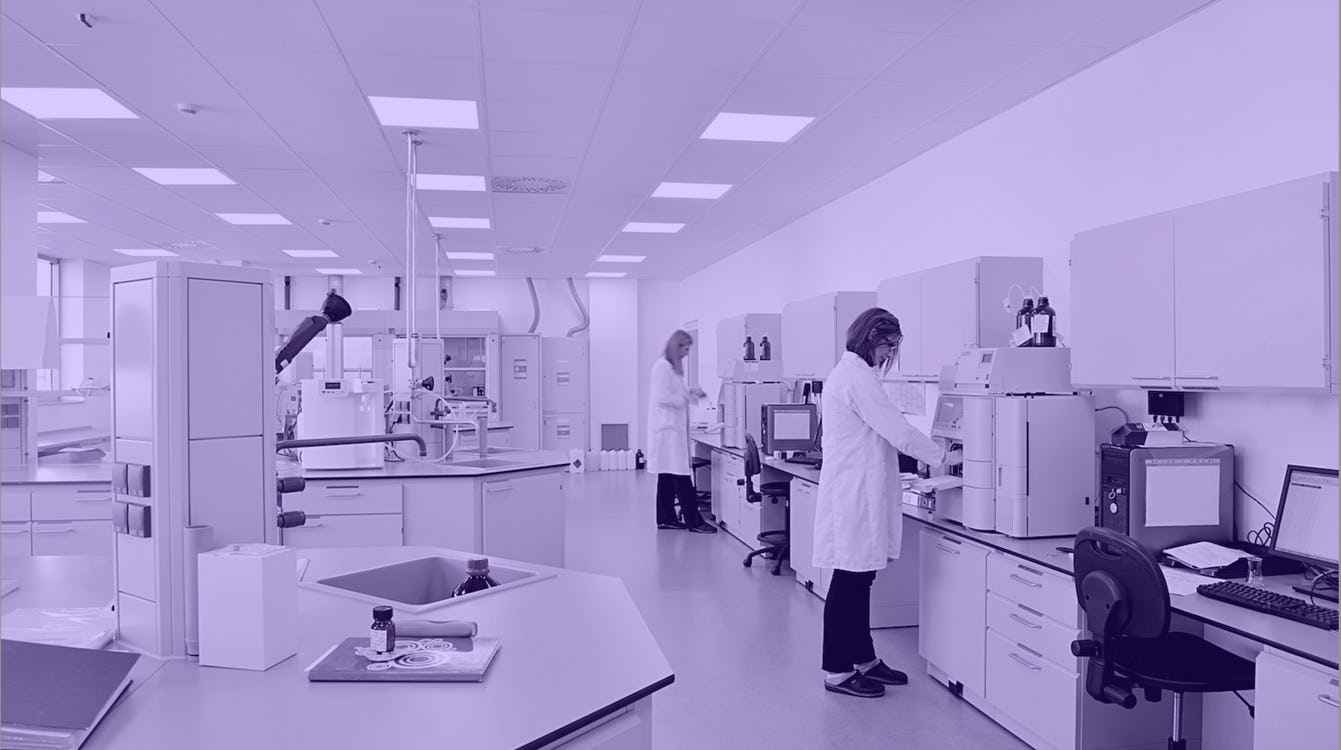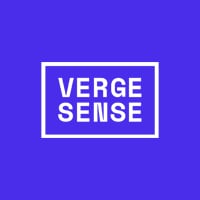 VergeSense is the industry leader in providing enterprises with a true understanding of their occupancy and how their offices are actually being used.
Now more than ever, research and innovative technology are transforming biotech workplaces across the country. The results? Happier employees, more energy-efficient labs, and cultures of collaboration.
The COVID-19 pandemic impacted hundreds of thousands of workplaces across the country. Very few industries were left untouched. One such industry includes life sciences and biotech — these companies had to find creative ways to develop lifesaving treatments quickly, while navigating supply chain disruptions, a lack of resources, and new safety requirements for collaborating in-person.
On top of the pandemic, the high demand for drug development and competition for talent in a small pool of qualified candidates have fuelled changes to biotech workplaces themselves. Here are some of the ways tech is changing — and will continue to change — biotech workplaces like research labs.
Technology and Automation are Changing Lab Design
The old status quo of biotech workspaces meant that technicians and scientists spent most, if not all, of their time in labs. Now, thanks to the implementation of 3D modeling software, the capability to transfer data from lab to laptop, artificial intelligence (AI), and robotics, research has become more automated. Machine learning algorithms and automatic data transfer has helped biotech labs become more efficient, and require less physical lab space.
There is dedicated lab space for machines and equipment while people are more likely to share bench space, or even work remotely. Labs are getting smarter — and smaller and more efficient in the process. This trend is reflected in the real estate market for life sciences labs and office spaces. According to Bisnow National, biotech startups are cutting their space needs significantly and are seeking 7,000 to 15,000 square feet rather than 10,000 to 20,000 square feet.
The ability to restructure spaces and provide areas conducive to collaboration and multipurpose activity-based working zones can save companies money on rent and development costs while improving employee engagement. Many biotech companies are also choosing to invest funds in optimizing their workspaces for employee satisfaction. They're able to do so by leveraging spatial intelligence. The use of spatial intelligence can lead to identifying inefficient workspace practices and areas of overspend, saving funding and speeding up research milestones.
Spatial Intelligence Can Fuel More Efficient Lab Designs
Once lab leadership teams have used spatial intelligence to identify inefficiencies in the workspace, they can also leverage findings to optimize the workspace for energy efficiency and improved employee satisfaction.
Now that labs are reducing their square footage and workplaces are turning to hybrid models of employment, it's more crucial than ever that space is allocated as efficiently as possible. It's now possible for technicians and scientists to work remotely or choose to work in the lab when they would like. These further demonstrate the importance of leveraging spatial intelligence data to fully optimize and right-size spaces.
This data can help leaders make informed decisions on how to set up their workspaces. The results might be a modular lab that can be quickly converted as needed depending on the day. Or, it could lead to a more open floor plan with comfortable seating for creative or collaborative work.
Biotech workspaces have also turned to offering a range of activity-based working spaces, such as adjustable height desks, storage options throughout the space, and areas for privacy to work. By offering such choices, labs provide employees with a degree of control over their space and how they work, which can help them feel more connected to the space. By using a data-driven approach, biotech companies have the ability to develop a comprehensive understanding of their employees and create a workspace that suits their employees' needs and research requirements.
Increased Focus on Sustainability Creates more Energy-efficient Labs
Labs are costly to run, both in terms of money and energy. In fact, labs can use more than three times the energy than the average office building. It's not easy for labs to reduce their energy expenditure considering the amount of disposable supplies, PPE, and numerous pieces of biotech equipment.
With the use of energy conservation equipment, labs can find several low-impact ways to reduce their energy usage. For example, using the sleep time on all of the computers in a lab can greatly increase energy efficiency. Another easy energy conservation effort is to use LED or halogen bulbs rather than incandescent lighting.
Find out if your lab or office space is sustainable with this Sustainable Building Design Checklist.
Building the Collaborative Lab of the Future
The biotech market is expected to increase 2.3% in size in 2022 alone. And the global market is projected to grow at a compound annual growth rate of 15.83% from 2021 to 2028. As such, lab workspaces must maintain a position at the edge of advancement and innovation — not only in what they produce in their labs, but how they do it. One way they can do this is through fully optimizing their workspaces to increase collaboration, reduce energy waste, and create a flexible work dynamic.
With the use of spatial intelligence data and integrated lab solutions, workspaces can take the guesswork out of their decision-making processes.
Read more: Labs Use Three Times More Energy Than Offices