Employee Office Use Drops 80% Below Historical Averages with COVID-19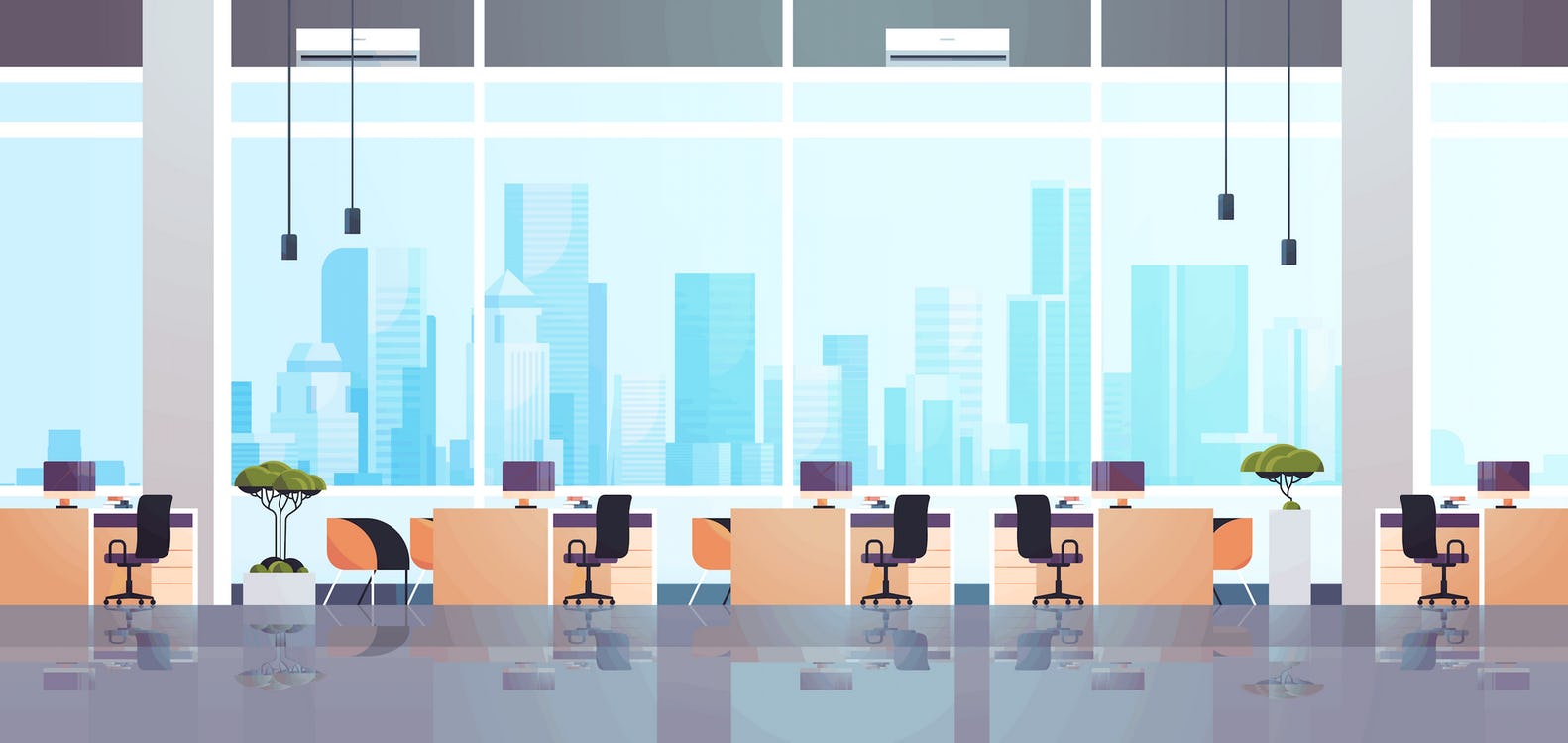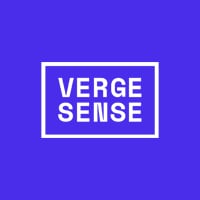 VergeSense is the industry leader in providing enterprises with a true understanding of their occupancy and how their offices are actually being used.
Last week we took a look at how Coronavirus or COVID-19 was beginning to impact office use by employees across the globe significantly. Based on VergeSense sensor and person-count data in offices ranging from startup workplaces to global corporations (and comprising more than 30,000,000 unique readings), we observed that social distancing between employees was already happening in the workplace before they were told to work from home. That was good news as we look to flatten the curve!
However, we also saw early signs of the drastic impact this pandemic will have on the global workforce as more people move to work from home environments at one time, than ever before in history. In fact, this is quickly becoming the greatest work from home experiment of all time.
The ramifications of which could be huge as we eventually return to the workplace and employees are familiarized to more agile working scenarios. Employee demands will likely increase for office settings that allow for choice and flexibility in terms of where (home OR anywhere within the office) and when tasks are done, as long as deliverables and deadlines are met.
Here's a look at the disruption we're seeing so far:
Beginning Monday (3/9), we saw a substantial drop in employee flow, which counts the total number of occupancy events for a workspace throughout the working day. However, we also saw those numbers rebound on Wednesday (3/11), which illustrated some companies might have been practicing work from home setups at the start of the week.
Since then, the U.S. has closed off flights from Europe, several municipalities and entire states (California and New York) have gone into 'shelter at home' scenarios, and the majority of the office workers across the globe have transitioned to work from home settings.
How drastic has the decline in employee office use been? Across more than 15 million square feet of office space that VergeSense has sensors within, office use has approached near-zero levels.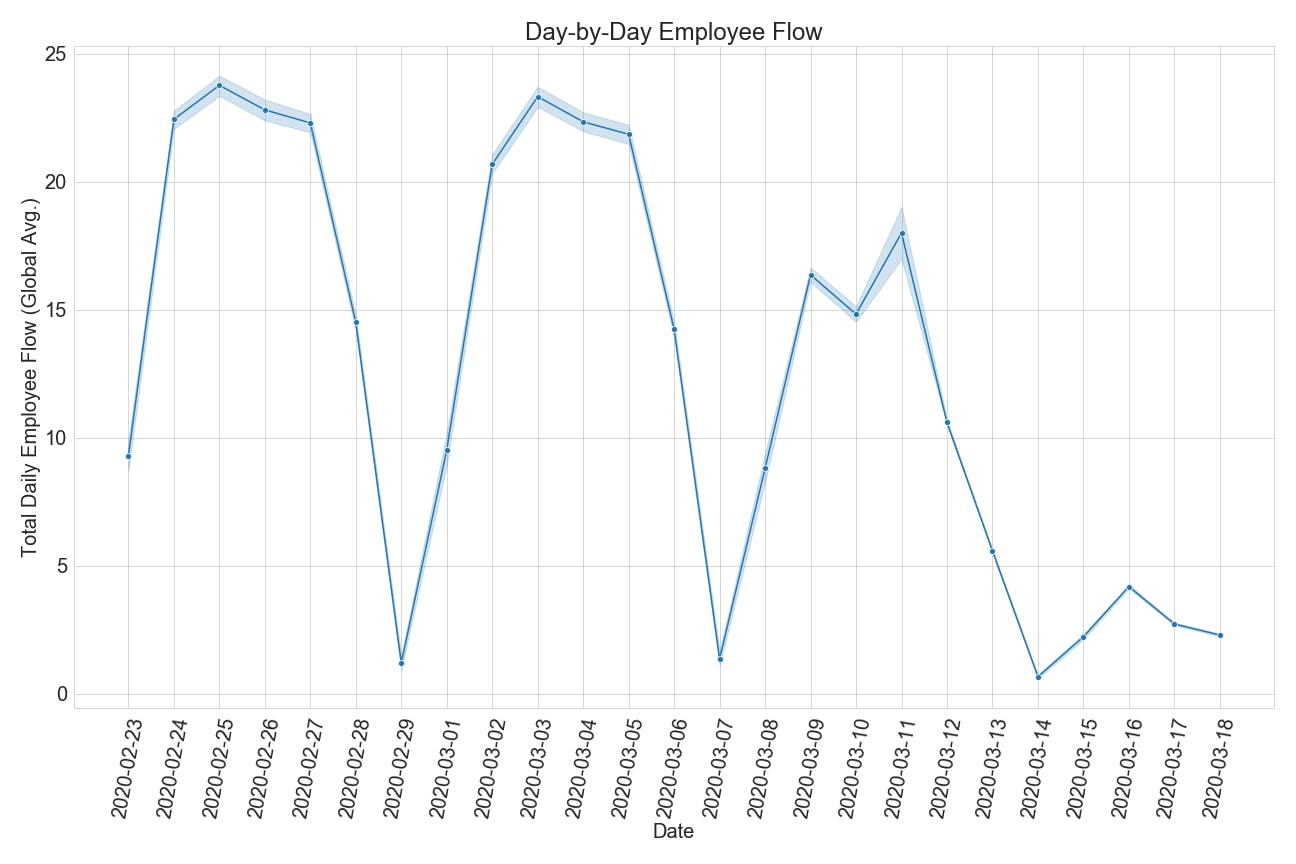 On Monday (3/16), we saw a 74% decrease in week-to-week employee flow within offices. Keep in mind this followed a steady decline in employee flow across workplaces the weeks prior. From Monday (3/2) to Monday (3/9), employee flow had already decreased by 21%.
Last Tuesday (3/17) was more of the same, with employee flow down 82% from the prior Tuesday (3/10). Based on these numbers, offices across the country are currently running more than 80% below historical averages in terms of use by employees.
As events with COVID-19 evolve over the long-term, we expect office utilization will continue to evolve. VergeSense will continually monitor the shift in how office space is being used as companies respond to the pandemic and figure out how to safely reallocate their workers over time.