Don't Call it a Comeback for the Cubicle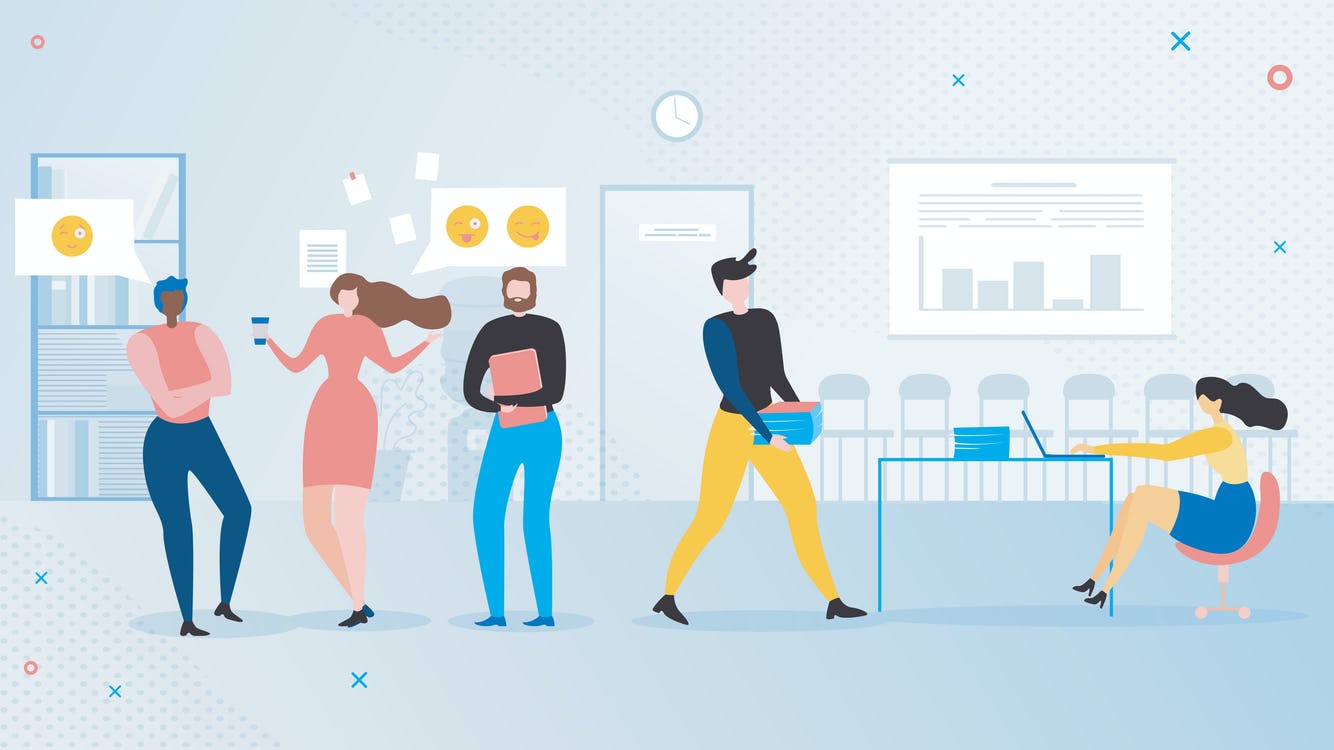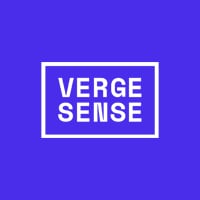 VergeSense is the industry leader in providing enterprises with a true understanding of their occupancy and how their offices are actually being used.
Major corporations like JPMorgan are recognizing that remote work is no substitute for organic interaction and are urging more workers to return to offices over the coming weeks. How will the office differ from the one they left behind in March?
Last week we discussed how the last 6 months of forced WFH has finally freed the office to be what it needs to be for its workers — a hub for collaboration and innovation. In part 2 of our Rebirth of the Office Blog Series, we'll discuss why we believe the cubicle is not making a return.
In the short-term some companies may temporarily turn to cubicle-like structures to create a physical barrier between co-workers and decrease the spread of infection. However, we expect that as the need for face-to-face interaction grows, the system that was merely designed to cram more people into smaller spaces will also subside and make way for more dynamic workplaces.
The Death of the Cubicle
VergeSense's 2019 Office Utilization and Workspace Engagement Report found that individual office spaces were utilized just 25% of the time — a statistic that strongly hints at the modern worker's preference to mingle more closely with co-workers and swap assigned desks for dynamic seating. Meanwhile, Gensler's 2019 Workplace Survey found that people who work away from their desks within the office frequently have higher effectiveness and experience scores.
So while some companies may revert to cubicles upon their immediate return to the office, constricting employees to a set desk for 8 hours per day will likely only lead to negative employee experience and the realization that the same tasks could have been completed from home. Which brings us to our next point.
Need for Collaboration Will Accelerate Growth of Dynamic Workplaces
Rather than being a place where an employee's footprint is merely marked by filling a seat, the role of the workplace has shifted to become a space that enables outcomes. While our calendars have been overtaken by Zoom calls since early March, employees long for a physical place for face-to-face meetings that promote connection and collaboration. Because of this, we will see more flexible and agile designs that foster creativity and strengthen employee engagement.
Critical realizations from the C-Suite, as well as employee demands, are set to accelerate this transformation of stagnant spaces into dynamic work environments. Data from Ted Moudis Associates, for instance, shows that activity-based work settings have continued to climb each year and reached more than a quarter (26%) of all office setups in 2019. Largely charged by the growing use of embedded technologies, such as sensors that measure space utilization and occupancy numbers, innovations were fashioning a more fluid workplace before COVID-19 hit. So, while cubicle-like barriers may make a temporary appearance, the desire for dynamic workplaces that deliver the freedom and flexibility to collaborate with coworkers has only grown and we expect to be a lasting shift.
One flexible design element that's already drawing interest from leading companies across multiple industries is unassigned seating and reservable desks. Before COVID, this practice of flexible seating was especially beneficial for management consulting firms with highly mobile workforces. But with social distancing top of mind and a lower number of employees coming into the office each day, VergeSense's Fortune 500 clients are utilizing unassigned seating across their global real estate portfolios to provide employees with adequately spaced and sanitized workspaces on demand. This approach is highly efficient, allowing companies to optimize cleaning and identify the ideal square footage-to-employee ratio going forward.
With employees and companies embracing flex schedules and hybrid workplaces with remote working post-COVID, these agile workspaces will provide far more flexibility and encourage greater productivity than constrictive cubicles.
To Survive, Offices Need to Cater to Enhanced Employee Experiences
Of course, what all of the above creates is an optimized employee experience where workers, on their long-awaited return to the office, feel satisfied that their new needs and demands are being addressed. Because the truth is, with companies extending the ability for employees to work remotely, to stay relevant corporate real estate teams need to create spaces and experiences that give knowledge workers a reason to come to the office.
To put it simply, it will be survival of the fittest offices, and only the best will entice their workers to return. Check back next week as we close out our Rebirth of the Office Series with our third and final installment which will examine the post-COVID future of CRE portfolios and workplace utilization. Stay tuned!