In 2023, Badge Data Is No Longer Sufficient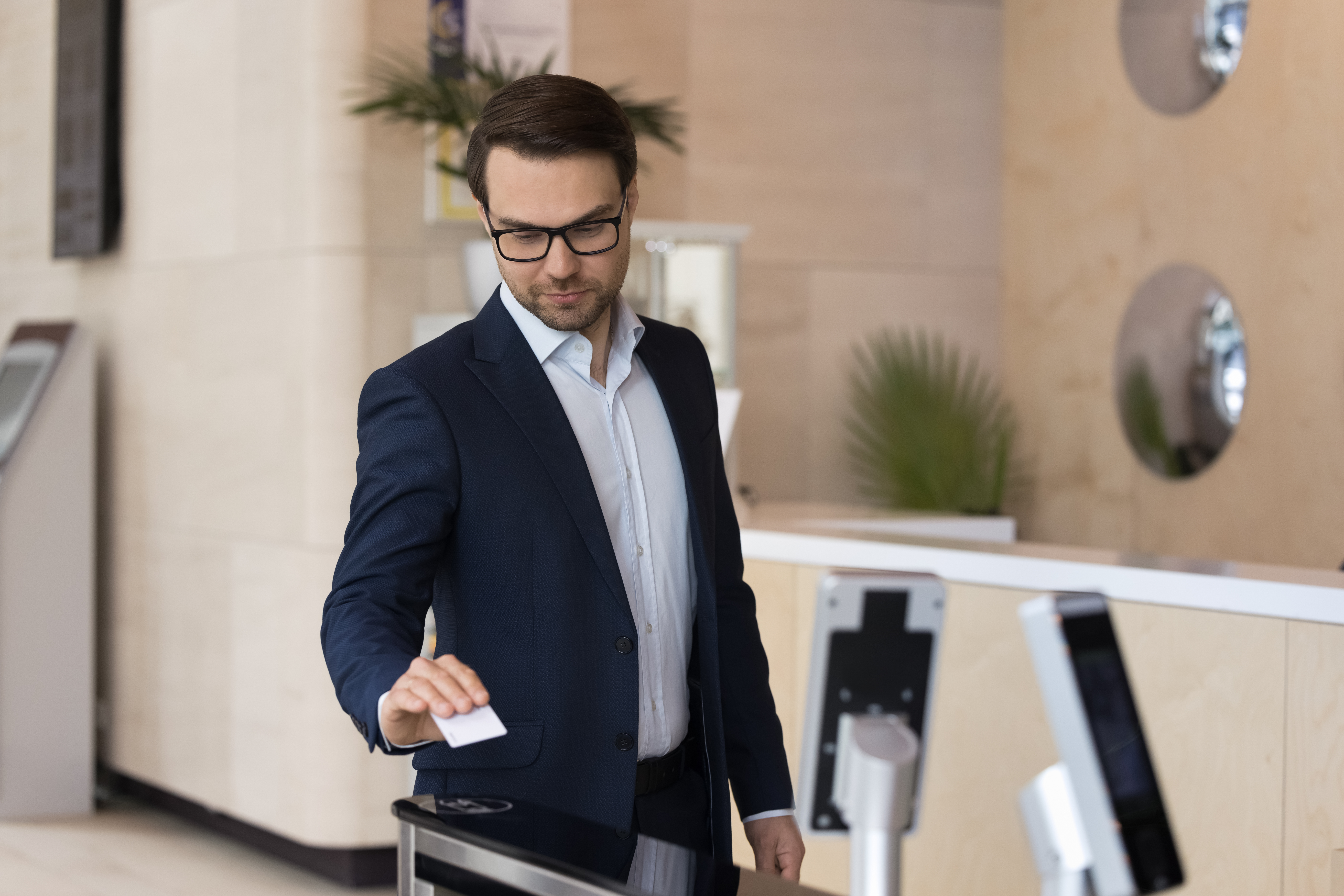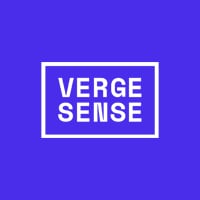 VergeSense is the industry leader in providing enterprises with a true understanding of their occupancy and how their offices are actually being used.
In the waking age of dynamic, inconsistent occupancy, the traditional methods of capturing occupancy data in the workplace are no longer sufficient. The need for highly accessible, high-fidelity data that accurately captures the trends shaping the modern workplace has never been greater.
As technologies specifically developed for detailed workplace insights emerged a few years ago, the dissonance between these new, innovative technologies and existing ones continues to grow. Existing technologies are now beginning to hinder workplace advancement by not providing all the data needed to make informed, confident decisions.
Badge Data is Inaccurate and Inaccessible
Badge data falls short when faced with the inconsistent, unstable occupancy numbers that workplaces combat today, leading to decision-making that is ultimately based on guesswork than fact. In order to make portfolio right-sizing decisions confidently, it is essential to have a precise understanding of the number of individuals present in the workplace, their arrival and departure times, and, most importantly, the ability to compare this data to that of other buildings within a portfolio.
Badge data is a measure of attendance, but it is not useful in determining occupancy or workspace utilization. In the past, attendance data was useful for determining the number of workstations needed in an office setting with dedicated desks. However, with the shift to flexible seating and dynamic occupancy, occupancy data is needs to be more specific and accurate.
Badge data cannot provide accurate insights into occupancy or space usage, as it does not take into account the length of time each individual stays or the types of spaces they use. To properly optimize your real estate portfolio in 2023, you need to understand the specific ways your employees utilize and interact with spaces, desks, furniture, and more.
Additionally, badge data is only as reliable as your organization's security and badge enforcement. If employees are not required to badge in and out at every entry and exit, the data will have significant gaps. Even if badging is consistently enforced, 20% of employees still will not badge in, often by following someone else in an open door. This means that you are missing 1/5th of your workplace data and it can never be recovered. Even if every single employee badged in, badge data can never provide data into how employees interacted with a space once they enter it or how long they spent in a specific space.
Upgrade Your Occupancy Data
As obvious as it may be, the clear solution to combatting inaccurate badge data is to upgrade your technology. With accurate and holistic occupancy data, you can capture exactly how your spaces are being used. Once an accurate data set is collected, AI can streamline the data analysis process and help you understand:
People count

Active and passive utilization
Building, floor, and space type performance
If finding a new solution feels daunting on your own, many of your existing workplace systems partner with occupancy platforms and may be able to help you through the process.
Measure Passive Occupancy
In dynamic workplaces with inconsistent occupancy, employees are more likely to move around more frequently throughout the day while passively claiming a desk by leaving belongings there. This is known as passive occupancy. This allows employees to bounce between different spaces with different purposes while still having an individual workspace claimed for them to return to. The fundamental change in how people occupy spaces equates to a fundamental change in how occupancy is measured.

If you walk into a coffee shop and see a briefcase and coat at a table, you know not to sit there. Someone probably just stepped away to go to the bathroom or get some sugar.

So why would your occupancy sensor say that the space is free and available? It shouldn't.

Technology that cannot understand that a space is occupied when coats, laptops, or bags are left behind is living in the past. But isn't the whole point of technology to jump into the future? It should be. As you look to manage flexible spaces and inconsistent occupancy, make sure your workplace technology can keep up.

By using a platform that can monitor passive occupancy, you are able to grasp a true understanding of your workplace's usage, ensuring that your decisions are made on accurate and holistic data. Otherwise, decisions are made on incomplete data, potentially leading to incorrect conclusions and wasted investments.

Currently, the only company on the market that recognizes passive occupancy is VergeSense. While many other companies offer advanced people counting, their solution is unable to sense objects and their passive occupancy. Nonetheless, our team of experts at VergeSense is also happy to discuss our solution and help point you in the right direction, even if that is not us. Connect with us to hear from an expert shortly and start unpacking the best occupancy technology for you.
If you are torn between badge data and optical sensor technology, check out our latest resource: Badge Data Vs. Optical Sensors— Which Does my Workplace Need?