The occupancy intelligence framework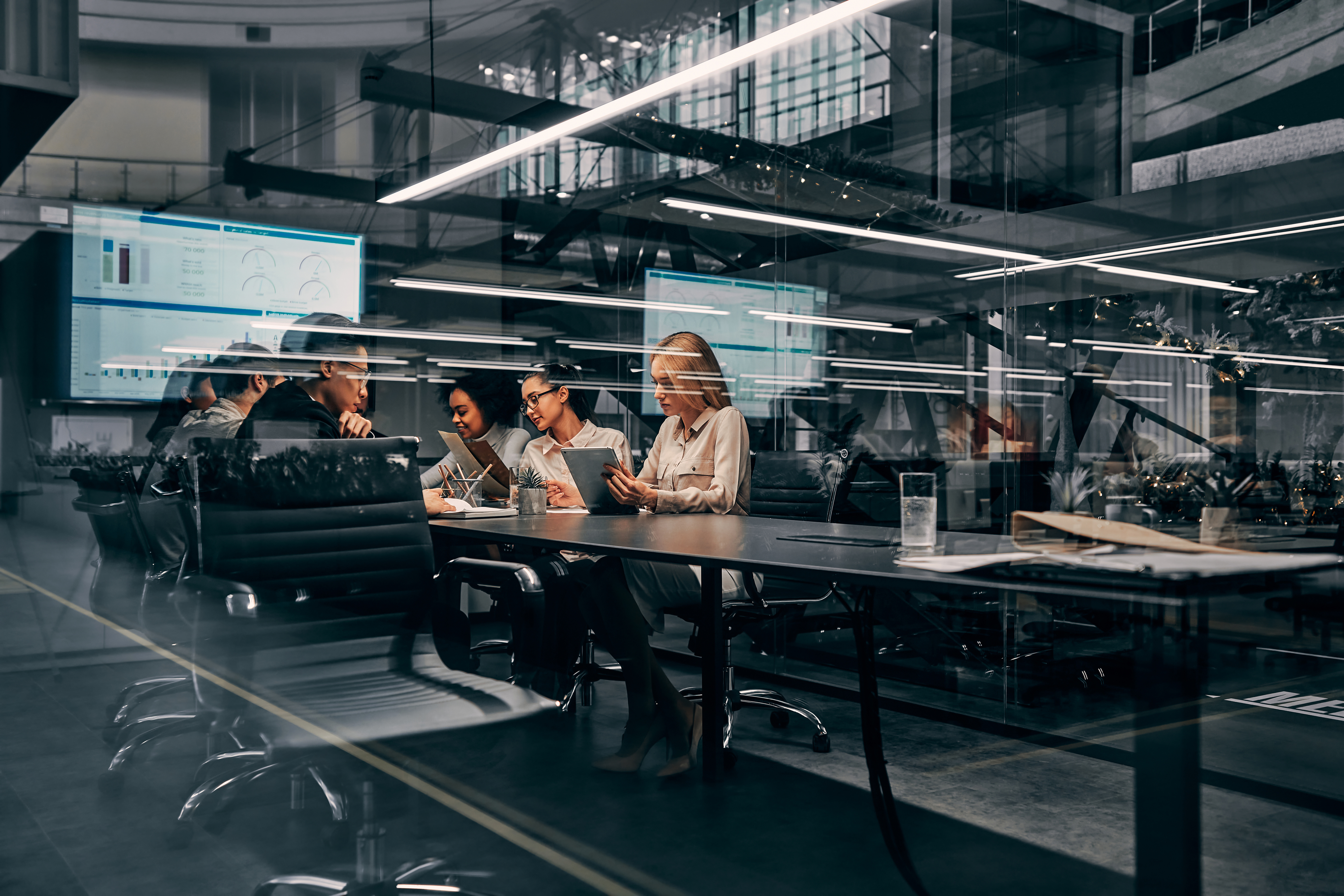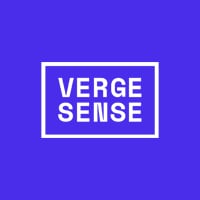 VergeSense is the industry leader in providing enterprises with a true understanding of their occupancy and how their offices are actually being used.
Occupancy is dynamic, inconsistent, and unpredictable. Undoubtedly, this makes it more challenging than ever to understand and optimize your portfolio and workplaces. Occupancy intelligence is built upon a two-step framework that is designed to help organizations make decisions with the most intuitive, contextual data to reduce costs and improve employee experience.
Step 1: Capture
Unlike other means of capturing data, occupancy intelligence utilizes computer vision technology within its sensors to ensure that the data collected is both accurate and anonymous.
Accurate
With this advanced computer vision technology, occupancy intelligence solutions are able to measure and distinguish between person count, active occupancy, and passive occupancy with the utmost accuracy. This holistic approach to data capturing ensures that you have a true understanding of your workplace while maintaining the anonymity of your employees.
Anonymous
Capturing powerful data does mean that your organization's privacy or security is at risk. Occupancy intelligence requires that your organization and your employees' privacy and security are respected with anonymity.
Step 2: Analyze
Once the data has been captured, artificial intelligence turns it into actionable workplace insights in a matter of seconds.
While more antiquated methods of data analysis are time-consuming and painfully manual, occupancy intelligence uses AI to learn your spaces' characteristics and seamlessly recalibrate them as you make improvements and adjustments. By utilizing technology, rather than humans, to do the data analysis, large amounts of data can be processed almost instantaneously while identifying patterns and trends that are not apparent to human analysis.
Occupancy intelligence means that you can spend less time in the weeds with your data and spend more time doing what you love: improving your portfolio and spaces.
What questions can I answer with this framework?
The occupancy intelligence framework provides organizations with a powerful tool that answers top-of-mind questions for them. Through the power of occupancy intelligence and its utilization of computer vision and AI, organizations can make data-driven decisions about portfolio right-sizing, space planning, design, cleaning, and availability, with insights at their fingertips. Just a few of the questions that occupancy intelligence answers for CRE, workplace, and facilities leaders are:
Portfolio Right-Sizing
Across my portfolio, which buildings are being used and how often?
Which offices and floors are used at certain times?
Are my top assets being used as frequently and efficiently as we think they are?
Space Planning
What space types are used the most often?
Does space type usage vary based on team? Day of the week? Location?
Are my assumptions about which space types my team prefers correct?
Do I have the right mix of workstations, conference rooms, and collaborative spaces?
Space Design
What designs are my employees using the most often?
What designs are preferred by my teams? On what days of the week? At which locations?
Are my assumptions about which designs my team prefers correct?
What experiments are seeing the most employee engagement? Which are worth implementing more permanently?
What designs are seeing an increase in usage?
Space Cleaning
Which spaces have been used and require cleaning?
Which are spaces often unused and don't need to be cleaned?
What hours of the day do I need to focus my cleaning efforts?
Space Availability
Which spaces are often booked but end up unused? How often is this occurring? How does it vary by day of the week? Location?
Which spaces are often booked but left early? How often is this occurring? How does it vary by day of the week? Location?
What bookable spaces do my employees actually use most often?
Occupancy intelligence: a powerful framework
In today's dynamic and ever-changing landscape, accurately capturing and analyzing occupancy is essential for organizations looking to understand and optimize their portfolio and spaces. With the powerful two-step framework, organizations can make data-driven decisions with ease.
Occupancy intelligence brings the future of work into your hands today.