VergeSense Raises $60M in Series C Funding to Raise the Power of the Square Foot | VergeSense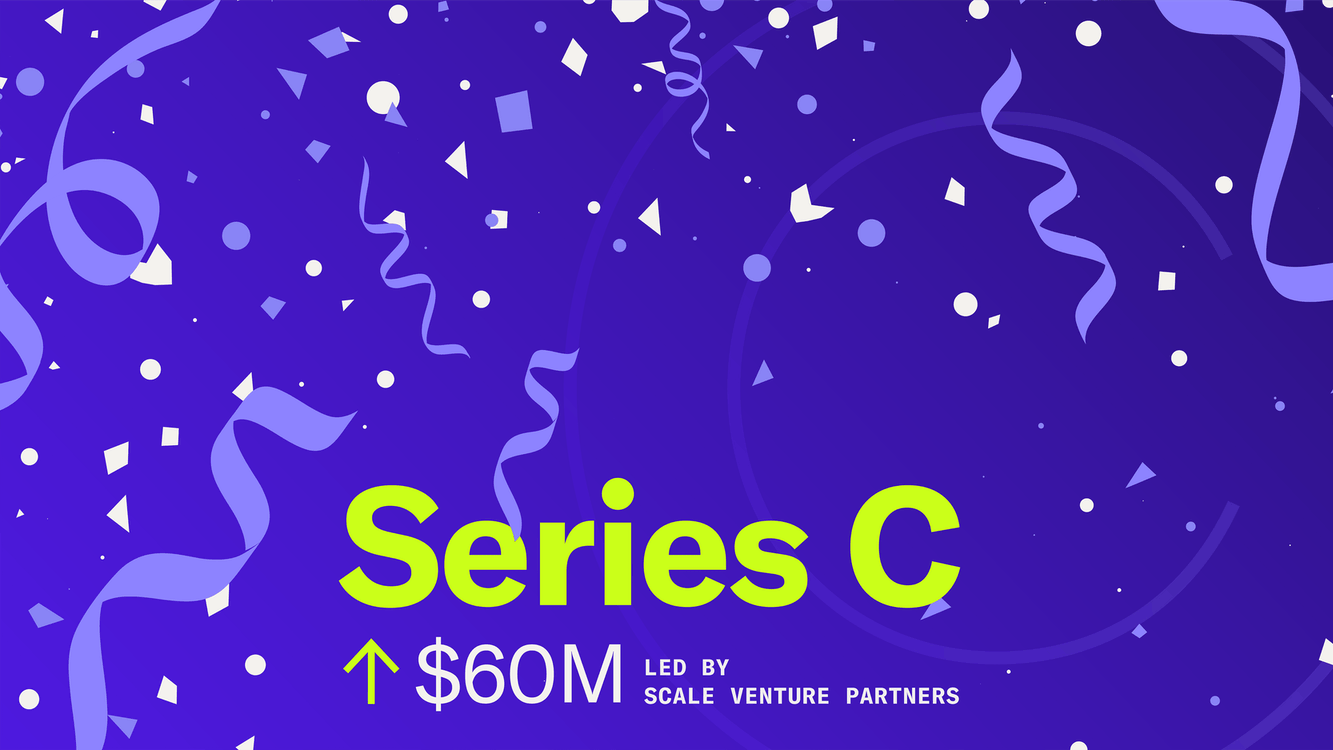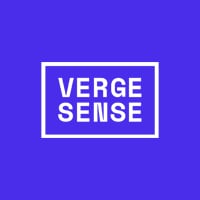 VergeSense is the industry leader in providing enterprises with a true understanding of their occupancy and how their offices are actually being used.
Today, we are thrilled to announce that VergeSense has secured $60 million in Series C Funding led by Scale Venture Partners. In our commitment to provide data-driven insights to enterprises eager to raise the power of their square foot, this investment will help the company accelerate platform innovation and growth. We attribute this rapid growth to our innovative customers, who are leading the way to provide their employees with impactful workplaces that cultivate collaboration, innovation and enterprise value.
A Year of Disruption and Growth
2021 has been a transformative year. As the pandemic upended the role of the traditional office, 74% of enterprise companies returning to the office are adopting a hybrid work model. As a consequence, business leaders are seeking new and innovative ways to optimize office space investments with an increased emphasis on productivity, innovation and employee experience. Ensuring that offices are optimized in alignment with employee behaviors, expectations and flexibility are crucial in accelerating stakeholder value and ROI.
This year has been a year of immense growth for VergeSense as well. VergeSense has experienced 400% growth in ARR from Q2 2020 to Q2 2021 and more than doubled its roster of customers. In the past year, our team has expanded by 144%, including executive hires ranging from Chief Product Officer to VP of Operations, Finance and HR to sustain and sustain and accelerate this rapid growth. Our vast, incredible, and ever-growing partner ecosystem never fails to humble us, and we have teamed up with workplace leaders, including JLL, iOffice, Comfy, SpaceIQ and more.
Richard Bettina, Senior Director of leasing at Fresenius, one of our notable customers, said: "VergeSense helped us rapidly determine our utilization levels at our headquarters location. This activity, and the data driven benefits of the VergeSense platform, enabled Fresenius to launch a program to study our overall portfolio as needed, to drive significant cost savings while making fact based choices to improve our employee workplace experience and optimize our real estate investments."
Where We Are Today
Today, VergeSense analyzes over 40 million square feet and supports customers across 29 countries, including 26 of the Fortune 500. We partner with the leading workplace technologies and plan to expand our strategic partnerships in 2022. The company is also on track to double its headcount by the end of 2022.
Our CEO and Co-Founder, Dan Ryan, shared, "The workplace has an increasingly important role to play in helping businesses create a competitive advantage by using it to drive culture, collaboration, innovation and overall impact. This funding will enable VergeSense to drive even greater outcomes for our customers as they undergo workplace transformation."
Looking Forward
This round of Series C funding led by Scale Venture Partners had participation from DivcoWest and existing investors Tola Capital, JLL Spark, MetaProp, Allegion Ventures and Bolt. This announcement is accompanied by the exciting news that Rory O'Driscoll, a Partner at Scale Venture Partners, will join the company's board.
Driscoll said, "The workplace has been irreversibly transformed in the last 18 months and the market needs a leader who provides a data-driven approach to help companies navigate these rapid changes. We believe that VergeSense is this leader. VergeSense's comprehensive solution provides enterprise workplace executives with AI-powered insight beyond what the eye can see and their top decile growth rate is evidence that the market is responding."
This is only the beginning. We will continue to reiterate and improve upon our product enhancements, while introducing new strategies to facilitate workplace optimization. This year, we launched our new Return to Office dashboards, which offer customers insights into space utilization, peak office attendance as well as the return to office pace. These insights enable enterprises to make accurate investments in the workplace. Our Signs of Life™ technology differentiates VergeSense from other sensor technology on the market, as it distinguishes the difference between people and objects with 95% accuracy, so you'll always have a quantifiable distinction between passive and active occupancy.
With this new investment, we intend to continue creating and enhancing our products to ensure that we are aligned with our founding mission: to create intelligent spaces where people can thrive. We are proud to be the leading Workplace Analytics Platform trusted by enterprises across the globe, and are excited for you to accompany us on this journey of immense growth.
VergeSense is hiring across all teams. To be a part of our movement to revolutionize real estate through data, check out our current openings and apply.