50% of Your Space Utilization isn't Being Tracked. Learn Why.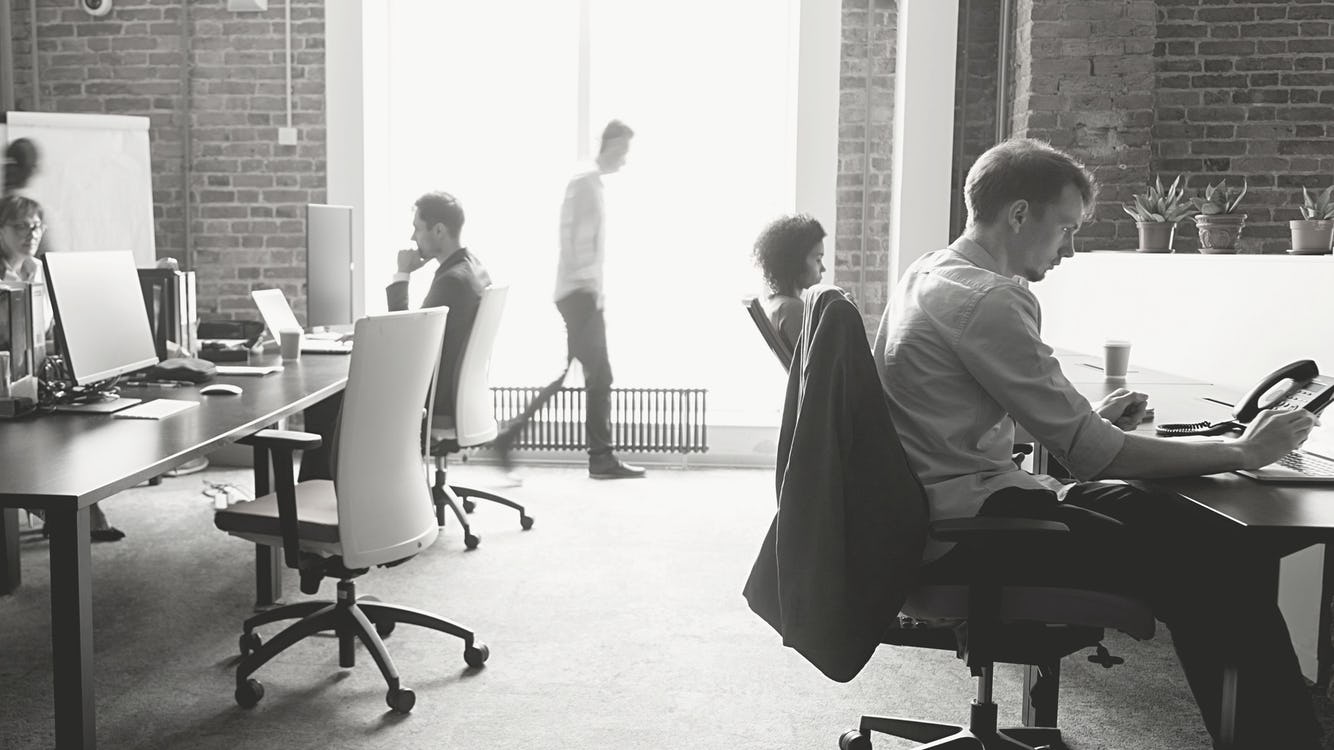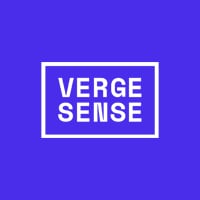 VergeSense is the leading spatial intelligence platform trusted by fiscally savvy and employee-first companies across the world.
It's possible your workplace sensors aren't providing you with an accurate view of your workplace utilization. In fact, 50% of your space utilization may be untracked right now. This can result in an inaccurate understanding of how spaces are being used, unreliable room and desk booking experience, and general misinformation negatively impacting your workplace strategy.
You can't transform your space with incorrect data. So what are your options? The answer likely lies within the following question: Do you have insight into both active and passive occupancy?
What is passive occupancy?
A study by CBRE found that 50% of space use is passively occupied. That's substantial. To put that into perspective, that means if your sensors are telling you that 100 of your 500 desks are being used right now, it's likely missing another 100 passively occupied desks. In other words, 200 of your desks are actually in use at that moment.
How does that kind of inaccuracy impact your utilization metrics? It's the difference between 20% utilization and 40% utilization. That's a very different picture.
Passive occupancy refers to a space that is in-use, even if a human isn't present at that very moment. Consider this: Jane walks into the office and selects her desk for the day. She spends the morning at her desk working on a presentation, and at 11:00 am she joins her colleagues for a monthly review meeting. So now, is her desk occupied or free? Well, that depends. Is she coming back? Are there signs that she's coming back? In this case, it looks like she left her coat and backpack, and so she will be.
How well would your sensor technology analyze and understand this scenario? To a typical sensor, when Jane walked away that space would be identified as available, which is clearly incorrect. Imagine if this incorrect occupancy data was integrated with a desk booking application designed to auto-release desks when no one is present. While Jane is at her meeting, someone looking for a seat might check to see what's free and select where Jane has been sitting. That would be a terrible experience for Jane, as well as the other employee who intended to claim Jane's desk. This poor experience can also apply to room bookings, and any other spaces leveraging utilization data for reservations.
How do you fully understand true occupancy?
Workplace leaders need more than the ability to count people. Today, enterprises need the ability to understand spaces, how people are using them, and the nuance and context of that use in order to glean a full, insightful understanding.
This kind of understanding is called spatial intelligence, and VergeSense is the only solution to provide this kind of valuable spatial intelligence, specifically through it's unique Signs of Life™ algorithm.
Bringing Spatial Intelligence to the Workplace
Spatial intelligence is quickly growing as the new industry standard for workplace transformation. It provides the foundation to fully understand space beyond counting of people or sensing presence. Spatial intelligence is the ability to identify patterns, create insights, and make predictions across physical space and the way people use it, and the impact of that understanding can lead to a workplace that is more cost effective, provides a better employee experience, and drives better sustainability. The key to successful spatial intelligence is the data set it leverages – how well can it understand spatial context in addition to people counting in order to produce the most impactful level of understanding.
VergeSense Signs of Life™ is one of VergeSense's most impactful spatial intelligence capabilities. It leverages intelligent optical sensors not only to count people, but also to facilitate object detection to identify context clues, or true signs of life, that indicate use of space beyond a physically present human. This provides business leaders with the most accurate and scalable passive occupancy detection on the market.
This is the first time enterprises can get this level of insight in a scalable way. In the past, companies would rely on manual walkthroughs, where workplace leaders would physically mark human presence in the office with the use of notepads and a pen. While this gave an accurate snapshot of utilization in the moment – the data was not dynamic nor in real-time. It also was extremely labor intensive and time consuming.
VergeSense is committed to bringing spatial intelligence to the enterprise so they are fully equipped to meet their workplace goals.
Business Impact Driven by Sign of Life™ and Spatial Intelligence
With Signs of Life, workplace teams can finally get an accurate understanding of true occupancy so they can increase the ROI through:
1. Improved Operations
If a desk is not physically occupied by a person because the person utilizing that desk is away from it at that moment, VergeSense will report this space as being occupied or having signs of life.
2. Workplace Design
Signs of Life™ allows for the detection of squatters, allowing you to design a workplace designed for increased collaboration and productivity that is also tailored to your employees' unique needs and workplace expectations.
3. Portfolio Optimization
Get an accurate count of the number of desks used on any given day to determine accurate desk utilization.
4. Employee Experience
Through partner integrations with desk and room booking applications, Signs of Life™ integrates passive occupancy into their applications. This allows for the correct unused spaces to be released automatically; improving employee experience by reducing time and frustration looking for a space to work that meets their needs.
5. Sustainability
Through an understanding of passive occupancy and underutilized spaces, CRE leaders are able to review and repurpose their existing real estate portfolios. This process of continually right-sizing real estate and assessing office assets is one of the most effective corporate sustainability strategies out there.
The VergeSense Difference
Until now, occupancy sensors have missed out on being able to read the room like a human does. VergeSense Signs of Life™ solves this by doing just that -- giving workplace executives dynamic, accurate data they can use immediately to bring people back into the office and provide the spatial intelligence needed to create meaningful spaces where people can thrive.
VergeSense analyzes workplace data from over 40M square feet of real estate globally, working with 29 of the Fortune 500.
Request a Demo of VergeSense to see how Signs of Life and VergeSense spatial intelligence can help you improve the ROI of your workplace.