How Workplace Teams Are Evolving In A World Of Dynamic Work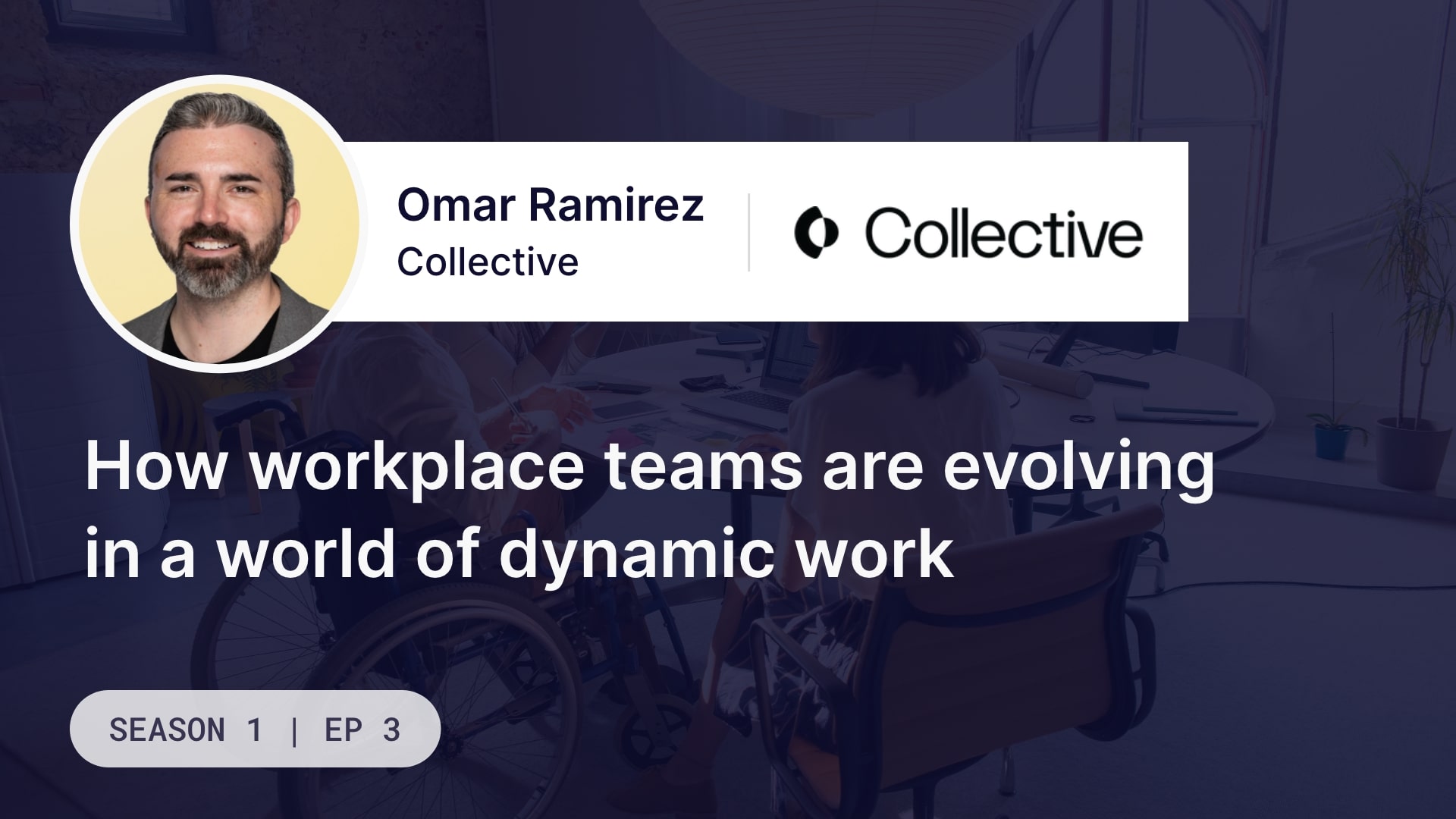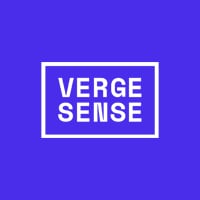 VergeSense is the industry leader in providing enterprises with a true understanding of their occupancy and how their offices are actually being used.
This article distills key insights from Season 1, Episode 3 of True Understanding, a podcast that explores the strategies shaping workplaces of tomorrow.
As workplace organizations continue to shift towards a people-centric approach, workplace teams are adapting their skill sets to meet the changing needs of employees and organizations. In an interview with Omar Ramirez, a workplace consultant with over 14 years of experience in the industry, he shares his experiences and predictions about the evolving landscape of work.
How Religious Studies Relate to Workplace Design
Ramirez's background in religious studies has shaped his approach to workplace design. He has noticed a fascinating trend among his colleagues in the industry, with several of them also having studied religion or theology in college. This connection highlights the intersection of culture, rituals, community, and beliefs in both religious and workplace contexts. The idea of how culture and beliefs shape communities and rituals is a common thread that ties these individuals together. It serves as a reminder of how diverse backgrounds and perspectives can bring fresh insights and unique approaches to various industries.
Pre-Pandemic Workplace Shifts
A shift in workplace teams reporting to people operations instead of finance has been motivated by various factors, including the need to prioritize employee well-being and productivity. Even before the pandemic, companies were adopting a more design-thinking-led approach to the workplace, treating it as a product that could enhance employee experience.
In the mid-2010s, a dynamic shift was already happening where companies were adopting a more people-centric approach, considering the needs of employees and treating the workplace as a product. This shift was causing some teams to report to the people org instead of the finance org. Ramirez explains that it's easier to advocate for human needs from the people org side rather than being part of the finance team and advocating against spending money for the people org. This allows workplace teams to focus on driving impact and gaining outcomes rather than just preserving costs.
However, Ramirez also emphasizes the importance of having a fiscal mindset and working in concert with the finance team to ensure the viability and scalability of workplace initiatives. The perspective of advocating for employees' needs from a different org, such as the people org, allows for a different viewpoint and approach to workplace design and management.
The events of the pandemic further accelerated the shift in reporting lines for workplace teams. The sudden and widespread shift to remote work during the pandemic forced companies to reevaluate their workplace strategies and consider new working models. It provided an opportunity for companies to pause and reconsider their ways of working, team composition, and skill sets needed for the future. Ramirez said, "That shift started to happen before the pandemic for some teams, but it was definitely accelerated and exacerbated by the events of the pandemic and the adoption of new working models."
Adapting Skills for Workplace Management
In the past, the essential skill sets for facilities management were focused on physical aspects of the space, such as vendor management, move management, budget management, and space planning. However, with the shift towards a more people-centric approach to workplace management, the essential skill sets are now more focused on soft skills, such as internal communications, program development, program management, and design thinking.
The emphasis is on reducing friction for employees in a human-centric way, and these soft skills cannot be easily replicated by AI or outsourced. Conversely, the hard services roles, such as facilities management, were some of the first to be outsourced, despite being crucial for the success of workplace teams.
The Future of Workplace Teams
According to Ramirez, the future of workplace teams lies in their ability to be strategic partners within their organizations. Workplace teams should not be seen merely as a cost center, but as a strategic asset that contributes to the overall success of the organization. This requires taking a design thinking-led approach, prioritizing employee well-being and productivity, and advocating for human needs from a people-centric perspective.
Soft skills, such as internal communications, program development, program management, and design thinking, are becoming increasingly important for workplace teams. These skills enable teams to reduce friction for employees in a human-centric way, creating seamless and enjoyable workplace experiences.
Listen to the full episode and other True Understanding episodes here: