Office Occupancy Data and Returning to the Workplace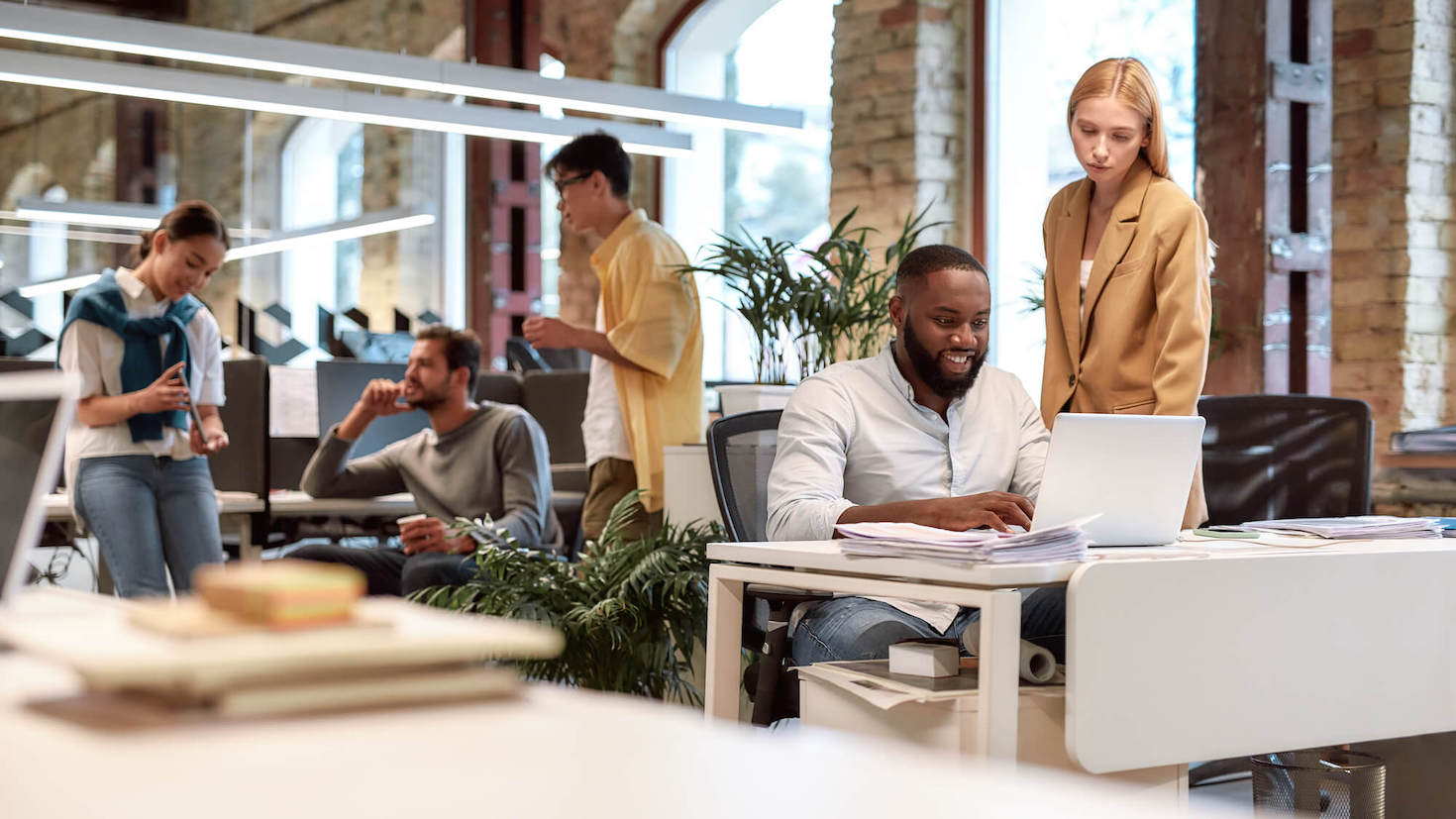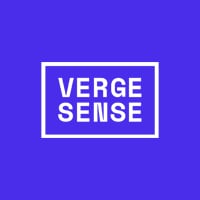 VergeSense is the industry leader in providing enterprises with a true understanding of their occupancy and how their offices are actually being used.
It's been almost two years since the beginning of stay-at-home-orders and the freedom to choose the most purpose-driven workspace that will accommodate your individual needs has come with its perks, and its challenges. A JLL survey of 3,000 workers found that 58% of employees miss the office and those under 35 show the strongest desire to return.
The office is on the cusp of an exciting revival. Enterprises leading the workplace transformation movement are maximizing their CRE portfolios while building data-driven systems and spaces to keep their employees safe and happy in the office.
Leveraging our first-hand experience working with leading enterprises, together with our in-house workplace experience experts, we're sharing insights into what's top-of-mind as tens of thousands of employees across the globe make plans to return to the office.
The "Work From Anywhere" Mentality is Here to Stay
Survey results from Salesforce state 64% of workers want to spend at least some hours at the workplace instead of working entirely remotely. While a recent survey from Robin found that most U.S. employees still want to continue working from home an average of 2.5 days a week. It's official: the "work from anywhere" mentality is here to stay. Employees are now accustomed to the fluidity of being able to switch up their workstations to maximize creativity and productivity.
Activity-based work was a rising trend in many workplaces before the pandemic, meaning people were using offices for specific purposes. However, now that the concept of working from anywhere has emerged, companies need to make the office even more purposeful and collaborative to encourage productivity and inspiration for their returning employees. This will be imperative in order to ensure the office is a workplace employees will continue to choose.
Validate Real Estate Portfolio Decisions with Data, Not Guesses
A 2020 Glassdoor study found that over 70% of U.S. employees say they are ready to return to the office for at least a few days per week. Workplace leaders need to design workspaces to be more collaborative to enable activity-based work across all teams, now — before employees return. The movement towards purpose-driven CRE includes tools that allow employees to book specific workspaces online, see which spots are in use in real-time, and give workplace transformation leaders the data to analyze which spaces are working well and which spaces are not. It's this data-driven technology that will enable informed decision-making around space design and maximization.
For example, the VergeSense Workplace Analytics Platform provides real-time data on occupancy and densification across multiple real estate assets. This ensures workplace teams can monitor and optimize usage while defining which are the most attractive offices and which are the ones that need more attention. CRE leaders are able to use occupancy data to calculate their space needs in different locations and optimize their real estate spend while enabling truly on-demand workplaces.
To learn more about creating a dynamic workplace, read our latest blog 4 Phases to Creating a Dynamic Workplace for Post-Pandemic Employees.
How One Company Leveraged Office Occupancy Data to Gain Real-Time Insights
Recently, the VergeSense team worked with a company that had approximately 600 employees assigned to one of their buildings. Through badge data, their business leaders were able to determine that only an average of 140 people showed up regularly to use that space. Because of this shocking revelation, the company wanted a more in-depth analysis of how those 140 people actually use the office space. So they partnered with us to deploy sensors that would enable a more comprehensive study of their space use.
Here's what we discovered of the approximate 19% of assigned people coming into the building:
50% of attendees spent less than 4 hours at their workstations
Only 10% of assigned employees used their workstations for 6+ hours
Private offices had utilization rates of less than 3%
Working with the data from the VergeSense Workplace Analytics Platform, the company has specifically been able to:
Monitor Employee Mobility
Identify the high level of employee mobility in certain departments and implement desk-sharing on those teams.
Determine which offices barely got used, enabling the Facilities team to assign shared offices as appropriate.
Understand the use of meeting space, which informed the types of spaces that were used regularly and what they needed to build more or fewer.
Better Identify "In Use" Desks
With our Signs of Life™ feature, personal items left behind at desks, such as backpacks, laptops, and clothing, register as spaces that are passively occupied.
To learn more about the evolution of workplace analytics, discover our free guide How to Leverage the Future of Workplace Analytics.
Reassure Employees They're Coming Back to a Healthy Office
Not only will appropriately sanitizing and cleaning the office keep employees healthy, it can also boost productivity and morale. It will be a must-have for employees returning to the office post-pandemic, and if not well executed could be a driving force in employees choosing to stay home instead. John Macomber, co-author of Healthy Buildings: How Indoor Spaces Drive Performance and Productivity, spoke to VergeSense in the summer of 2020 and said that a focus on air quality can set employers apart from other companies when it comes to recruitment and retaining talent. Also, it has significant bottom-line implications — most notably because companies save on healthcare costs when their employees' wellness increases.
As a result of such studies, it's no surprise that employee demands call for more focus on wellness spaces. Gartner predicts that 66% of employees will prioritize working within a wellness-equipped office over their home office by 2022. COVID-19 has naturally made wellness a top priority for most. For business leaders looking to attract the best talent and, ultimately, deliver superior employee experiences, wellness must be top of mind.
Guaranteeing the cleanliness of the workplace is imperative for employees to feel comfortable while present in the office and promotes transparency and trust. Considerations for CRE and workplace transformation leaders include:
Monitoring CO2 and indoor air quality and installing systems to support it
Incorporating elements like green walls, temperature, and lighting systems
Preparing a smart cleaning system to clean desks as they free up
Final Thoughts
The pandemic has given us the opportunity to rethink our relationship with work, with the physical environment where our work happens, and new digital tools to embrace hybrid collaboration. Now more than ever, workplace leaders must gather the intelligence they need to develop a solid understanding of their employees' needs while ensuring they are engaged in both their individual roles and the workplace overall.
VergeSense is a Workplace Analytics Platform that collects real-time workplace data, and then provides analysis and insights that drive workplace strategy and applications. To see how to power your workplace plans and encourage office utilization across your workforce, request a demo with one of our experts.
______________________
For more on workplace transformation and how to enable this at your organization, download our latest guide How to Transform Your Office into a Dynamic Workplace.