What is Digital Twin Technology?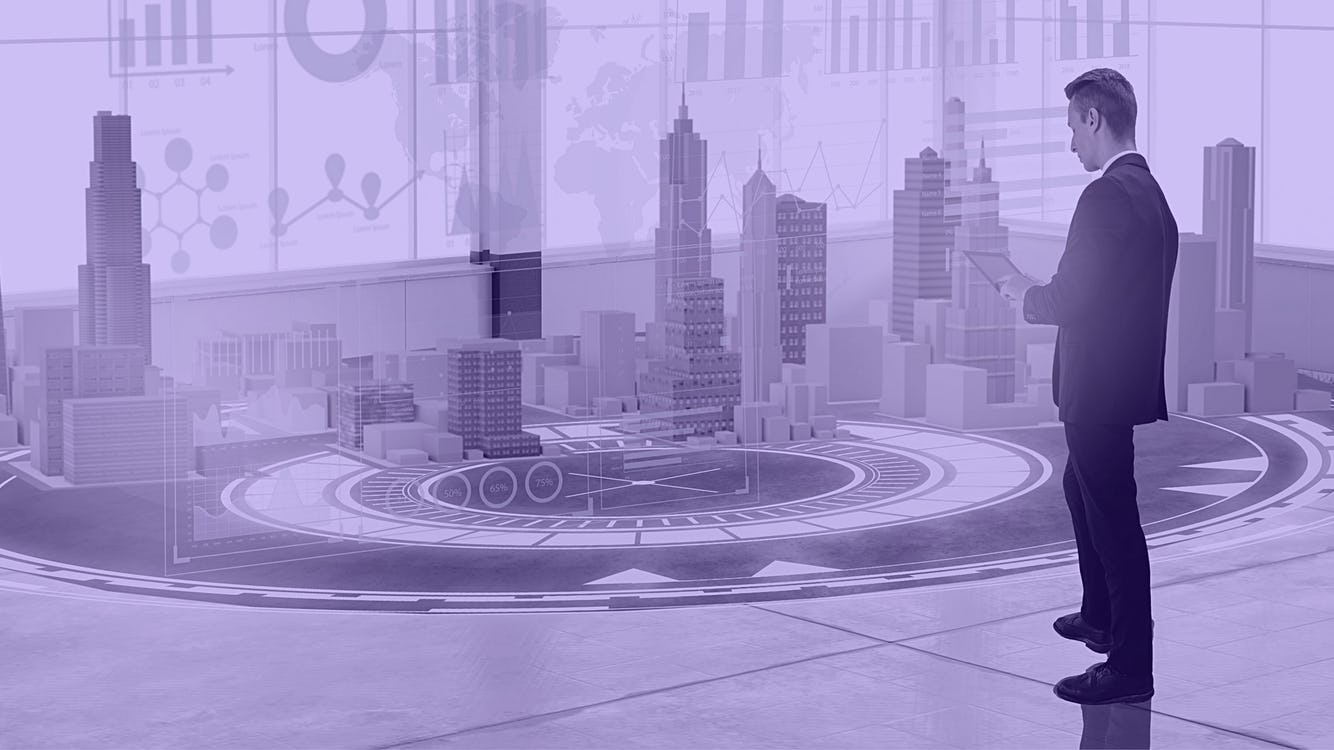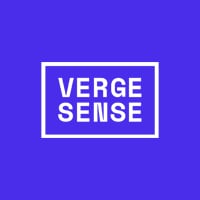 VergeSense is the industry leader in providing enterprises with a true understanding of their occupancy and how their offices are actually being used.
Although it may seem like digital twin technology is new to the spotlight, the technology has been used for decades now. Also referred to as a "virtual twin" or "living model", digital twin technology was first used in the 1960s by NASA during the process of re-evaluating what went wrong during the Apollo 13 mission.
Since then, digital twin technology has been used successfully across industries in an effort to reduce project costs, keep employees safe, and usher in a new era of sustainability. As of 2021, 65% of executives say that they expect their investment in digital twin technology to increase over the next three years.
The four primary types of digital twin technology are:
Digital twin components: Individual elements, in a virtual format
Asset twins: Multiple digital twin components that exist in an integrated virtual format
Digital twin systems: Virtual systems visualize digital assets and their elements in a virtual environment
Digital twin processes: This is the digital twin technology that visualizes an entire facility and its building management workflows in a single, unified space
For business leaders and facility managers, digital twin technology poses an opportunity to optimize office space utilization and ongoing building management processes using spatial intelligence. Here are some of the ways that business leaders can integrate the use of digital twin technology into the management of their corporate real estate (CRE) portfolios.
What is a digital twin?
A digital twin is the cloud-based, synchronized virtual representation of a real-world facility or process. Digital twin technology allows users to visualize how individuals are using spaces, run simulations, test materials, and generate a stream of data on a virtual model in order to make more informed decisions about ongoing real-world projects and buildings.
Business Uses for Digital Twin Technology
Digital twin technology serves a myriad of purposes depending on your specific needs. Whether you are in the construction or redesign phase of managing your properties, digital twins can be used to save costs and increase productivity across the board. Here are some of the top ways for companies to utilize digital twin technology.
1. Architecture, Engineering, and Construction (AEC)
Digital twin technology offers many advantages to the AEC industry. In recent years, the need for digital twins has increased in this space in response to recent "paperless" and sustainable architecture trends.
AEC firms can access digital versions of their sites in real-time, avoiding the need for extensive travel, and alerting them of issues during construction without requiring 24/7 on-site support.
2. People Operations
Optimizing the workspace begins with understanding your workforce.
During this process, digital twin technology allows these teams to perform "what if" simulations that generate potential employee reactions to workplace changes, to determine which ones yield the highest rates of employee happiness and productivity and will improve the overall employee experience.
With intelligent buildings and integrated workplace management systems (IWMS) integrations, there is an increased need for constant, real-time monitoring of office spaces to ensure systems are working correctly to support employee needs.
Digital twin tech uses sensors to collect behavior data in real time, then generates 3D visualizations of areas of concern in the building management system (BMS) as they arise. Rather than allowing for extended lapses in productivity because systems aren't working, digital twin technology allows for a completely automated and predictive approach to office optimization, boosting productivity and saving time and money.
3. Real Estate Planning + Investing
For the commercial real estate industry, digital twins provide users with a previously untapped spectrum of data that can be used to make hyper-informed investment decisions. Because digital twins provide a holistic view of the facility (including everything from surrounding environmental factors to real-time sensor data), property owners have access to all of the intel they need to right-size or expand their CRE portfolio. Using digital twins, they may discover that certain facilities are unused or underused, then make strategic investment or subletting decisions based on that data.
4. Safety
In response to the COVID-19 pandemic and ongoing employee health concerns, digital twin technology has also been used in an effort to safely welcome employees back into the office. Specifically, Digital Twin of the Person (DToP) tech has emerged as a real-time proxy for the employee experience.
DToP technology allows business owners to:
Leverage multiple data sources to holistically visualize the employee experience
Monitor how the workplace will impact employee health and social behavior
Avoid potentially dangerous workplace conditions
When a digital twin platform is paired with a workplace analytics solution, workplace experience teams can better understand what spaces their employees frequent, and when an area is nearing maximum capacity to maintain safety.
5. Sustainability
ESG and sustainability efforts in the workplace continue to be on the rise across industries and in response, business owners and facility managers are tasked with crafting initiatives that are innovative and cost-friendly, as well as being green and carbon neutral.
For example, digital twin technology that is integrated with workplace sensors aggregates information on spaces that aren't in use, which feeds data to HVAC systems and allows for energy optimization at scale.
Above all else, digital twin technology has the power to reduce global carbon emissions by 7.5 gigatons by 2030. As a result, more and more industry leaders are embracing digital twin technology to accelerate their sustainability initiatives.
Digital Twin Technology Solutions
The world of digital twin technology is continuing to expand as the need for cost-efficient workplace optimization and spatial intelligence solutions increases. To evaluate the use of this technology in your facilities, begin assessing your specific workplace needs and opportunities for improvement.
The digital twin technology needs of an AEC firm looking to increase remote collaboration during the planning phase of their projects will look a lot differently than the needs of an enterprise organization revamping their sustainability initiatives to better support their current workforce. Companies can combine tools in countless ways to assess their workplaces, and each organization will have its own specific virtual setup.
Outline your organization's facility technology needs to ensure you are prepared to find the best digital twin solution to fit your needs.
Digital twin technology allows business leaders and facility owners to make highly informed decisions about their properties and the future of their portfolios. However, the adoption of digital twin solutions is just one of the many ways that the workplace is evolving. To ensure you are prepared for the new year, here are our Top 7 Workplace Predictions for 2022.