Office Space Efficiency: Optimizing the Workplace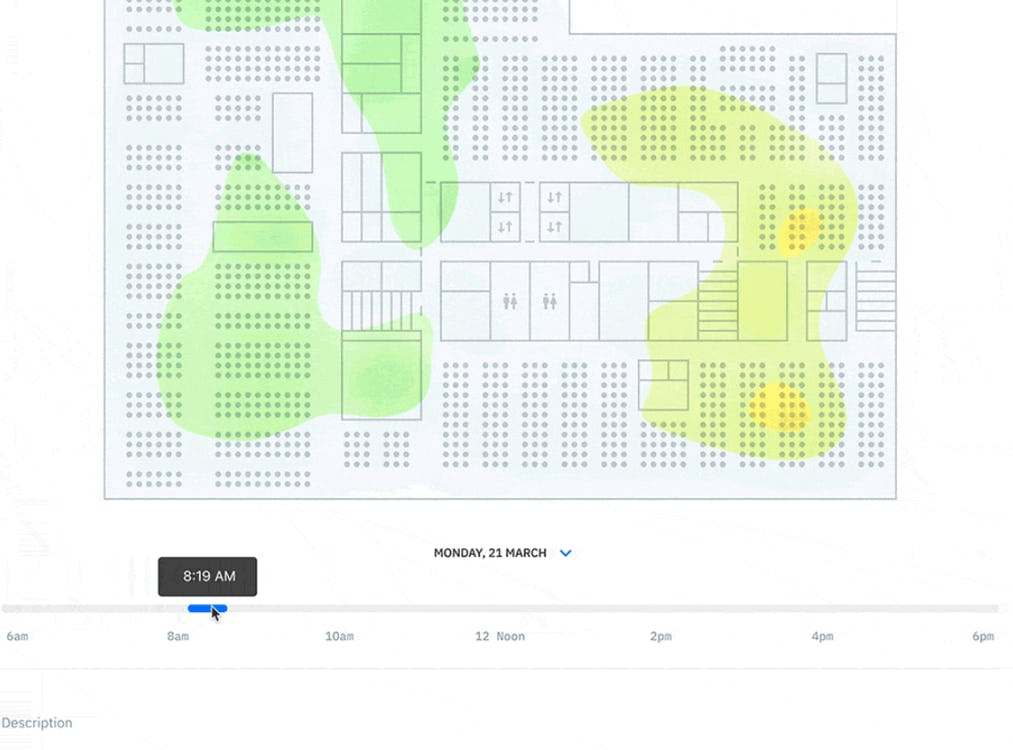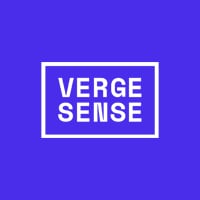 VergeSense is the industry leader in providing enterprises with a true understanding of their occupancy and how their offices are actually being used.
Office space is a significant and growing cost for many organizations.
On average, high-rise office space costs $43.79 per square foot per year, but many cities have far more costly space. San Francisco recently surpassed New York for the title of most expensive city, with office space costing $72.26 per square foot in the last quarter of 2015.
In New York, office space costs $71.85 per square foot. Notably, the costs are increasing every year. San Francisco's rent increased 14 percent from 2014 to 2015 and New York's rent increased by 7 percent. Many organizations want prime real estate space to attract talent, retain staff, and provide collaborative and creative spaces to drive innovation. But while costs for space continue to rise, organizations are looking for ways to invest in great offices while reducing the overhead costs.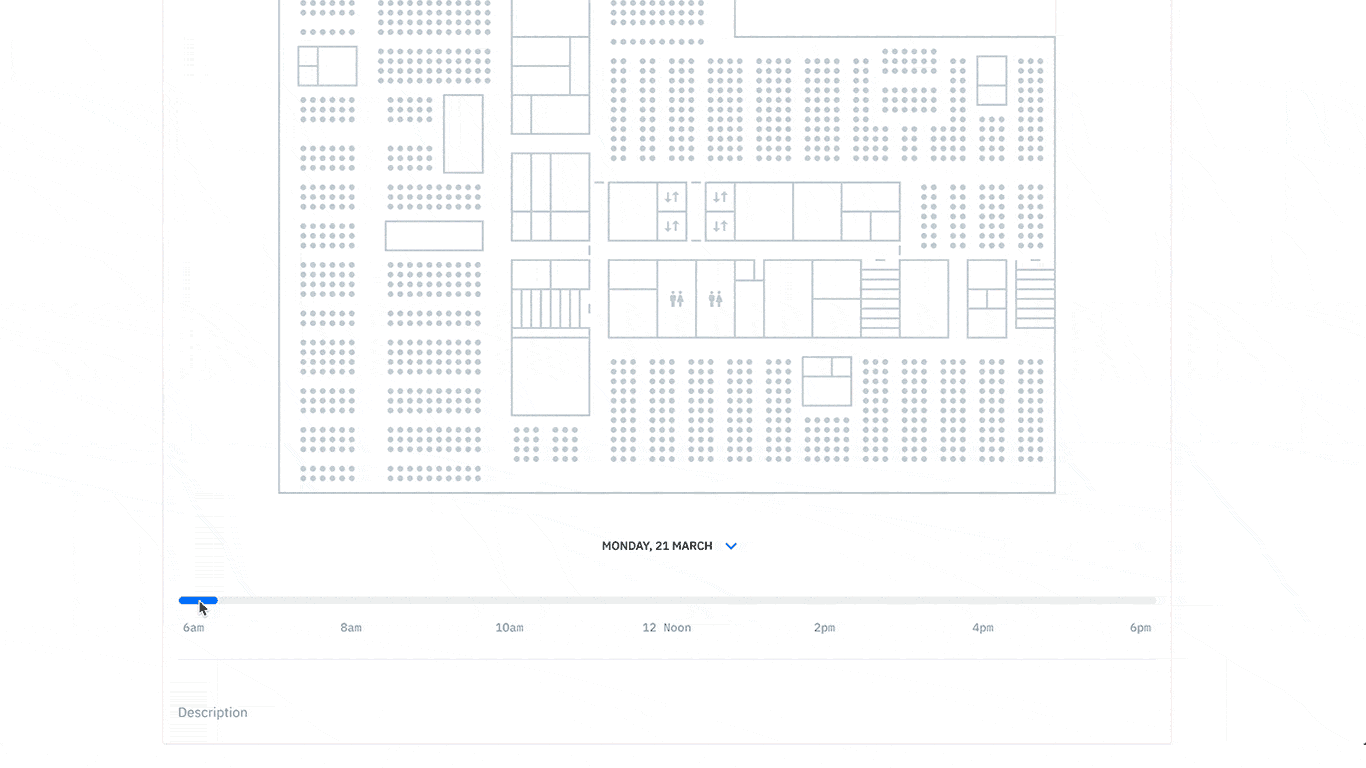 We are seeing some offices start to slim down. Additionally,
the average square footage per employee is dropping, from 225 ft. per worker in 2010 to 150 ft. in 2013
. Data-driven solutions can help make workers productive with less space. Moreover, with the rise of co-working and flexible workspaces, data-driven space optimization will increase in demand for technology to manage these spaces.
IBM published a white paper on space utilization
and noted: "It is abundantly clear that the first step to better facilities space management is building a better understanding of the amount of space actually in use versus the space required."
What is office space efficiency?
Office space efficiency indicates whether employees have enough space to be productive. It is measured as square footage per employee and usually tracked against an industry average of square footage per employee. To break it down further— divide the total usable square footage of your workplace by the number of employees to get the average square foot per person.
How are companies using sensors to help create efficient office space?
Leading organizations are using sensors and data to better track and optimize their utilization of space. The key is to avoid detracting from the overall function and appeal of the space as it shrinks in size. To do this, data plays a significant role in identifying underutilized spaces.
According to CBRE, about 40 percent of office space is empty in the US, with a global average of 41 percent. This leaves room for improvement, but, without real data about how a given office is used, it can be difficult to identify the specific spaces that are unoccupied or those that could be repurposed. For example, employees may be away from their desks having discussions in a conference room, traveling to offsite meetings, or working from home.
Data is necessary to understand how many spaces are unoccupied for a whole day and those which are just unoccupied for an hour. Additionally, many trends indicate that space will be used even less consistently in the future. For example, a poll even 5 years ago noted that 1 in 5 workers telecommute and 10 percent work remotely every day.
There is an opportunity for real-time occupancy data to help utilize space more efficiently. Indoor, always-on sensors are the foundation of space utilization. There are many different ways to collect interior space data, a topic that we will cover in a future post discussing.
Benefits of occupancy data
Better use of the space
A significant amount of office space is not used regularly or is underutilized. Better sensory data on how indoor spaces are being used is the first step to making improvements. Conference rooms are a good example. The CBRE space utilization report noted above also notes that while over 35 percent of meetings have only 2 participants, less than 5 percent of conference rooms are configured for two people. CBRE observers noted that 2 and 3 person meetings made up 59 percent of all meetings. At the same time, about 15 percent of conference rooms are configured for 6 people, and the same amount for 8 people. But, 6 and 8 person meetings make up less than 10 percent of all meetings. Some of these larger conference rooms could be subdivided into multiple small meeting rooms to satisfy more demand for conference rooms. However, better data is necessary to better understand which rooms can be modified. And ongoing, real-time data will simplify the management of these rooms. The utilization rates of office desks, especially hot desks and hotel offices, also can increase with better indoor occupancy data. Changing an employee-desk ratio from 1-to-1 to 2- or 3-to-1 will have significant benefits on overall facility management costs.
Personalized space
In addition to getting more use of space, we're starting to see property owners invest in personalization. For example, hotel chains are deploying personalized guest rooms that can be modified to satisfy an individual's preferences. For example, based on a customer's profile, the room can change light levels and music automatically. This creates a more personalized experience. The value of the space is perceived to be greater. And, while not directly mentioned, occupants may be more willing to spend a night in a smaller room with a variety of personalization capabilities. This reduces operating costs for the hotel operator. The same technology can be applied to offices and may first be deployed in co-working spaces and among hot desks.
More efficient facility management operations
Significant costs of real estate space are due to operations and maintenance. Better data on how a space is used may lead to overall reductions in square footage, but they also may enable more efficient operations. For example, with detailed data on how many occupants were in a given space, condition-based maintenance can be performed, instead of schedule-based. For example, instead of having janitorial service every day, utilization data may indicate when these services can be skipped for a day. Similarly, detailed occupancy data also enables the HVAC system to be optimized, which will be discussed in a future post.
Indoor sensors are a key enabling technology for offices. They can help reduce office space, saving significant costs. But, the technology also improves occupants' perceived value of the space. There are some new buildings that combine indoor sensors with valuable outcomes for occupants.
For example, Deliotte's Edge building in Amsterdam, cited as a leading green building, has been able to reduce square footage per employee by 50 percent using a variety of sensor and data-driven technologies. In many cases, Deloitte promotes the other benefits of this space, too: happier, healthier and more productive workers.