Why Reliable People Counting Tech is Mission Critical for Today's Workplace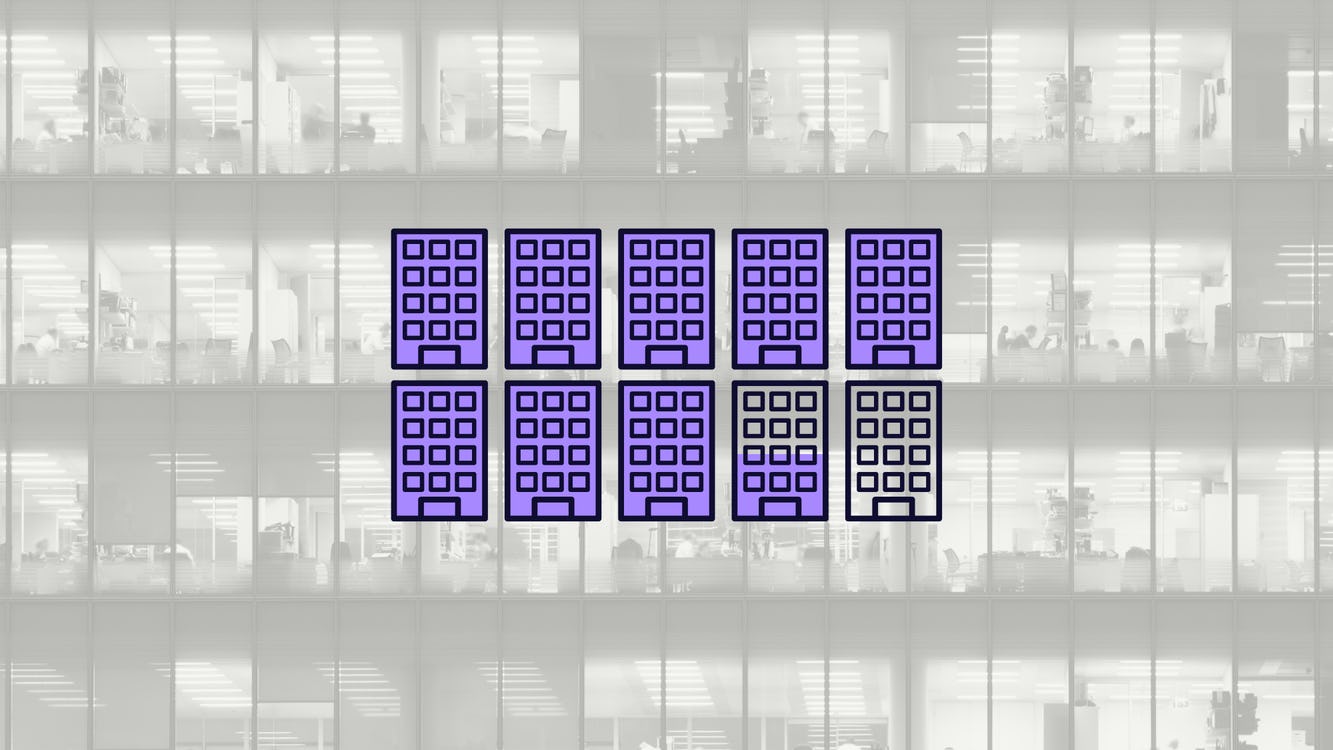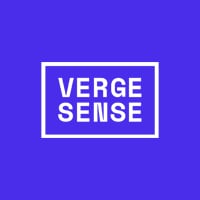 VergeSense is the industry leader in providing enterprises with a true understanding of their occupancy and how their offices are actually being used.
In 2020, COVID-19 forced companies across the world to send employees home, shut offices, and download Zoom.
Today, over a year later, companies are looking forward to welcoming fully-vaccinated employees back to a hybrid workplace, but are still dealing with a great deal of uncertainty. With this in mind, the need for occupancy-counting technology is apparent.
The 2021 Workplace Impact Report
To better understand the ways companies are returning to work, we surveyed more than 1,000 enterprise leaders and published these new insights in our 2021 Workplace Impact Report. Overwhelmingly, we found that there is no substitute for being in the office: 84% of surveyed enterprises plan to return to the office and of those, 65% will return in Q3.
How are leading executives choosing to return to the office? Of the companies returning, 74% of them choose the hybrid model. The hybrid model offers many benefits, including those that companies today most value: an improved employee experience, increased productivity, and flexibility. JP Morgan & Chase CEO, Jamie Dimon told CNBC that he is already readying his US employees to come back into the office by September/October to the hybrid model. He believes there is no substitution for in-person interaction and that JP Morgan has lost business because bankers "from other guys visited, and ours didn't...that's a lesson."
Contrary to popular belief, the office is not dead. In fact, a return to office is imminent, it will most likely be hybrid, and now is the time to prepare.
VergeSense: A Comprehensive People Counting Solution
In this world of constant variability and uncertainty, workplace leaders need a solution that can keep up as they implement a hybrid model. The VergeSense Workplace Analytics platform is uniquely capable of powering a successful return-to-office strategy. The all-in-one solution of Entryway sensors, Area sensors, robust analytics, and a vast network of integration partners provides the most complete view into office utilization across campuses, buildings, floors, rooms, individual desks, and more.
Improving Employee Experience with Anonymous Data
Understanding employee behavior, whether it's because of a pandemic, or whether it's because of other factors driving it, has become even more important today. Occupancy data is, in many ways, the first step.
People counting data is especially important to the return-to-office strategy because it allows an enterprise to accurately provide services such as hot desking to employees without going over capacity. People counting data can also help optimize a workplace for collaboration and improved employee experience by providing insights into how a space is being used and when.
As the enterprises we surveyed ready their offices for reopening, their top key priorities are: safety (90%), productivity (67%), and employee experience (66%). The easiest way to ensure all of these is through managing people density. When it comes to managing people density, companies have two options: technology or "bed checks," manual occupancy audits that involve going around to see what spaces are being used.
Manual solutions can be implemented quickly, but have many shortcomings. For one, they are normally done once a month or once a quarter. These solutions are often inefficient, inaccurate, and don't reflect the world we now live in: a hybrid environment with variable daily occupancy.
No wonder 65% of enterprises surveyed are investing in workplace enablement solutions, with 24% of those actively investing in workplace analytics platforms, such as sensors and analytical reports. Leading companies know that they can create a competitive advantage by making data-driven workplace decisions and creating a great workplace experience.
For more insights into how leading enterprises are leveraging people counting data effectively
check out our 2021 Workplace Impact Report and register for our upcoming webinar How to Overcome Return to Office Uncertainty and Design a Hybrid Workplace.