How Workplace Leaders Around the World are Building Dynamic Spaces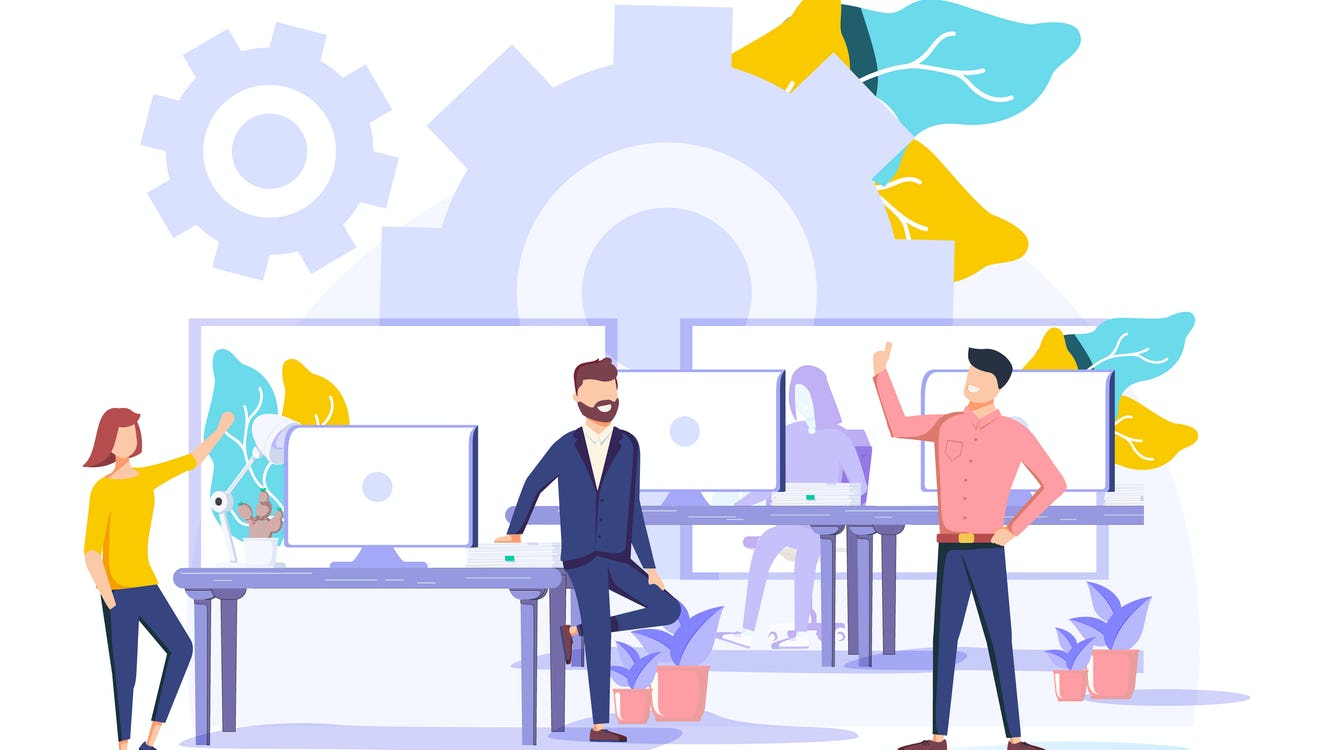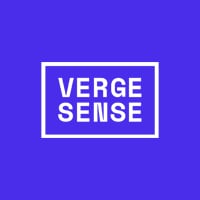 VergeSense is the industry leader in providing enterprises with a true understanding of their occupancy and how their offices are actually being used.
Enterprises around the world are facing an unprecedented challenge: how do they welcome employees back to the office after almost a year of predominantly remote working?
Employee expectations and needs are dramatically different from what they were in 2019 — or are they? Dynamic workspaces have been on the minds of enterprise leaders for years, even before the pandemic.
But post-pandemic, enterprises are experiencing a once in a lifetime situation — by making bold, decisive steps today, employers will need to leverage a forward looking approach to workplace strategy and design that achieves a sustainable long-term competitive advantage.
Let's take a look at some of the trail-blazing changes workplace leaders across continents and industries are implementing today, to build a workplace of tomorrow.
Underutilized Spaces Become High-Performance Workstations
Leading healthcare provider focused on the highest quality care to people with renal and other chronic conditions, Fresenius Medical Care, has rapidly grown its workforce in recent years. The real estate portfolio leaders at Fresenius knew they needed a cohesive 360° assessment process of their 100,000 sq ft of office space for better portfolio optimization.
Using the VergeSense Workplace Analytics Platform, their team was able to compile data showing that the available capacity in their square footage wasn't just in unassigned workstations. With VergeSense, workplace leaders at Fresenius are now able to see which spaces are actually being used enabling better choices as it relates to their current and future real estate portfolio.
"We could see a surplus of space before the pandemic even started. Now, we're well-positioned to examine how best to move forward with a more flexible workplace strategy and tangible data to back up our planning."
– Rich Bettina, Senior Director Real Estate Portfolio, North America at Fresenius Medical Care
Similarly, with the help of VergeSense, Rapid7 — a leading provider of cybersecurity analytics and automation — with offices in 14 cities across 3 continents, can now identify underutilized collaborative space that could be better used for desks to meet increasing headcount.
"Part of our reason for installing the sensors in Austin was to take this journey of delivering a new workplace to our employees. We wanted to see what we learned here so that as we open up new office locations, we can adapt based on real data."
– Jamie Kinch, VP Real Estate & Workplace Experience at Rapid7
Real-Time Occupancy Data Increases Employee Adoption of On-Demand Seating
A global management consulting firm, with a New York City office spanning 200,000 sq ft of space and with approximately 4,000 average daily occupants needed to construct systems to enable a highly mobile, tech-forward distributed workforce. To achieve this, they turned to VergeSense to design a strategy for repurposing under-used space types. The result has been a dramatic increase in space utilization by over 10%. Using real-time occupancy data, their team of facilities managers are now delivering a seamless workplace experience.
The adoption of a data-driven approach to designing a workplace strategy that encourages productivity across the enterprise is critical to understanding real-time answers to questions like:
What are my overall utilization and occupancy trends?
What types of spaces are most popular?
Are people coming into the office to use collaborative spaces?
Are people coming into the office to use focus spaces away from distractions at home?
If I change the furniture, will people use this room more?
What days and times are most popular?
"In times like these, we can't live without VergeSense data. We need to know how our employees are using the workplace, to manage it effectively and safely."
– Charles Rechstein, Senior Manager, Business Integration & Technology at Autodesk
For more examples of how the VergeSense workplace analytics platform helps companies achieve a competitive advantage, register now for our upcoming webinar 10 Data-Powered Strategies to Transform Your Workplace.
Leveraging Innovative Workplace Technology Drives Business Impact
Genentech, a biotechnology company, wanted better data on whether their new workplace design was serving the needs of their employees. While flexible seating arrangements increase collaboration between colleagues and make more efficient use of space, they can also present new challenges such as a shortage of meeting rooms and private areas for focused work. It is critical to get the space mix right.
With VergeSense Signs of Life™, business leaders at Genentech are now providing employees with a mix of spaces to meet needs for collaboration, heads down work, socialization and rejuvenation — resulting in $30M in annual savings and 30% more people happily utilizing their existing office footprint.
"Unassigned dynamic seating is the future. We've been there for 2 years with VergeSense."
– Mark Karma, Business Systems Analyst
See More Stories
VergeSense has the unique privilege of working with some of the world's most innovative companies. They've been planning for dynamic workplaces for years. COVID simply accelerated their plans. Take a deep dive into more of The World's Most Inspiring Workplace Transformation Stories in our comprehensive guide.