How to Conduct An Audit for Building Management Efficiency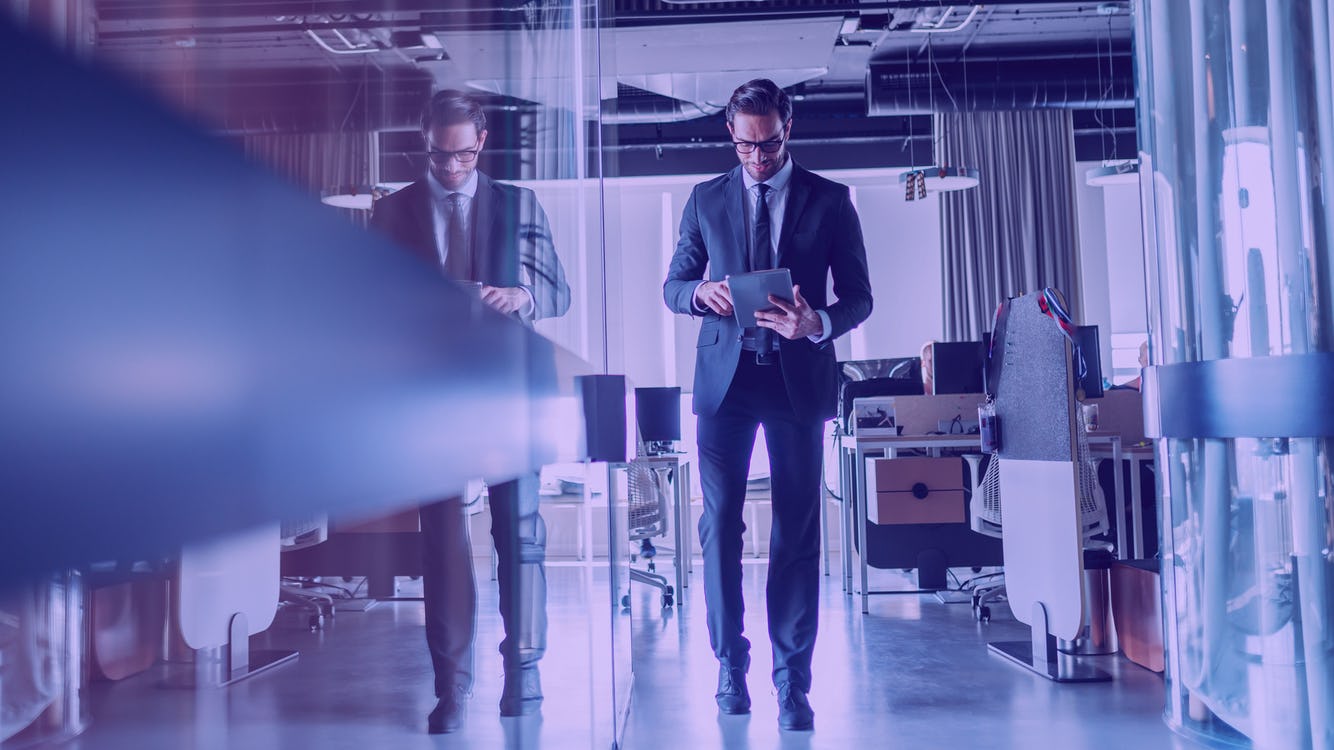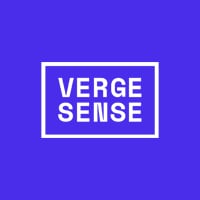 VergeSense is the industry leader in providing enterprises with a true understanding of their occupancy and how their offices are actually being used.
Building management efficiency helps facility managers lower operational and maintenance costs while ensuring crucial facilities, such as HVAC, lighting, and security are power efficient. With more companies committing to ESG reporting, streamlined, data-driven building management has become more important than ever before.
An effective management audit helps companies determine if office buildings are performing at an optimal level. Through the use of smart building technology, building managers and CRE teams can assess which physical spaces are currently adapted for optimal efficiency, and where improvements can be made. Once companies establish a protocol to conduct a building management audit and begin making data-driven decisions, they can confidently grow their real estate portfolios, ensuring new physical corporate space is managed efficiently.
Let's explore why optimizing your BMS through the use of spatial intelligence is valuable for smart organizations.
How can companies optimize building management?
Office building management requires a thorough approach to understanding how facility operations are executed and where these can be improved, automated, or eliminated altogether. Building management is a cohesive process, with facility managers and leaders needing to align on questions like:
How is space being used in the building?
How is employee behavior impacting the use of space?
Is the real estate portfolio optimized?
Is the building's energy use being assessed and analyzed?
What facility management technology is being used?
What data is being collected?
Data is key to optimizing building management processes and infrastructure. By using data and monitoring reports that enable detailed analysis, employers can make better decisions across extensive real estate portfolios that drive improved employee experience, enhanced sustainability, optimal space utilization, and controlled maintenance management in real-time.
Smart building technology, which forms part of the building management system (BMS), is at the core of operational decision making. Occupancy controls, sensors, and AI-powered technology that are integrated into building management systems enable companies to understand the impact of every aspect, from utilities and energy to space usage and real estate.
How to Conduct an Audit for Efficient Building Management
A building management audit targets current maintenance and building operations methods for efficiency. This audit is an in-depth assessment of facility management processes and should be conducted regularly using automated reporting.
Identifying existing workplace systems, services, and policies enables business leaders to cultivate a holistic view of their entire building management process and create strategies for improvement.
1. Examine your facility management processes
Begin your building audit by evaluating existing facility management processes. This encompasses the operation of the office building, including maintenance methods, utilities and energy use, security, amenities, and cleaning.
A facility audit can incorporate:
How energy management is conducted
The use of energy efficiency measures
The current use of utilities
What security measures are implemented to ensure employee safety
How cleaning methods are executed
2. Understand your use of space and real estate portfolio
Employees' needs and expectations are transforming the landscape of the contemporary office, with space utilization at the center of agile building management. As hybrid working practices shape the future of workplaces, leaders need to continuously assess how physical space is being used by employees, what coworking practices are being adopted to aid collaboration, and where occupancy patterns are emerging.
The VergeSense State of The Hybrid Workplace Report found that 46% of office utilization happened on Tuesdays and Wednesdays in Q3 2021. By leveraging data like this, you can establish better methods for building management efficiency. Additionally, you can begin to implement methods for right-sizing your real estate portfolio if you haven't already begun to do so.
3. Review your workplace technology stack, including any current BMS
How is your current building management system performing? As smart technology drives innovation in facilities management, companies should start to recognize how their existing technology plays a role in building management efficiency and where technology can be implemented to improve or streamline how the building is managed. Sensor and occupancy technology provides real-time spatial intelligence data for understanding the use of space and building occupancy. Smart technology can then be implemented to regulate cleaning, energy use, and other parts of facility management, which is based around building occupancy, boosting efficiency and sustainability in the process.
4. Audit your workplace policies
Your workplace policies are an integral part of your organization. However, they also guide the decisions you make. When it comes to optimal building management, companies need to understand how their workplace policies impact building utilization. Examples of this are risk assessment procedures for identifying health and safety concerns, sustainability policies which set out ESG goals, and procedures for collaboration. Furthermore, by evaluating your building maintenance policies, you can draw conclusions for how these can be improved for better management efficiency.
5. Identify areas to improve building management efficiency based on data
Using smart building technology like VergeSense, leadership teams can access real-time workplace analytics data which enhances decision making and building management. Smart building management systems which automate processes, such as utility use, security, and air quality, are able to generate thorough yet easy-to-read reports that fuel informed decisions and help to guide budget and ongoing initiatives to reduce building costs. For instance, IoT devices which monitor employee behavior can track which spaces are used frequently to optimize energy use, cleaning services, productivity, and the employee experience.
A healthier building tailored to your sustainability goals is more efficient, with positive consequences for both employee productivity and your bottom line.
Real-time spatial intelligence data enables greater agility, especially as facility managers can identify concerns as they arise and act quickly before they escalate. Smart technology which integrates with your building management system has the power to transform all aspects of facility and building management, controlling costs, in addition to aiding employee health and safety and eco-friendly measures.

Read more: How Leadership Teams are Partnering with IT to Design Smart Buildings