How Leaders at Fortune 500 Companies are Retaining Talent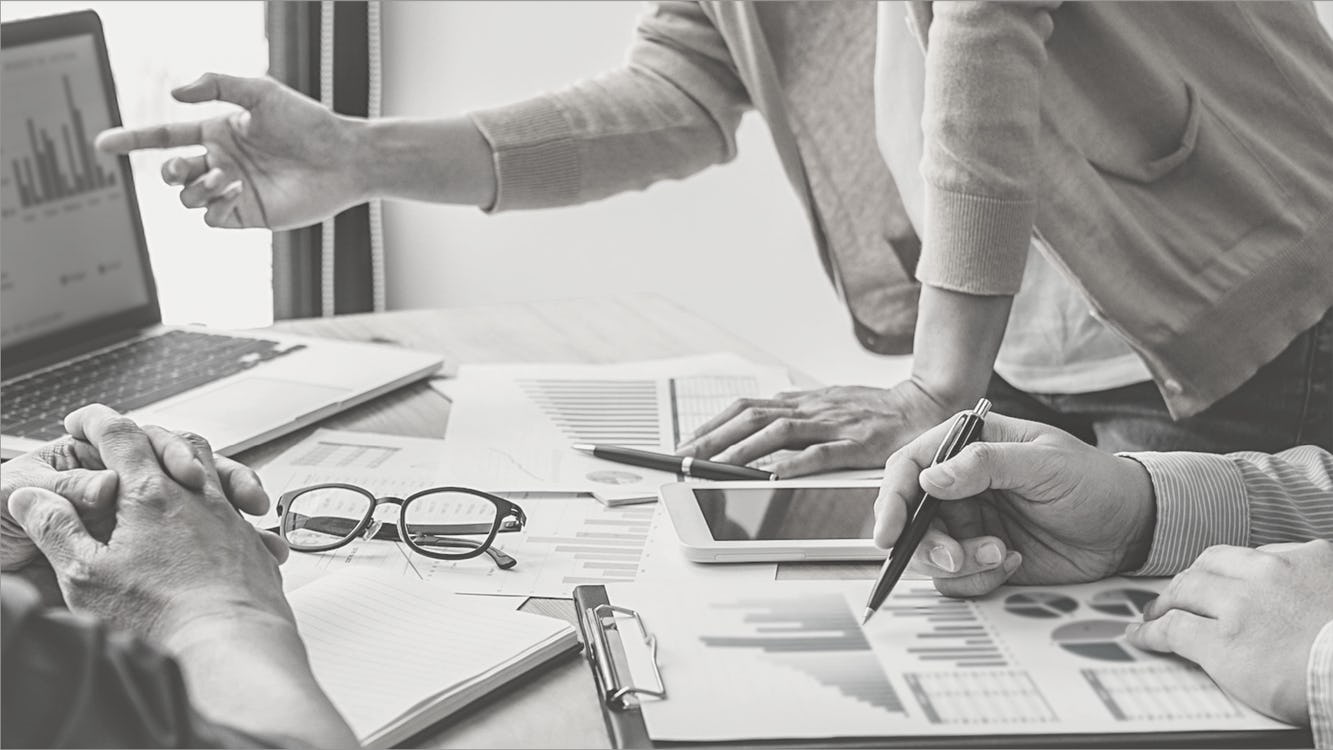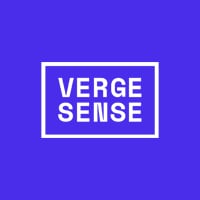 VergeSense is the industry leader in providing enterprises with a true understanding of their occupancy and how their offices are actually being used.
Why Leaders from Microsoft, Salesforce, and Apple are Prioritizing Hybrid Work
As businesses begin to solidify their workplace transformation plans, there is a common theme among Fortune 500 organizations — hybrid work is here to stay. While forcing employees to return to the office is definitively not an effective strategy, many are interested in options to collaborate and work in-person.
The companies that are retaining talent and finding success in hiring for open positions are those that are actively listening to their employees to understand exactly what they're looking for from the workplace. As Microsoft begins a new phase of their hybrid workplace model, they have given employees the opportunity to rethink their daily routines and working preferences, and make plans with their managers prior to a larger company rollout.
"When creating a change management plan, it is important to sit down with your business leaders to understand how their teams are using the office, and impediments to a comfortable employee experience. Including them in this process allows them to become agents of change in the workplace," says Fernanda Belo, Head of Workplace Strategy and Insights at VergeSense.
By involving employees in workplace strategy decisions, and empowering them to create schedules and working styles that work for them, companies can create the best possible work environment. Why should employees come to the office if they have the option to work from home? They may want access to collaborative spaces, or a variety of different workspaces. Employees want to work at companies that prioritize company culture and workplace design, and invest in the employee experience.
Here's how leaders at Fortune 500 companies are approaching hiring and retention strategies, and keeping their teams motivated during the Great Resignation and workplace transformation.
How Top Fortune 500 Companies are Retaining Talent
Current conversations on leadership teams involve hiring, retention, and return to office. Employees want to know what their leaders are doing to address turnover, how they plan to reimagine the workplace for employees' current needs, and what the future holds for them with the organization.
The common theme among Fortune 500 companies is a workplace culture that embraces flexibility, transparency, and an agile mindset. Leadership teams learned during the past few years that concrete rollout plans can be derailed, and the best way to approach the future is with a flexible mindset, and having the tools and technology to work and support employees in any conditions.
Salesforce is Embracing Hybrid Work and "Success from Anywhere"
As an innovative employee retention strategy, Salesforce is allowing their employees to work where, when, and how they want, with an approach they call "Success from Anywhere". The company invested in breakout and collaboration spaces, while maintaining individual desks for those who prefer it. Steve Brashear, Salesforce's SVP of Global Real Estate, says that the top request from employees has been for in-office collaboration opportunities with their teammates.
By choosing a flexible layout in the office, Brashear and his team are "future-proofing" their workplace design and anticipating changes as employee needs change. And with over 12,000 Glassdoor reviews, and 90% saying that they would recommend the company to a friend, employees are responding positively to Salesforce's workplace policies.
Apple's Hybrid Work Pilot Includes In-Office + Flex Days
Apple has announced a phased hybrid work pilot, similar to Microsoft. The company plans to have employees in the office Monday through Wednesday, and Thursday and Friday will serve as flex days, where employees can choose where and when they work. CEO Tim Cook is eager to see employees back in the office, but has addressed the changes Apple employees have made in their lives and how that will impact these changes.
"I want you to know that we are deeply committed to giving you the support and flexibility that you need in this next phase," Cook said. The leadership team at Apple plans to adjust the strategy along the way, and focus on a collaborative work environment that combines remote work with in-person work and provides flexibility for employees. While Apple's plan varies based on location, Cook's email shows a company culture of transparency, which is among the top expectations employees have for their employers, along with autonomy and flexibility.
Microsoft's Campuses Reopen with a Focus on Hybrid Collaboration
Microsoft has updated their return to office approach many times over the past few years. And transparency has remained a key part of their strategy, much like Apple, which has helped to maintain trust with employees and build a strong workplace culture. Microsoft has used a "data-driven approach to decision making" during the pandemic, while "prioritizing the safety and well-being of employees." This has led to their leadership team updating Washington state work sites to adapt to new employee needs.
The transformed Microsoft offices are now "modern workplaces that foster inclusion, collaboration and community". They have approached each of these redesigns by considering the team members who aren't in the room first. "You have to design your physical space for the people who aren't there," says Jared Spataro, corporate vice president for Modern Work at Microsoft. By thinking about remote work first, their team has updated technology, physical workplace areas, and added collaborative spaces to improve each employee's work experience.
How Employee Engagement Impacts Retention
The physical workplace and workplace policies greatly impact the employee experience, and in turn, employee satisfaction and retention. In January of 2021, there was a near-record amount of jobs available in the U.S. at over 11 million open opportunities.
The employee workplace experience is critical to hiring and retention in 2022. When companies implement workplace strategies that prioritize transparency, flexibility, and an engaging workplace culture, they create places that people want to stay long-term.
Ways to Improve Employee Retention
1. Invite feedback from employees to understand what matters to them.
2. Establish a hybrid workplace that meets the needs of employees.
3. Create engaging experiences through technology.
4. Prioritize work-life balance with the introduction of wellness spaces.
5. Offer opportunities for growth and development.
To learn more about developing workplace strategies for today's employees, follow VergeSense on LinkedIn and join us for workplace webinars and events.