You Hired Tons of Employees During Shelter-in-Place. Now What?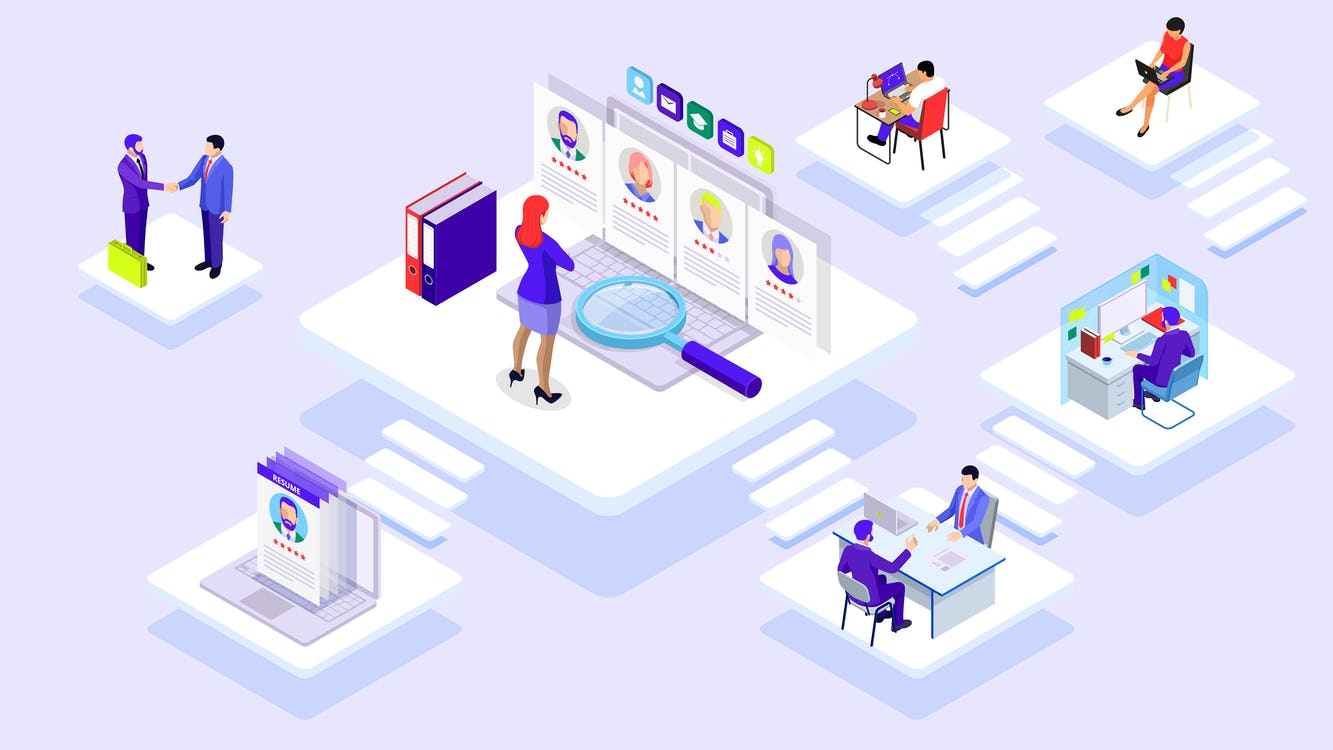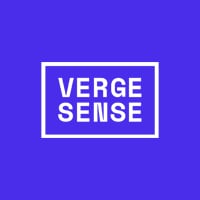 VergeSense is the industry leader in providing enterprises with a true understanding of their occupancy and how their offices are actually being used.
With no guide book to lead business leaders through the past 18 months, there have been a wide range of responses to the pandemic and how it has impacted the day to day lives of employees around the world. Early on in the pandemic, some companies were unfortunately quick to lay off or furlough their staff.
Other organizations took shelter-in-place policies and the global shift to remote work as an opportunity to expand their hiring radius and onboard a new wave of remote and distributed employees.
Now, as these same business leaders contemplate the return to office, those who experienced mass hiring during 2020 are faced with an unforeseen obstacle— fitting their expanded workforce into their existing office space, or adapting to meet their workforce needs.
Remote Work for Everyone?
One quick fix to this challenge is to continue remote work indefinitely for those hired in remote positions. However, this may create negative consequences in the long-run.
Not every employee who was hired as a remote worker during shelter-in-place restrictions is interested in continuing to be a fully remote employee in perpetuity. In fact, according to a PwC US Remote Work Survey published earlier this year, nearly a third (30%) of workers with less than 5 years of professional experience want to be remote no more than one day a week and 34% feel less productive while working remotely. For new hires and less experienced professionals the ability to have face time with managers and participate in training programs is critical.
Adapting Office Space for a Distributed Workforce
After expanding hiring efforts outside of the location restrictions of yesteryear, many business leaders are left asking themselves, "If our existing corporate real estate no longer supports our workforce, how can we future proof it in a sustainable way?"
Some organizations have been quick to answer this question for themselves by jumping at opportunities to expand their real estate portfolios and create more office space for themselves to accommodate the swell in their workforce (the tech industry led this trend, accounting for 24% of leasing activity in the past year by square footage).
Sanjay Rishi, CEO of real estate services firm JLL, believes this trend of expanding office space to be a sign that organizations are using the increase in square footage to better support the creation of flexible and hybrid workspaces. "There will be organizations that will look at their [office] portfolio and look at rationalizing some level of that," said Rishi. "But we see this as a trend of dynamically allocating space, and then better managing that space."
But what exactly does this shift toward hybrid workspaces disguised as typical corporate real estate expansion actually look like for individual companies?
The Shift to Satellite Offices
Now that organizations are no longer limiting their recruitment and hiring efforts to a 25 mile radius, there has been a visible increase in distributed teams. However, distributed teams are not synonymous with fully remote teams. Instead, these teams are able to work from smaller, satellite offices in their local region as opposed to being required to relocate to within commuting distance of their company headquarters. This shift allows for more flexibility in the day to day lives of individual employees as well as allows companies to provide their teams with the hybrid workspaces they desire.
When REI decided to sell their Bellevue campus last September, Facebook seized the opportunity to grab an incredible newly-built Bellevue campus as an engineering hub. By providing an inspiring workplace for their employees outside the Menlo Park HQ, Facebook created a new engineering satellite destination in the Seattle area. Facebook's dedication to hybrid work led directly to their investment in this flexible workspace that is only expanding as part of a new Facebook campus geared for modern employees.
Hybrid Solutions to Support the Return to Office
Speaking of hybrid solutions— there is also an abundance of organizations focused on redesigning the spaces they already have. So, how does returning to the same office space with an increased workforce work? Depending on the size and shape of your workforce, transitioning to a hybrid workplace within your existing real estate footprint may be easier than you think.
Navigating a transition to hybrid work? Take a look at our new Hybrid Workplace Playbook.
For example, you can transition to agile seating. Use shared desks that are occupied by different employees each day depending on who is working on-site on any given day or use bookable spaces (such as meeting rooms, huddle spaces, and individual desks) to create a fluid movement of people in your offices. Implementing hybrid changes to your workspaces often allows for more people to work from one shared location.
Google is known for pushing the envelope when it comes to workplace design. To encourage employees to work on-site, the tech giant has been quick to incorporate increasingly creative and innovative hybrid systems to their facilities in an effort to safely return their teams to the office as soon as possible.
Some of these innovations include "Team Pods", which are spaces that exist as a "blank canvas" for teams to fill with whatever furniture or tech they decide that they need. An abundance of chairs, desks, whiteboards, and even storage units are available to be wheeled into each pod— resulting in complete workspace transformations in a matter of hours.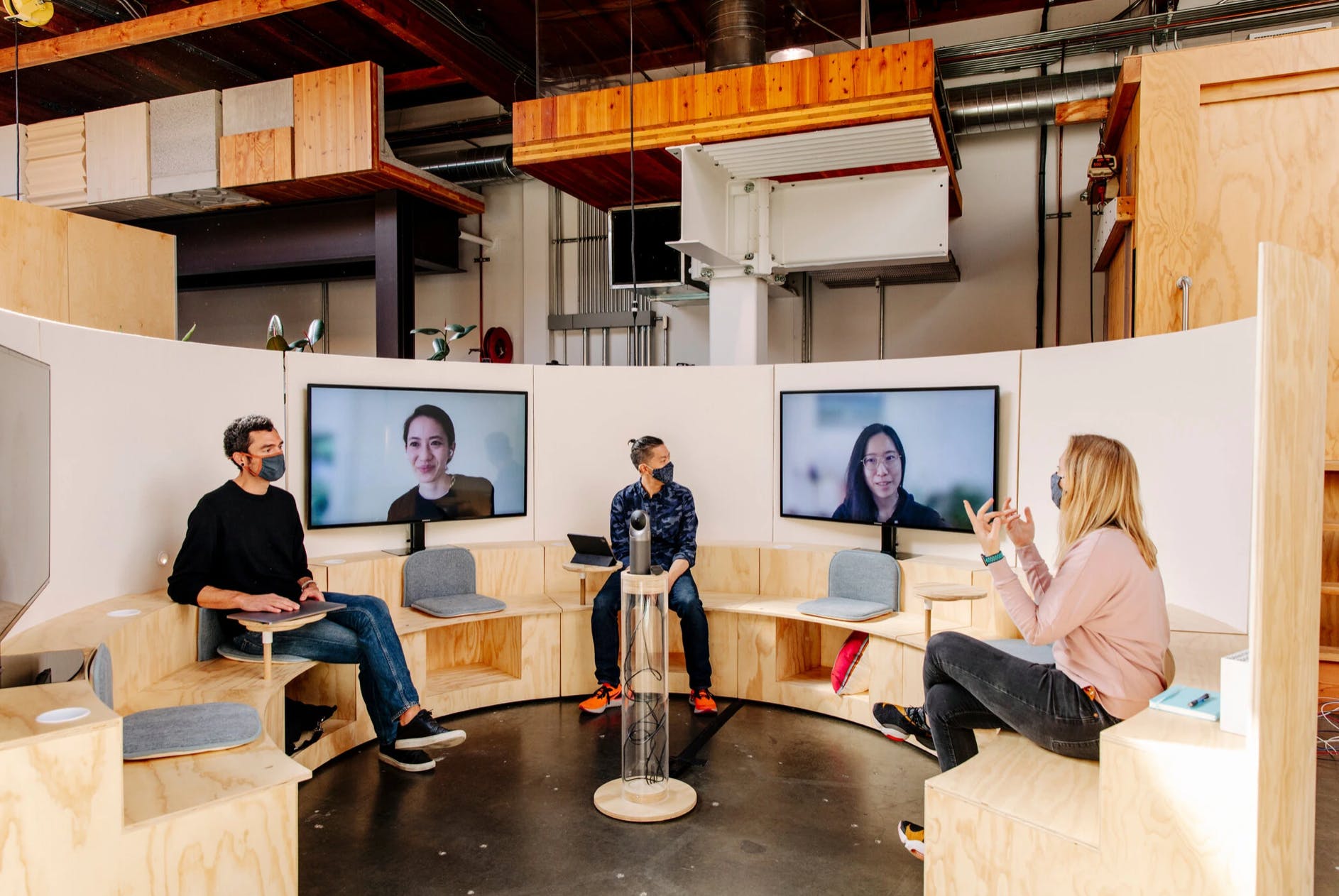 Huddle Area for Hybrid Work
Source: New York Times
Google has also revealed their new hybrid take on meeting rooms. These "Campfires" are completely hybrid spaces, complete with a central 360 degree smart video camera and a collection of monitors that give hybrid meetings that coveted in-person feel by putting all attendees on the same level, regardless of where they are located.
To stay competitive and attractive to top talent, companies need to embrace hybrid solutions that fit their existing office space and meet employee needs.
Using Workplace Analytics to Optimize Workspaces
The key to creating truly sustainable and effective hybrid workspaces is to tap into the needs of your most valuable resource— your employees. Because ultimately, you are redesigning your offices to optimize their workplace performance. To do so, you'll need to collect data on both your spaces and your employees in order to gain a clear understanding of how your workspaces are actually used. This process requires the use of an intuitive workplace analytics platform.
A workplace analytics platform like VergeSense gathers irrefutable data on employee behavior that business leaders can use to make the most informed decision possible about their workspaces and the future of their offices. With this data and the insights you gather through VergeSense, you can more accurately determine what the best course of action forward is for your organization. It will allow you to answer pertinent questions about your space such as:
How many satellite offices do you need?
What workplace trends are popular in different regions? For example, employees in cities may be more eager for a return to office plan than those in areas with more living space at home.
Which of your workspaces see the most traffic and could benefit from expansion?
Which of your workspaces are neglected? How can that space be repurposed to maximize efficiency?
Are there any previously uninhabited regions where you have a population of telecommuters who could benefit from a satellite office?
The future of your corporate real estate use is up to you. To guide you toward making informed decisions about your assets, VergeSense is here to help. To begin using our workplace analytics platform to gain invaluable insights into how your workspaces are being used, contact us for a demo today.