Using Data to Optimize Flexible Work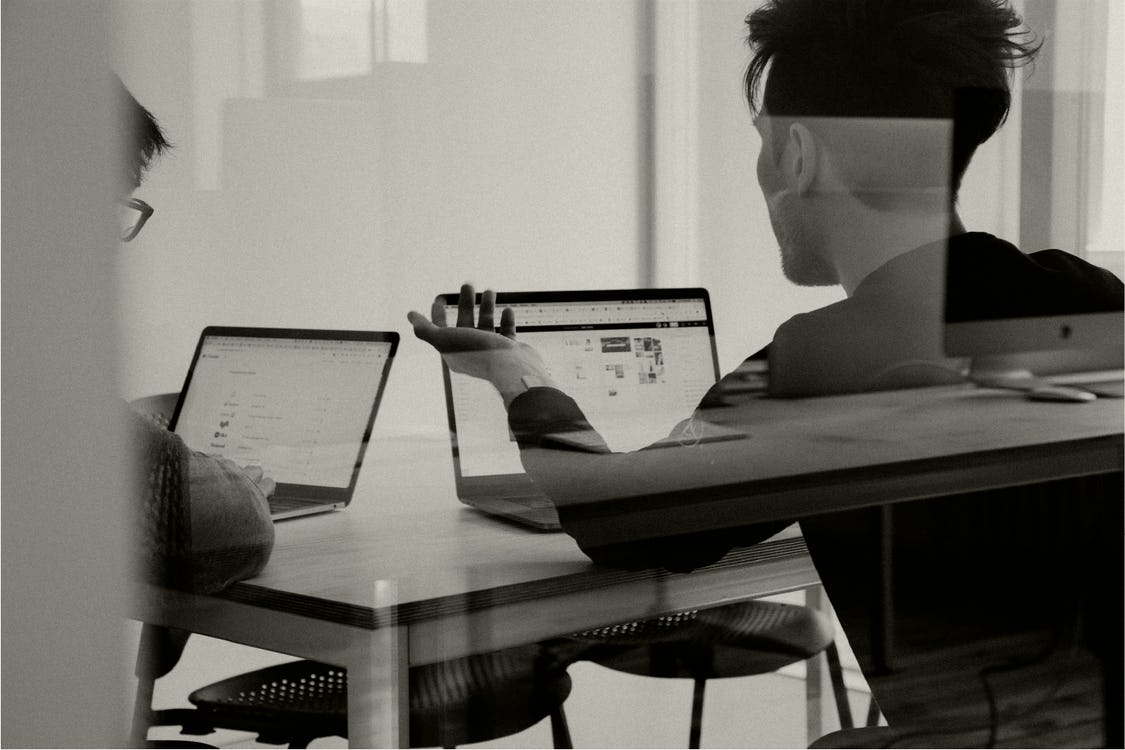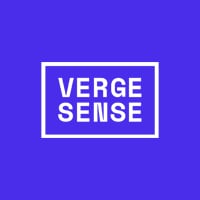 VergeSense is the industry leader in providing enterprises with a true understanding of their occupancy and how their offices are actually being used.
The corporate ecosystem has witnessed drastic metamorphosis in a short span. The pandemic nudged companies to reassess the traditional work dynamics, bringing about unforeseen challenges to workspace strategists.

Higher autonomy and flexible work options for employees remodel the tasks of office planners in workspace design, creating dynamic workstations, and managing capacity. Particularly given that real-time tracking of space utilization lacks the required precision, organizations have to rely on intelligent guesswork about employee needs, leading to spaces being underused.

The pandemic spurred a shift towards agile work arrangements and innovative workspace configurations, earlier considered exclusive perks at a few companies. Now, it's crucial to envisage the emerging norm of professional life.
Employees Want a Say in When and Where They Work
According to the Future Forum, 78% of knowledge workers said they want flexibility in where they work, while 95% want flexibility in when they work. The consensus from employees is clear: flexibility is now a standard expectation for most.
Need more proof? The same survey shows that a staggering 72% of employees wouldn't hesitate to switch jobs in the forthcoming year if their need for flexibility remains unmet.

Evidently, it's paramount for employers to facilitate flexible work options. However, this could differ from one firm to another and even amongst various departments. Leaders should devote their efforts to devising strategies that align with the company's budget, technology, and managerial capabilities. Here are some guidelines to fashion strategies for employee retention and promoting a better work culture.
The Right Flexible Work Balance
Before introducing new flexible work choices for your employees, bear in mind two key points. First, flexibility doesn't necessitate chaos and requires a well-structured plan. Secondly, role-specific parameters and personal conditions should be factored in when shaping a flexible work model for your teams.

The flex-work criteria for one team or employee might differ for another team or employee, depending on their individual role, location, and personal preferences. Here are some common flexible work alternatives to explore for your organization:

1. Telecommuting: Employees work from home or another site according to a pre-approved schedule.

2. Flex hours: Employees can design their own work schedule fully or partially, with specified flex days allowing them to choose work hours tied to core operational hours.

3. Compressed workweeks: Full work hours completed over less than five days, like four 10-hour work days.

4. Asynchronous communication: Employees hold control over their responsive communication times.
Flexible work benefits extend beyond reduced burnout, boosted job satisfaction, improved employee retention, and fostering more energetic, innovative work atmosphere.
Flexible work also provides a number of benefits to the company as well. Flexible work could result in a right-sized office that reduces rent and other overhead expenses. You can also reduce your carbon footprint by eliminating inefficient workplace practices and excessive energy expenditures when you have a right-sized office.
However, to reap the benefits of sustainability that come from flexible work, leaders must first understand how space is used to improve how the office and facilities are managed. For example, let's say all of your teams work remotely on Mondays and Tuesdays. However, individuals have the option to work in person if they would like.
Identifying the patterns of how many people come in on those days and how often helps ensure there is the right amount of space allocated, and helps make sense of unpredictable workplace attendance patterns. You don't want to allocate too much office space because that could lead to waste. But on the other hand, too little space could lead to congestion.
Leveraging Occupancy Intelligence to Develop a Strategy That Works For Your Office
While giving employees more choice and agency over when and how they work is key to improving the employee experience, it also leaves offices open to more waste unless done thoughtfully.
When employee expectations around how much they will use office spaces don't align with the actual occupancy data (life happens and plans change), spaces are left unused, wasting valuable real estate, real estate dollars, and energy.
To optimize the employee experience and reduce waste in the office, leaders should look for solutions that make offices more agile and efficient, and capture all occupancy data, not just active use. The importance of this will only become more pronounced the longer flexible working arrangements are in place.
Leaders can use occupancy intelligence data to make data-informed decisions about how to develop and implement flexible working arrangements. By identifying patterns of how people move around and utilize space when in person, you can gather helpful insights and make predictions about how people will continue to use the space moving forward.
Many companies implement a combination of flexible arrangements in the workplace to allow for maximum flexibility for their employees. These companies also need to identify how the needs of their employees will change over time, especially when they're in the office.
Leaders can use occupancy intelligence to optimize office space in the following ways:
Right-sized offices for hybrid work
Optimized utility and energy usage
Adjusting space allocations according to patterns
Responding properly to space requests from employees
As flexible working arrangements continue to shift over time, occupancy intelligence can provide real-time data and metrics that will be key to making decisions on how to run buildings and facilities. Leaders can then boost employee happiness and performance, save money, and reduce their carbon footprints, as long as they have the right data to make decisions.