Flexible Work is Here to Stay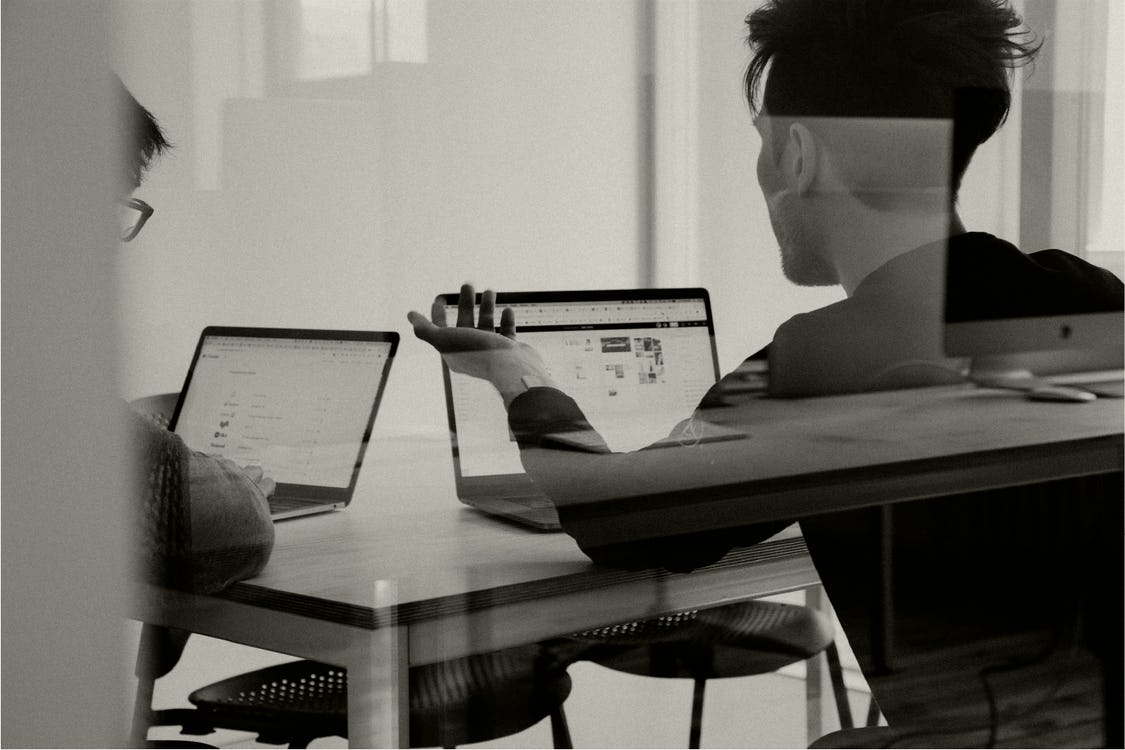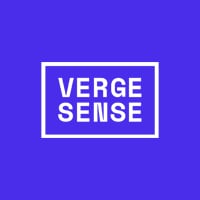 VergeSense is the industry leader in providing enterprises with a true understanding of their occupancy and how their offices are actually being used.
The work landscape has changed dramatically in just a few years. The pandemic accelerated company plans to rethink the way employees work. The unpredictability and changing plans have been a challenge for workplace strategy teams.
With a rise in employee autonomy and flexibility in where, when, and how they work, office planners and strategists have had to rethink workplace design, available desks and activity-based working stations, and capacity, which has changed dramatically. And considering that 50% of space utilization isn't tracked in real-time, employers are left to make educated guesses about what employees need, which leads to wasted spaces.
The pandemic brought about a pivot to flexible working arrangements, and a rise in agile seating and new types of spaces in the office, all of which were previously thought of as perks offered only at select companies. It's now time to look ahead to the new normal of work.
Employees Want a Say in When and Where They Work
According to the Future Forum, 78% of knowledge workers said they want flexibility in where they work, while 95% want flexibility in when they work. The consensus from employees is clear: flexibility is now a standard expectation for most.
Need further convincing? According to the same survey, 72% of workers said they would not hesitate to find a new job within the next year if they weren't satisfied with their current level of flexibility.
It's clear that employers need to offer flexible work arrangements to their employees. However, this will look different from company to company, and from department to department. Leaders should invest time and energy in developing strategies that work for the company's budget, technology, and management. Here's how to develop new strategies to retain employees and contribute to a more positive work experience.
The Right Flexible Work Balance
Before you rush to implement a new flexible work arrangement for your employees, there are a couple of essential things to consider. One, flexibility does not equal a free for all, and there must be a structure and plan in place for all employees. Two, role-specific criteria and personal circumstances are important to consider when developing a flexible work framework for your teams.
What you implement for one team or employee might look different for another team or employee, depending on their role, location, or personal preferences. Here are some examples of popular flexible work arrangements that your company might consider:
1. Telecommuting: Employees work remotely from home or another location on a pre-approved schedule.
2. Flextime: Employees are able to make their own schedules entirely, or have certain flex days during the week where they can choose their hours. This is often tied to core working hours, or online hours.
3. Compressed work weeks: Employees can work 40 hours in fewer than five workdays. A typical example of this is four 10-hour workdays.
4. Asynchronous communication: Employees have agency over how and when they respond to communications.
There are many benefits of flexible working arrangements, such as reduced burnout, improved job satisfaction, improved employee retention, and increased energy and collaboration in the workplace.
Flexible work also provides a number of benefits to the company as well. Flexible work could result in a right-sized office that reduces rent and other overhead expenses. You can also reduce your carbon footprint by eliminating inefficient workplace practices and excessive energy expenditures when you have a right-sized office.
However, to reap the benefits of sustainability that come from flexible work, leaders must first understand how space is used to improve how the office and facilities are managed. For example, let's say all of your teams work remotely on Mondays and Tuesdays. However, individuals have the option to work in person if they would like.
Identifying the patterns of how many people come in on those days and how often helps ensure there is the right amount of space allocated, and helps make sense of unpredictable workplace attendance patterns. You don't want to allocate too much office space because that could lead to waste. But on the other hand, too little space could lead to congestion.
Leveraging Spatial Intelligence to Develop a Strategy That Works For Your Office
While giving employees more choice and agency over when and how they work is key to improving the employee experience, it also leaves offices open to more waste unless done thoughtfully.
When employee expectations around how much they will use office spaces don't align with the actual occupancy data (life happens and plans change), spaces are left unused, wasting valuable real estate, real estate dollars, and energy.
To optimize the employee experience and reduce waste in the office, leaders should look for solutions that make offices more agile and efficient, and capture all occupancy data, not just active use. The importance of this will only become more pronounced the longer flexible working arrangements are in place.
Leaders can use spatial intelligence data to make data-informed decisions about how to develop and implement flexible working arrangements. By identifying patterns of how people move around and utilize space when in person, you can gather helpful insights and make predictions about how people will continue to use the space moving forward.
Many companies implement a combination of flexible arrangements in the workplace to allow for maximum flexibility for their employees. These companies also need to identify how the needs of their employees will change over time, especially when they're in the office.
Leaders can use spatial intelligence to optimize office space in the following ways:
Right-sized offices
Optimized utility and energy usage
Adjusting space allocations according to patterns
As flexible working arrangements continue to shift over time, spatial intelligence can provide real-time data and metrics that will be key to making decisions on how to run buildings and facilities. Leaders can then boost employee happiness and performance, save money, and reduce their carbon footprints, as long as they have the right data to make decisions.