Employers Need Real-Time Data to Manage Unpredictable Workplace Attendance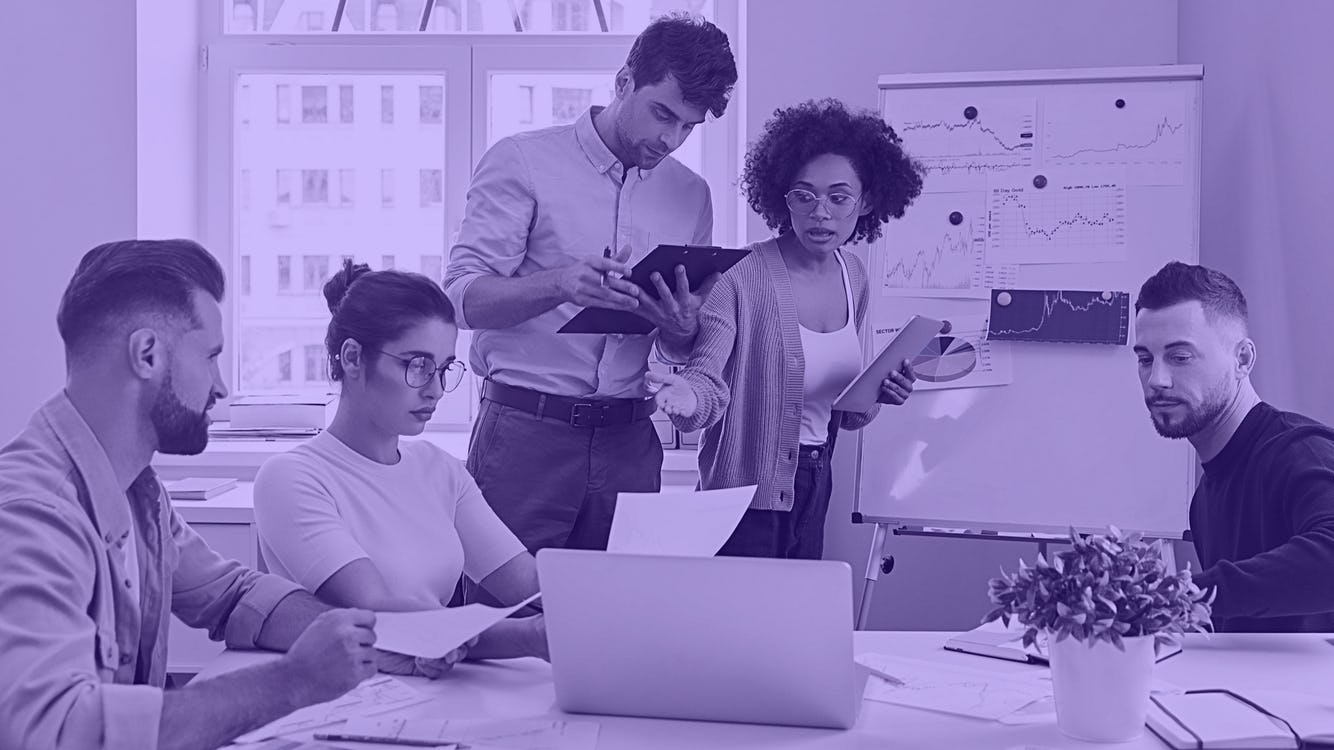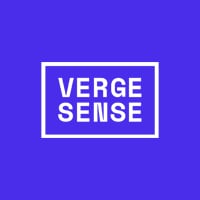 VergeSense is the industry leader in providing enterprises with a true understanding of their occupancy and how their offices are actually being used.
Business leaders and CRE managers around the world are preparing to welcome their employees back to the office this spring. Companies with multiple office locations and thousands of employees like Apple and Amazon have found themselves participating in "The Great Wait", delaying their return-to-office dates again and again in the face of the ongoing pandemic as they strategize the best way to return.
While some may be quick to assume that these ongoing delays are completely due to pandemic induced health concerns, a prominent driving force of return-to-office uncertainty is unpredictable workplace attendance.
To combat the threats that unpredictable attendance poses — like underutilized or vacant workplaces, or areas at maximum capacity— hybrid employers need spatial intelligence solutions. Real-time workplace analytics platforms help to normalize the curve of demand by anticipating trends and highlighting meaningful patterns among employee behaviors.
The Demand for Flexible Office Space is Rising
Employees being welcomed back to the office this spring do not have the same expectations or workplace needs as they did pre-pandemic. Today's employee is more flexible than ever before, and their workplace expectations reflect their new lifestyles — many employees adjusted their caregiving schedules, relocated, and changed their daily habits as a result of hybrid and flexible work.
As a result, the flexible space sector has proven itself to be the primary growth driver within the office market. 29% of the total office absorption in the United States over the past two years has been flexible space, and recent venture capital trends reveal that the rise in demand for flexible space shows no signs of slowing down any time soon.
To fulfill these flexible expectations and transform office spaces into agile workplaces that excel at supporting hybrid work, 63% of occupiers are changing the way they're designing space and 80% are redesigning collaborative spaces.
And it's not just company headquarters and satellite offices that are being redesigned. Corporate spaces and coworking spaces are also undergoing transformations, as professionals across industries are coming to terms with our collective hybrid future. Employees and the C-suite alike expect maximum flexibility as a condition of returning to the office, including the ability to work freely inside or outside of the office. Learn more about how to get C-Suite buy-in for new workplace decisions.
The biggest assumption about flexible workplaces is that they are all built the same. But in reality, building a work environment that effectively supports and stimulates a hybrid workforce is all about tailoring the workplace to those who are actively using it. There is no blueprint for flexible work, because every workforce is composed of a different collection of individual employees, each with their own unique workplace habits and preferences.
Unpredictable Attendance is a New Building Management Challenge
Due to the nature of flexible work — individual employees having the freedom to work in any space that supports their needs, including from multiple workspaces on any given day — business leaders of hybrid workplaces have found it increasingly difficult to garner an accurate understanding of their office attendance. As a result, unpredictable attendance has emerged as a leading challenge for hybrid employers intent on making a smooth transition to a flexible work environment.
Unpredictable attendance is the result of increased attendance variability due to hybrid workplace policies and employees working on flexible schedules. Without access to real-time occupancy data and integrated room and desk-booking systems, companies risk having empty offices, or overcrowded spaces, which lead employees to seek out alternate places to work.
Thriving workplaces in 2022 and beyond will rely on spatial intelligence and a deep understanding of how spaces are used, and why. With help from spatial intelligence including workplace analytics, occupancy sensors, and other smart building technology, leadership teams can ensure that they are accurately monitoring and measuring their workplace occupancy rates at any given moment, and adjusting as needed to ensure an optimal employee experience.
How Spatial Intelligence Unlocks a Flexible Work Environment Where Employees Can Thrive
Spatial intelligence allows business leaders to gain a comprehensive understanding of precisely how their workspaces are being used. By capturing and leveraging spatial intelligence data — including occupancy rates and employee behavioral patterns — during the workplace transformation process, instead of making assumptions about what employees want out of their work environment, CRE managers and leadership teams are able to create a flexible work environment that directly supports their employees. And as of 2021, one in four employees would quit if not given the flexibility to work from home occasionally.
By conducting ongoing monitoring into workplace occupancy patterns, business leaders can continuously redesign their facilities to support employee needs as they arise. With spatial intelligence, business leaders can delve deeper into their understanding of workplace occupancy, and create automated systems that are fed by real-time data.
For example, employees can use a smart desk booking reservation system to see which desks are available that day or week. With integrated workplace management systems, desks can be released when they aren't in use, even if an employee reserved the space and left early. With employee-driven systems in place, employees will feel supported and stay with your company long-term, while performing their best and driving your business forward.
Future Expectations for the Workplace
The future of the workplace will continue to change beyond our current understanding of hybrid work. As employees' use of space continues to shift and evolve, the workplace will be tasked with transforming alongside them to provide ongoing support. As a result, unpredictability is here to stay.
But rather than dreading the unexpected, when business leaders embrace the unknowability of the future they are better equipped to handle it. By empowering workplace strategists with the right spatial intelligence solutions and conducting ongoing occupancy monitoring, employees and leadership teams can be prepared for what is to come at every turn.
By shaping your workplace strategy around proven employee behavior patterns and real-time data, leadership teams can take concrete steps toward overcoming the uncertainty of the future. If you aren't convinced yet, here's Why a Data-Driven Approach is Key to the Future of the Workplace.