Employees' Use of Space Will Shift Constantly: How to Implement Data-Driven Planning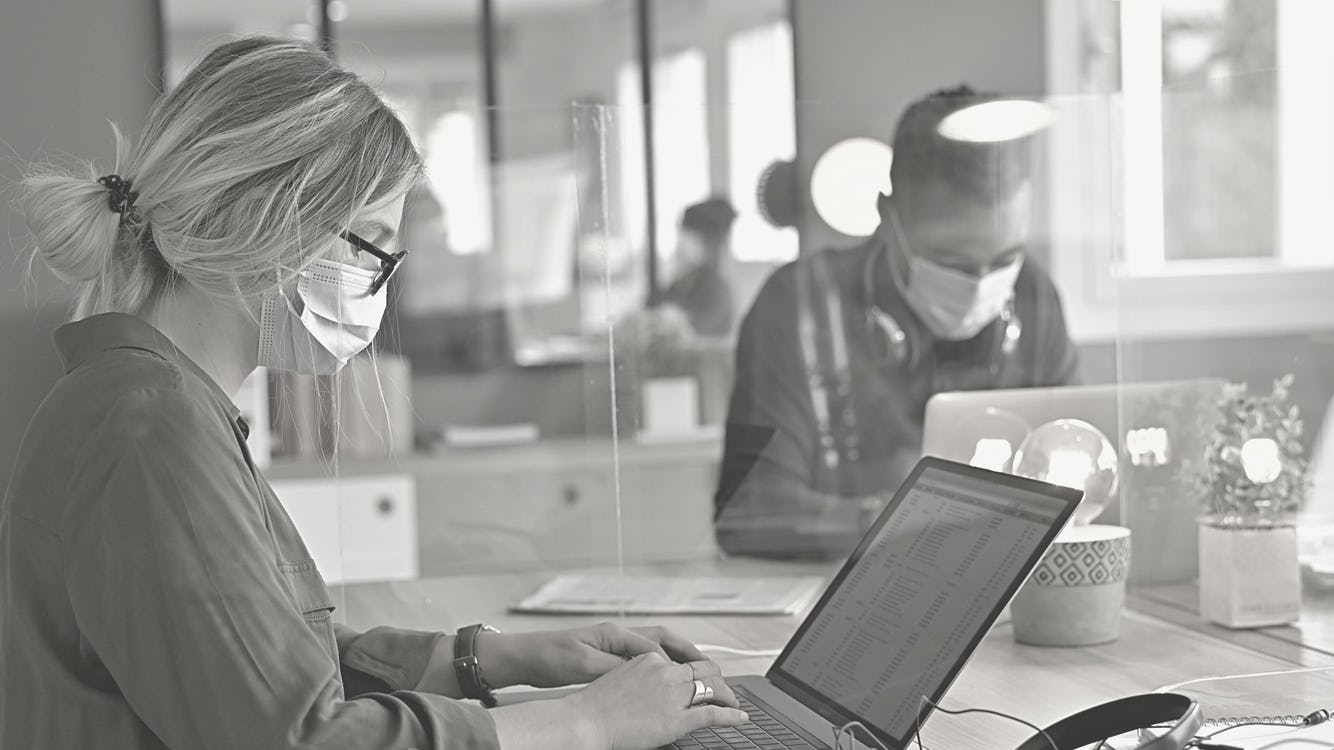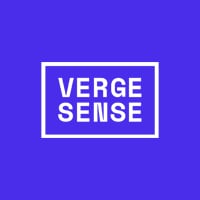 VergeSense is the industry leader in providing enterprises with a true understanding of their occupancy and how their offices are actually being used.
The last few years have reshaped the workplace, far beyond expectations. Hybrid working has become the norm as employees seek flexibility and a renewed balance between work and life.
Determining how physical office space is used and acting on it to create a place that people want to work helps to establish a better employee experience, drives employee engagement, and accelerates business goals as employee behaviors change year over year.
To attract and retain top talent, reach high levels of sustainability, and fuel productivity, investing time and funds into data-driven, agile office design is necessary. Then, in an ongoing effort to meet employee expectations and needs, companies must embrace the technology that makes employees' lives easier and safer.
Let's dig deeper into what companies can do to respond to changing space utilization within the workplace.
The Reasons Employees Use the Office Are Changing
COVID-19 transformed the way companies work. In order to create a safe and productive workplace, the use of work office space had to be reimagined. Flexible working came to the forefront of working practices, with smart office technology ensuring collaboration outside of the office environment was inclusive and productive.
As businesses return to the workplace, flexibility still remains a priority. Demands for hybrid working practices have led to leaders re-evaluating how office space is used, especially since unpredictability in attendance and working patterns is still an issue for many organizations.
In an efficient office space, employees are able to thrive, leading to a prospering environment where both company and individual employee goals are met.
How to Determine Optimal Workplace Space Utilization in Any Environment
Workplace planning and office occupancy strategy requires an understanding of how employees are using your existing physical space at a given point in time.
1. Assess Your Current Office Space Usage
First, analyze current office space use. Determine how employees interact with office areas, and if spaces or buildings can be updated or changed.
What hybrid or flexible working practices are currently implemented within the company?
What is the purpose of each space within your buildings?
Is each space being fulfilled to its potential, or are there wasted opportunities?
How much is each space being utilized by employees?
What issues does the space solve?
Will the purpose of the space be relevant in the future?
The answers to these questions will help to shape your office design strategy. If you're struggling to answer these questions with precision, implement spatial intelligence solutions to generate data.
2. Implement IoT Sensors for Data-Driven Decision Making
Using data to drive your decision making prevents unreliability, or using outdated information to guide in-the-moment decisions.
Office space utilization reports fueled by integrated data capture technology, such as IoT sensors, provide accurate insights into how physical space is being used by employees. Data from smart sensors help workplace strategy teams understand employee behavior, including which physical spaces are being used at certain times of the day.
3. Gather Employee Sentiments Using Surveys
As part of your data on workplace space utilization, conduct employee surveys to understand your employees' thoughts and feelings on how they want to use their physical workspaces. This qualitative, nuanced data supplements real-time data produced by office sensors.
Collect data while employees are using spaces, incorporating QR codes on desks or in huddle rooms, or by sending automated survey emails after employees use meeting rooms.
4. Plan an Agile Office Design Strategy
An agile office design strategy should include flexible space which enables employees to easily transition between working in the physical office environment and from home.
Collaborative spaces are also an important part of your office design strategy, while wellness areas provide a place for employees to relax during breaks, enhancing the overall employee experience. VergeSense data showed that use of collaborative office spaces grew by 50% over the course of 2021 — the needs of employees in Q1 of 2022 may vary greatly from what they need in Q4 2022.
5. Conduct an Experiment
With experiments you can start as small as one floor or one room, so you can make informed design choices with real data in a low risk, high reward environment. In fact, the foundation for broader organizational buy-in for your transformational workplace strategy starts with small, measured experiments that uncover real data.
Download our free guide to learn about the basic principles of experimentation, as well as a series of recommended experiments for different workplace and real estate use cases. This guide also includes a template to help you run your own experiments.
Adapting the Workplace to Encourage Office Space Efficiency
Before implementing data-driven office planning measures and adapting the workplace according to the data and metrics you've gathered, determine your goals.
1. Determine Workplace Goals for Space Utilization
Your space utilization goals may be different for various offices, teams, or locations. For example, if you've identified a demand for more coworking spaces, and your data reflects this, ask yourself what the goal for this space is. Is it to increase productivity, improve collaboration, provide a creative space for brainstorming, or to simply boost space optimization?
2. Design Work Areas That Enable Employee Collaboration Across Hybrid Teams
Technology-backed collaboration within the workplace is accelerating due to hybrid working practices. VergeSense data revealed that almost three quarters of companies (73%) use two or more virtual collaboration tools. Implementing smart technology improves employees' ability to work together and establishes an inclusive work environment.
Smart collaboration tools:
Increase productivity, allowing employees to have deeper relationships with colleagues
Create flexible working spaces which are tailored to potentially unpredictable working patterns
Provide rich data and insights about employee working patterns
3. Leverage Spatial Intelligence and Real-Time Optimization
Providing real-time data, spatial intelligence software can measure attendance and utilization, allowing CRE and company leaders to continuously adapt workspaces. This prevents wasted space, especially if you're still determining the working patterns of your employees.
4. Maintain an Optimized Real-Estate Portfolio
Maintaining a right-sized real estate portfolio requires data about who is using which spaces, when, and the hardest to quantify — how and why.
By prioritizing office space efficiency, you're able to maintain an optimized portfolio, understanding which assets need to be expanded due to overcrowding, or which space can be consolidated or repurposed. Through this process, people operations teams can shape the employee experience in addition to improving facility management and impacting company culture.
Understanding Workplace Trends to Anticipate, Monitor, and Evaluate Ongoing Employee Use of Space
Hybrid working and other practices will continually evolve, and the use of AI-powered data and smart business algorithms will help strategic organizations anticipate what employees need from their workplace in advance.
In order to quickly adapt, companies are using innovative IoT technology to collect real-time data. Using data-driven decisions, leaders can continually update their office design strategy to meet employee expectations in any climate.
The Growing Importance of Sustainability in Corporate Real Estate
Environmental, social, and corporate governance (ESG) investments are increasing as companies begin to acknowledge the rising concerns over global issues. Corporate sustainability is a key factor in business efficiency as it relates to physical office spaces. Corporate facilities tailored to hybrid working impact sustainability goals, and use integrated technology to reduce business carbon footprints.
Through the consistent evaluation of real-time data, companies can make more environmentally-conscious decisions regarding all areas of their business, at scale. Workplace analytics is an investment that provides value instantly — and continues to provide dashboards and analytics that enable fully optimized real estate portfolios and office designs. Explore how the VergeSense's workplace analytics can help you optimize agile office design strategies.