5 Elements of a Successful Workplace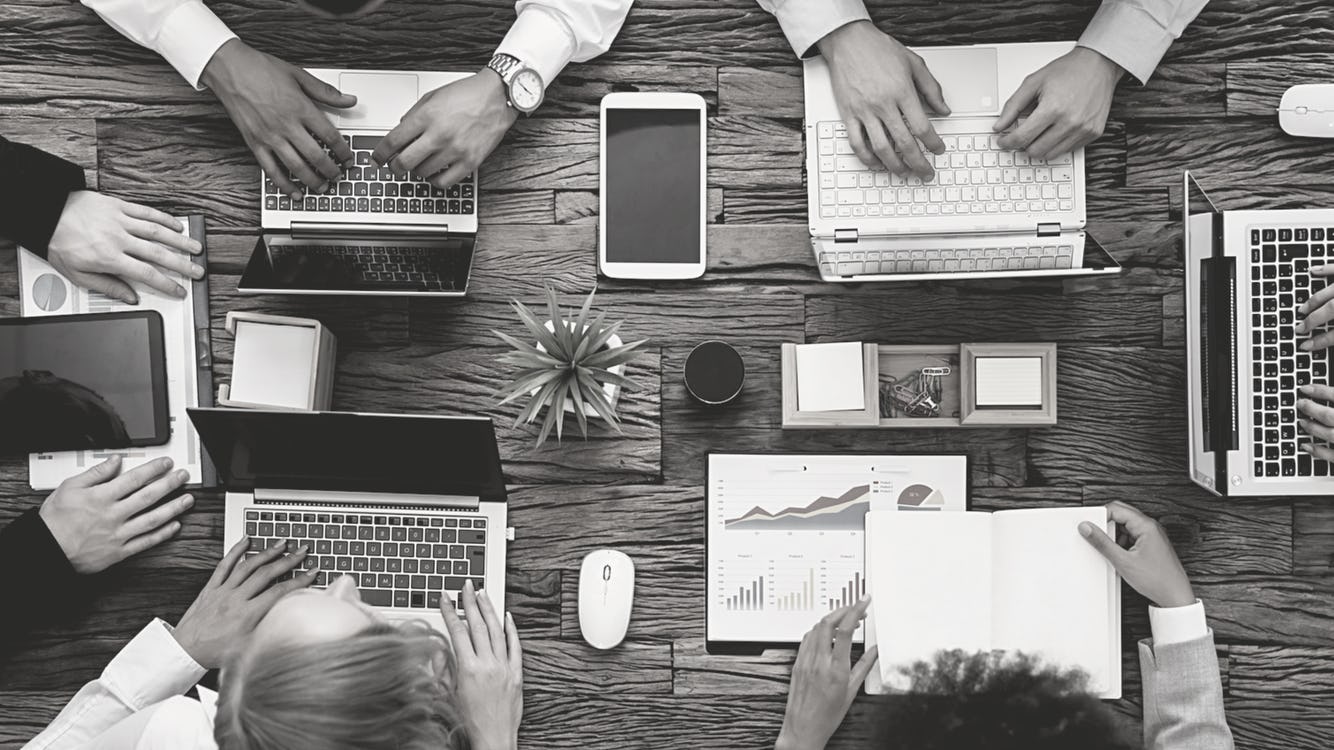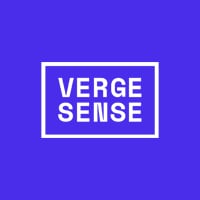 VergeSense is the industry leader in providing enterprises with a true understanding of their occupancy and how their offices are actually being used.
What are the common elements between workplaces that make the Glassdoor Best Places to Work list, or the Fortune 100 Best Companies to Work For? Today, employees expect flexibility in schedule and work location, a variety of work environments, and generous benefits programs.
In a competitive hiring landscape, companies are looking for ways to improve the employee experience using workplace design and technology so that they can attract and retain top talent.
What does a poor workplace strategy look like?
A poor workplace strategy is one that doesn't meet the needs of its employees, or worse, is non-existent. For example, if a company's workforce has expanded in a certain region, but the office space has remained stagnant, employees may seek out a coworking space or choose to work remotely due to congested office areas. Or if employees want to work on a hybrid schedule, but there are no room or desk-booking apps available, they may choose to work from home where they can guarantee a private workspace.
Organizations with a poor workplace strategy experience friction, a negative workplace culture, and wasted resources. They often see challenges with hiring and impacts to company performance due to low morale and productivity. Companies with a bad employee experience see higher turnover rates and a negative ROI.
How a Frictionless Work Environment Leads to a Better Employee Experience
Removing friction from the employee experience at work means eliminating anything that would prevent them from being successful. Whether that's safety concerns, preferred working style, work-life balance considerations, or technology needs, employers need to listen to their employees to learn how to design a successful employee experience.
In 2021, employees began using collaborative spaces 50% more, signaling that workplace design needs are changing. Additionally, employees have voiced an interest in hybrid and flexible work, and without this flexibility, they are turning to new companies and roles. When employees have access to the spaces and work style they desire, they are more productive, more motivated, and more likely to stay with the company long-term.
With more tailored workplaces and connected systems, employees are more likely to use spaces effectively (and efficiently), reducing unnecessary energy use and real estate costs along the way. Having the right technology to support hybrid work promotes inclusivity, and helps to reduce real estate needs through the use of video conferencing and virtual meetings.
5 Ways to Improve the Workplace Experience
Maintaining a successful, high-performing workplace, with frictionless virtual and in-person experiences, requires a dedicated workplace strategy and ongoing analysis.
"Workplace transformation is an ongoing process. Companies should anticipate constant evolution, and be equipped to adapt with confidence," explains Fernanda Belo, Head of Workplace Strategy and Insights, VergeSense
Right-Size Your Workplace Portfolio
1. The most sustainable building doesn't need to be built
By evaluating real estate with a critical eye, beyond just building use and occupancy and down to which neighborhoods or types of workspaces are being used, you can discover areas of unused space that can be repurposed. Many workplace initiatives focus on developing new spaces, rather than optimizing existing property. With a right-sized real estate portfolio, you'll have more resources to put back into your employees—less money spent on unused real estate means more budget to direct towards employee engagement initiatives, better workspaces, and more amenities.
2. Portfolio optimization leads to increased office usage
Regularly examine how your real estate portfolio is serving your employees. When calculating employee seat ratios and planning office space, consider that these expectations have changed, and may vary based on location, department, or employee preferences.
Optimized Workplace Experiences
3. Operational efficiency means employees can use spaces as they're designed
During the early to mid-2000s, enterprise companies invested heavily in workplace redesigns, open layout floor plans, and eliminating cubicles and corner offices. But as employee needs changed, teams realized that open floor plans weren't conducive to large sales teams who spent time on the phone. And creative teams needed areas to collaborate. When people can't access the spaces they need, they'll start turning elsewhere to meet their needs, like coworking spaces or their home office, or have to repurpose spaces themselves. This leads to siloed experiences, wasted resources, and variation in work environments.
A standardized approach to operational efficiency means that employees can book a desk or meeting space for individual meetings, group meetings, or team activities, find out when teammates will be in the office, and make the best possible use of company resources.
4. The employee experience is the driving force behind space planning
As Gen Z rises in numbers in the workplace, employee engagement initiatives for this generation will vary from previous generations. A dedicated workplace experience team or individual can help to identify the most pressing issues, work with employees to develop effective new programs, and liaise with leadership teams to enact change.
5. Flexible workplace design is founded on data
When designing or updating workplaces, successful organizations rely on data. Which rooms or spaces are utilized the most? What are employee preferences for furniture, allocation of space, and activity-based working? Using the latest sensor technology that maintains employee privacy, companies can design workplaces that employees want to work from, and adapt spaces as frequently as they need to.
To learn more about how the most successful organizations approach workplace design and strategy, read how companies are using spatial intelligence and workplace analytics to improve the employee experience.