4 Ways to Optimize the Employee Workplace Experience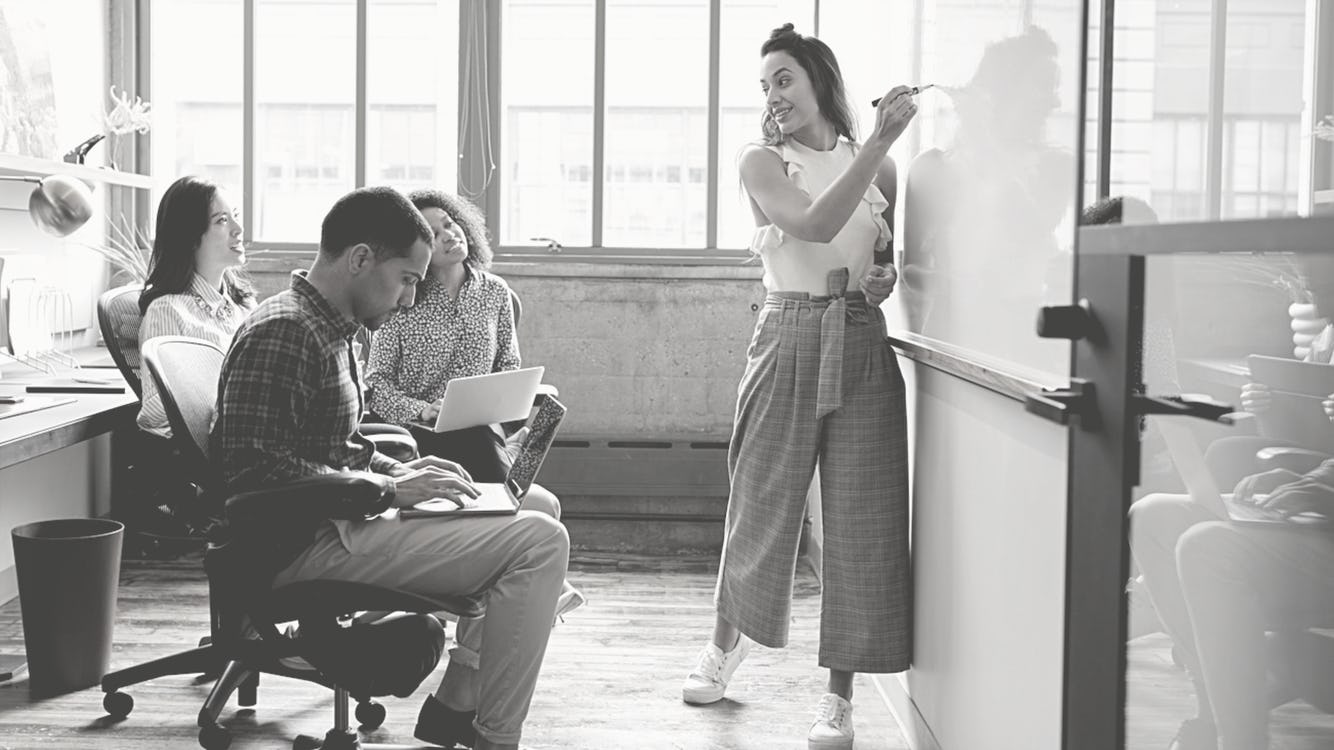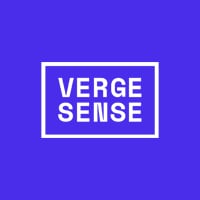 VergeSense is the industry leader in providing enterprises with a true understanding of their occupancy and how their offices are actually being used.
Over the past few years, there has been a change in how employees interact with their workspaces. Workplace management teams are developing new ways to improve the employee experience — whether they're working at the office, at home, or both.
Employees want the flexibility to choose where, when, and how they work. They've found convenience and financial benefits in this way of working — reduced gas, transit, and childcare costs — and more time to spend time with family, on hobbies, or volunteering.
Others are feeling a little isolated after two years of remote work, or their living situation is not conducive to getting work done, so they're choosing to come back to the office full time.
To address all employee needs, create an inclusive workplace experience, and make employees comfortable in whatever workspace they choose, companies need to invest in an employee experience strategy.
What is employee experience?
The employee experience is how a team member feels while working for a company. It can encompass many factors: their coworkers, their office, their manager, their desk, their pay, their benefits, their commute, their tasks — it's all the elements of a job experience rolled into one.
What is an employee experience manager?
The emerging field of employee experience management focuses on how to make every team member's time at a company better through policies, systems, and perks that impact every employee's day to day. Ensuring that a physical office space has the amenities and the employee experience technology that make every day easy and enjoyable is a critical part of their role.
Learn more about all of the roles on a workplace experience team.
Why Companies are Prioritizing Workplace Optimization
The adoption of hybrid work has kept people operations and workplace strategy teams busy. Hybrid and flexible work impact day-to-day people operations, IT infrastructure, and company culture.. Many have retooled offices to optimize and right-size the spaces they have to better function for this new hybrid work reality.
If companies want employees to come back to the office, even only on an occasional basis, they need to make investments into the workplace experience to make sure that those offices reflect the needs and wants of employees today.
4 Ways to Optimize the Employee Workplace Experience
1. Use technology and dedicated workplace experience software.
Workplace technology can help you create an environment where every employee can thrive. No two workplaces are the same. Employees drive the nuanced differences that impact workplace strategy, and they vote with their actions. Workplace technology needs to understand and analyze their behavior so that teams can make smart workplace decisions.
Base-level software includes investing in a video conferencing and collaboration platform like Zoom, Google Meet, Microsoft Teams, and Slack. These platforms enable teams to work remotely, in a hybrid or flexible model, or in-person.
Workplace experience software and analytics platforms can provide the most detailed workplace data to guide decisions and support employees. For instance, generic day of the week popularity is redundant, and will vary across different offices, in different locations, with different employee demographics. So workplace experience teams need to collect data from each neighborhood, department, or building.
VergeSense helps to create intelligent spaces where employees can thrive, be their most productive selves, and have the amenities they need to collaborate. With the right workplace analytics platform, you can create adaptable spaces that are more efficient and encourage use.
2. Implement employee pulse survey tools.
Combining office space surveys with spatial intelligence data gives you the clearest picture of how well the workplace is functioning and how engaged employees are at work.
And VergeSense shows you which spaces your teams are occupying — and which ones are lying empty because the occupants are getting their work done at home. With the analytics that these platforms provide, you can find out where and how your staff want to be working — and you can consider adjusting your workspaces and your policies accordingly.
For example, if your employees indicate in surveys that they prefer to work from the office 3-5 days per week, but you see in the occupancy data that the office is most used on Tuesdays and Thursdays, you can adjust team schedules accordingly, or add more flexible spaces.
3. Offer a variety of workspaces in the office.
If you want employees to come back to the office, you have to provide amenities and environments that they don't have at home. Then, once employees begin using spaces regularly, you can collect data to determine which spaces are the most utilized, and which are not as necessary for certain teams or individuals.
Employees will largely be coming back because they miss collaborating and socializing with their teams, so it's important to provide lots of big open spaces for collaboration. But it's also important to include some private spaces, like meeting rooms and phone booths, for employees to take meetings and video calls. With spatial intelligence data, you can find the perfect combination of spaces that works for your employees.
And if you've right-sized your workspace and implemented a hoteling desk policy, you'll be able to reduce the space dedicated to employees' individual desks. That frees up space for things like a meditation space, a basic gym, a lounge or socialization area, or a cafe-like area for your team to enjoy.
4. Reduce friction throughout the workplace.
With the implementation of changes and new tech, there's bound to be some challenges, but with repeated issues and frustrations that pop up in the office, employees will feel like it's not worth their time to come in.
That's why it's important to make sure your employee experience software works, and that all the systems integrate well and communicate flawlessly, contributing to a successful workplace experience.
For example, if a meeting room is booked by a group of employees but the meeting gets canceled and the room stays reserved, another team isn't able to use it.
Upgrading your meeting room and desk booking software can help your employees' days go as smoothly as possible, and it ensures they're able to make the most of your office space.
Workplace Optimization is an Ongoing Process
As your team's expectations continue to evolve, keep your ear close to the ground, proactively seek out feedback, and adapt workspaces with layouts and systems that meet their needs. When in doubt, start small. With experiments you can start as small as one floor or one room, so you can make informed design choices with real data in a low risk, high reward environment.
Experiments allow you to confidently create spaces employees will want to use so you can make employee experience your competitive advantage and attract top talent and stand out in the employer marketplace. Ensuring you've got a right-sized, high-tech workplace also lets your company free up some of that real estate money to invest in other areas like employee benefits and R&D.
Read more: 5 Elements of a Successful Workplace