3 Ways Employee Behavior Is Changing and What This Means for Your Workplace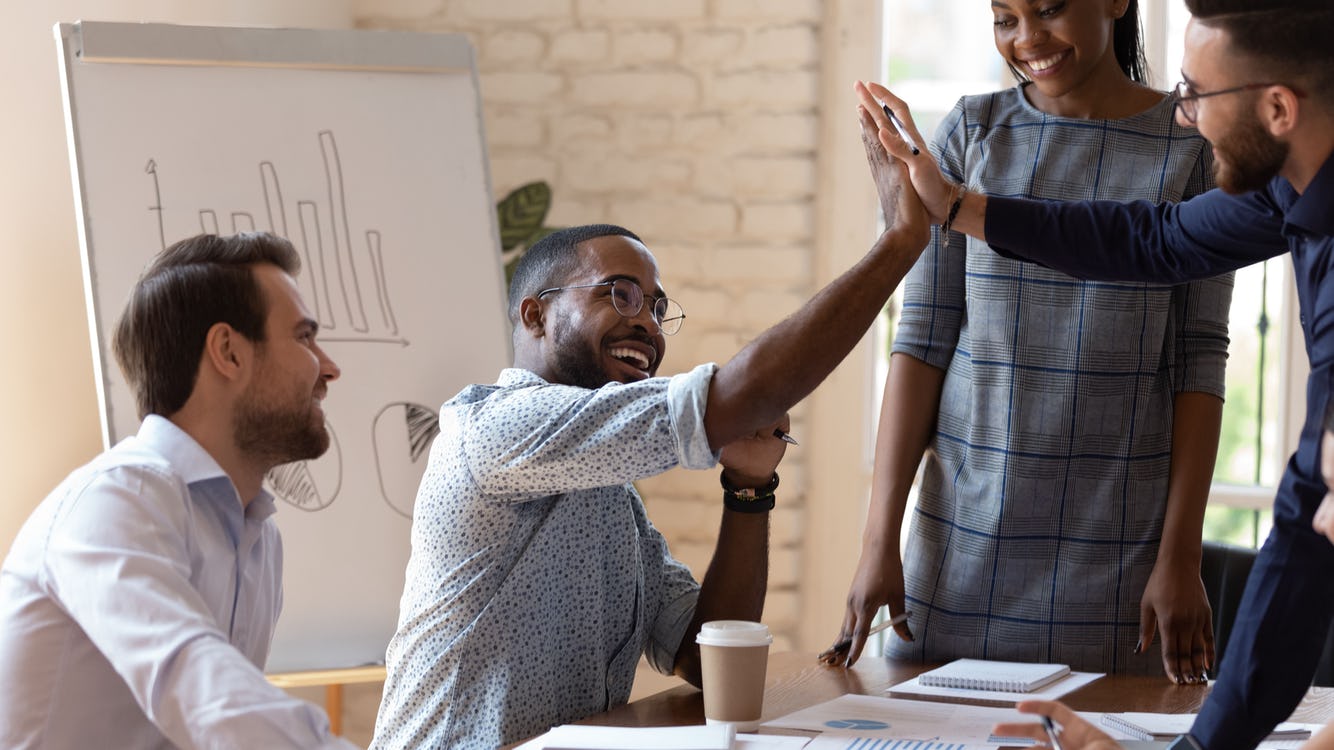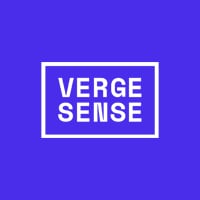 VergeSense is the industry leader in providing enterprises with a true understanding of their occupancy and how their offices are actually being used.
Employee behavior is always evolving, due in part to factors like economic shifts, generational trends, and societal views around work. Today, though, the continued impact of the pandemic has drastically altered employee workplace habits and behaviors. In comparison to the slow and gradual changes in the past, we're seeing rapid transformations in a short period of time.
With that in mind, employers are interested in better understanding employee behavior trends to adapt to changes with confidence, embrace flexible and hybrid work, and create an optimal workplace environment.
Employee Behavior Is Impacting Workplace Infrastructure
A June 1998 edition of Harvard Business Review featured the concept of an "alternative workplace," dedicating a full article to the telework and home-based work phenomenon that had begun to gain traction. Today, most of us are familiar with flexible and hybrid work arrangements that became necessary during the pandemic's peak.
As many organizations return to the office at least some of the time, these "alternative workplaces" are being integrated with their in-office counterparts.
Since March 2020, employees have grappled with what it looks like to work successfully in the pandemic era. Many have emerged with a new understanding of what it means to work at the office, viewing in-office time as having distinct advantages that working from home doesn't.
For most companies, return-to-office plans have involved a reimagination of what the "workplace" is. Office spaces that used to encourage solo work in a cubicle are being reworked to foster collaboration, team bonding, social connection, and other benefits that were largely lost in a purely remote environment.
With that in mind, let's take a closer look at three ways that employee engagement trends have evolved in recent months, along with a glimpse into what they mean for employers.
3 Ways the Latest Employee Behavior Trends Are Changing the Workplace
1. Hybrid and Flexible Work Lead to Unpredictable Attendance Patterns
A PwC US Pulse Survey from August 2021 found that the majority (70%) of companies planned to implement hybrid work in some capacity, and in many cases, the hybrid model gives employees some control over when and why they come into the office. As a result, employers have lost much of their ability to predict the office headcount at any given time.
While flexibility is a major selling point for many employees, the fluctuation is likely to continue as we settle into the new normal. For employers grappling with this uncertainty, consult the latest stats from our VergeSense 2022 State of the Workplace Data Report.
Our research found that Tuesday and Wednesday are the busiest in-office days for employees, with almost 50% of total office utilization falling on those days. Mondays and Fridays are the least-popular in-office days, possibly because employees want to ease in and out of the workweek, use these days for more focused solo work, or take advantage of flexible schedules for travel.
For even more accurate findings, employers should prioritize robust, up-to-date data with regard to their own employee attendance. This understanding will help in identifying patterns and making data-informed decisions moving forward.
2. Employees Want to Use the Office to Collaborate and Learn
Next, let's take a look at changes in how employees use the workplace itself. Since the onset of hybrid and flexible work models, many employees have found that their home workspace affords several benefits that many offices do not.
Employees may find it easier to minimize distractions and commit to focused work in quiet spaces. When there's no risk of being subjected to colleagues' in-person questions, office-wide music and chatting, and other common workplace disruptions, it can be easier for employees to access the flow state required for deep, focused work.
For this reason, many employees have updated expectations around the role of the office itself. Employees now expect areas for focused work and for collaboration and learning among team members. These activities, which often require hands-on communication, are more difficult to replicate in the digital space.
Employers are already responding to this new workplace trend, with many companies transforming individual workspaces into collaborative spaces. Our 2022 State of the Workplace Data Report found that use of collaborative spaces increased by 88% between Q1 2021 and Q2 2021, and the office is evolving into an environment primarily designed for shared work experiences.
3. Hybrid Communication Tools Need to Be Integrated in Physical Spaces
Finally, the variability in employees working from home and employees working from the office means that virtual workplaces need to be heavily integrated into the physical workplace. Virtual employees should feel just as included and integral to the team as their in-person counterparts, but the physical and digital infrastructure of the workplace needs to evolve to make that outcome possible.
Today's employees view the virtual workplace as equally important as the physical workplace, but many employers still (often unintentionally) provide an elevated experience in one over the other. A well-executed integration allows for a more dynamic and equitable workplace—one that's primed for a variety of workplace scenarios.
Employers that commit to this integration are more likely to remain prepared for emerging workplace trends, even as today's employee preferences continue to evolve.
Looking Ahead at the Future of Employee Behavior
2022 has already seen many organizations adapting to the impact of agile work models and the ongoing development of return-to-work plans. Those that commit to understanding what employees want and need out of their workplaces—and how those wants and needs will change over time—will be poised for long-term success despite short-term fluctuations.
VergeSense analytics remain available to employers that want the most accurate, actionable data around their unique employee trends. After all, changing employee behavior will require employers to adapt, and now is the perfect time to invest in understanding what it takes to meet employee needs.
To understand how employee behavior is evolving, many companies are investing in smart workplace sensors. Don't know where to start? Check out our Ultimate Guide to Workplace Sensors to learn more.