Frictionless Experiences Are Key To RTO Success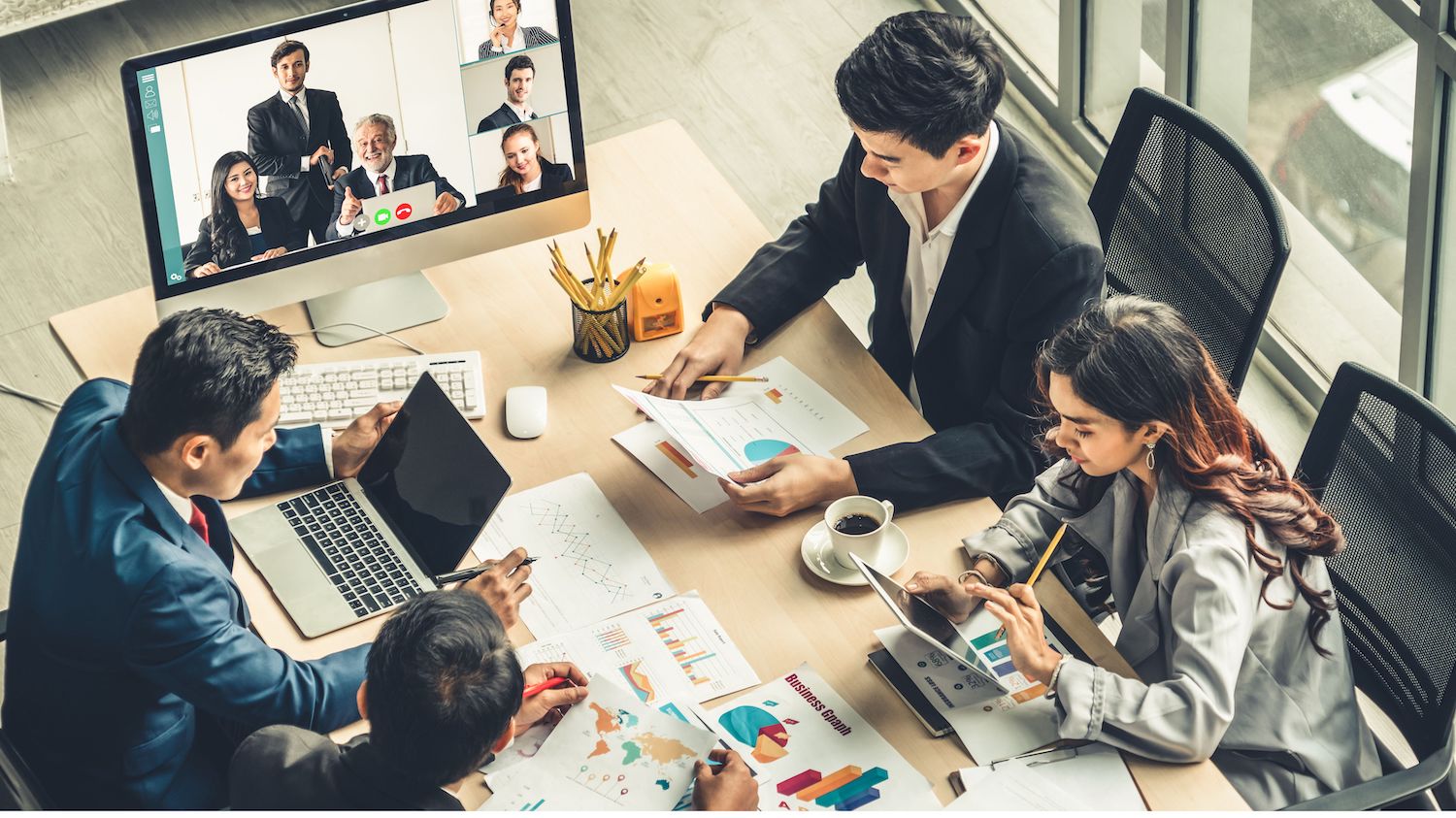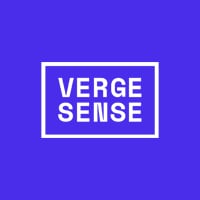 VergeSense is the industry leader in providing enterprises with a true understanding of their occupancy and how their offices are actually being used.
As companies encourage or mandate that their employees return to the office, it's more important than ever to create an environment that is smooth, seamless, and easy to navigate so employees actually enjoy their time spent in office.
Employee experience affects the company as a whole. A strong employee experience results in a strong company and vice versa. Just a few factors impacted by employee experience include productivity, return-to-office traction, company image, and, ultimately, your organization's bottom line.
Creating A Frictionless Workplace
Embrace Innovative Technology
After having to adjust from the comfort of working from home, employees have higher expectations when returning to the office. With the advanced workplace technology on the market though, employers can now meet these expectations.
Occupancy intelligence, room booking, and cleaning systems, among countless other tools, empower you to understand employee behavior and how they interact with spaces. As a result, your strategy can be uniquely tailored to your organization's specific needs.
Innovative technologies can advance your workplace through:
Passive utilization/object detection that ensures full-picture occupancy understanding
Automation, such as occupancy-based room release and booking
AI-driven insights and analytics that reduce time spent analyzing data
Out-of-the-box integrations (more on that below!)
All of these factors and more combine to allow your workplace to have the most accurate and precise data available, as well as allowing you to move and start optimizing your workplace faster.
Utilize Integrations
In 2022, we saw a jump in the number of workplaces utilizing integrations to consolidate their tech stack and make powerful decisions with confidence, with 64% of workplaces using integrations, a 33% increase from 2021. Integrations and partnerships are also a top-cited reason by customers for choosing one workplace technology over another, simply because of the drastic difference integrations make in a workplace.
From bringing data together into one place, to supplementing that data with additional information, to providing employee-facing resources, optimizing your workplace, and creating a better employee experience becomes exponentially easier with integrations by your side.
Put Data in the Hands of Employees
Empowering employees with workplace data at their fingertips allows them to make the best decisions for their themselves. For example, workplace kiosks, which are especially popular in the EMEA region, eliminate one of the largest friction points for employees by displaying available workspaces in real time. When collaboration and finding space becomes easier, employees become more productive and happy.
At the same time, kiosks help employees understand what workplace leaders are doing, investing in, and working on, making sensors or other visible workplace technology a bit less daunting.
Take Action Today
Evaluate your workplace tech stack to find out what you are missing. Some essentials to consider if they would fit in your workplace are:

-

Occupancy Tracking Systems


- Room and Desk Booking Systems
- Cleaning Systems
- Business Intelligence Tools

To find the best providers for workplace technologies you may be missing, have a discussion with one of your current workplace technology providers. These tools often partner with other technologies to help you complete your tech stack, so they should have some suggestions.

Feel free to

discuss these options with a VergeSense expert

. We are happy to help you find the best solution, even if that is not us. Also, you can check out our partners page to explore technology solutions that we trust.


Start using kiosks in your workplace. Companies like Robin, Spacewell, and FM:Systems offer a tailored solution for room and desk booking, as well as kiosking. VergeSense also offers Kiosk Lite at no additional cost in our offering.