Is occupancy intelligence right for my business?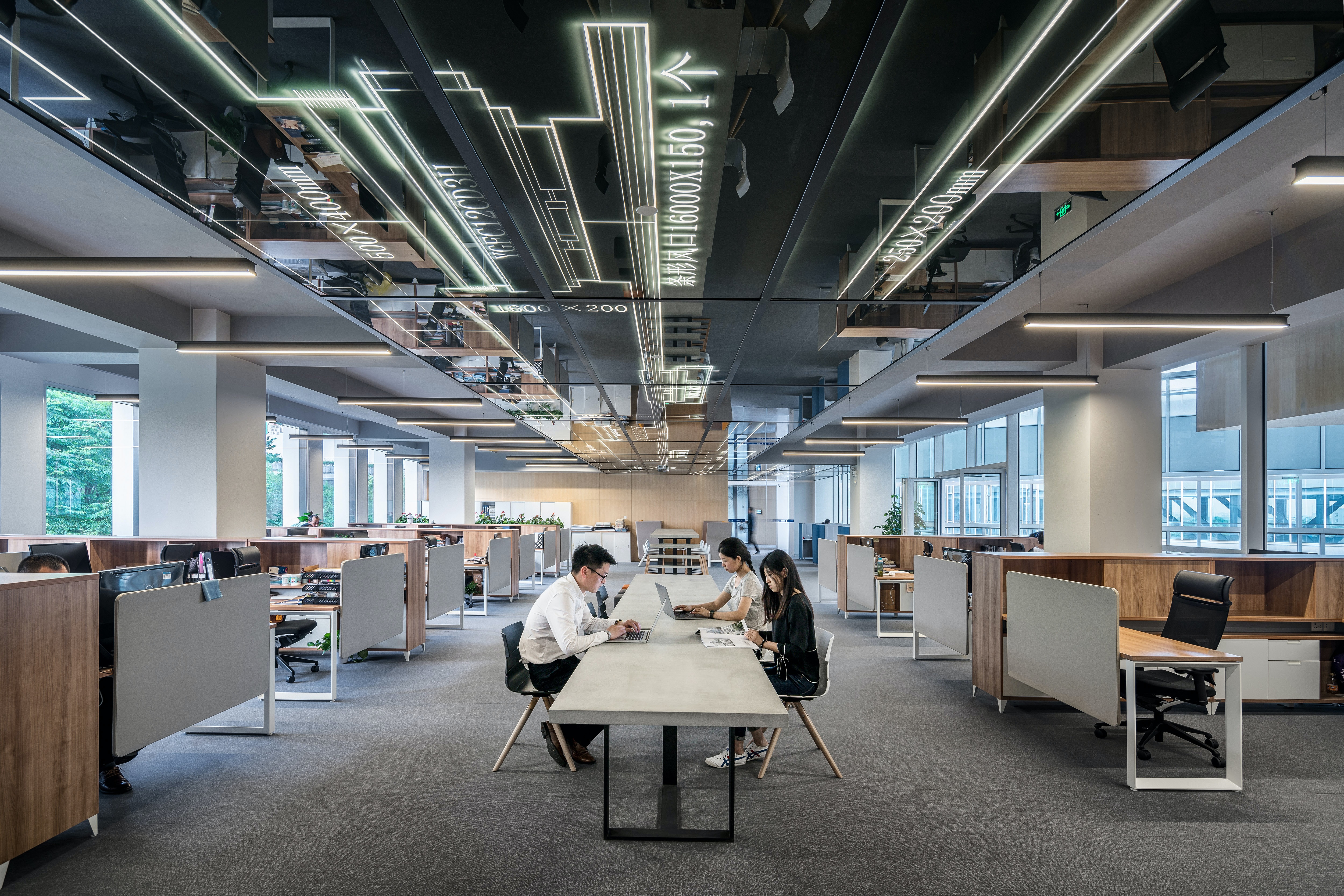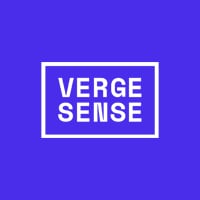 VergeSense is the industry leader in providing enterprises with a true understanding of their occupancy and how their offices are actually being used.
As you navigate today's world where occupancy is increasingly dynamic, you, along with hundreds of innovative enterprises, may be exploring occupancy intelligence to gain accurate and actionable insights about your workplace.
What is occupancy intelligence?
Occupancy intelligence is how commercial real estate, workplace, and facilities teams gain a true understanding of how and when their portfolio and spaces are actually used so they don't have to compromise between reducing cost and improving employee experience.
A true understanding requires trustworthy data on person count, active occupancy, and passive occupancy to provide the whole story about how your spaces are used.
Person count and active occupancy are only half of the story. Occupancy intelligence understands that the other 50% of the story comprises passive occupancy, which is when objects are occupying your spaces, indicating that they're being used, just not by a person at that time.
Benefits of occupancy intelligence
The seismic shift in the industry towards occupancy intelligence is setting a new standard for how global enterprises make decisions. This standard calls for contextual, continuous, ubiquitous, and open data that creates a true understanding and, as such, also offers unique benefits to enterprises.
Confident decision-making
With real-time data and in-depth insights, CRE, workplace, and facilities leaders have access to accurate and robust data about when and how their portfolio and spaces are used, ensuring that their choices are based on objective, quantifiable information rather than assumptions.
With more data and insights, workplace leaders are also able to build a stronger business case to bring to leadership about why certain changes are necessary to business success.
Improved space usage
By understanding the patterns and behaviors behind how your portfolio and spaces are used, organizations are able to optimize existing spaces to meet employee needs and expectations and reduce real estate costs by shedding underutilized assets.
Enhanced employee experience
Occupancy intelligence creates a stronger employee experience by allowing workplace leaders to understand what spaces employees are using and enjoying (or not so much) so workplace leaders can make effective changes accordingly. Occupancy intelligence also helps reduce space availability friction by ensuring spaces are actually being used when booked.
By having spaces and processes optimized for how your employees actually want to work, increased productivity, collaboration, and even retention often follow.
Sustainability
With a true understanding of how buildings are being used, facilities managers can adjust lighting, heating, and cooling systems to allocate energy usage according to occupancy, leading to significant energy savings and a reduction in carbon footprint.
Adjusting cleaning schedules to only clean spaces that have been used also reduces the amount of harsh chemicals used day-to-day, helping meet ESG goals while reducing cleaning costs.
Cost savings
Uncovering underutilized assets presents an opportunity for millions of savings by reducing portfolio size, but on a smaller scale, by reducing the usage of utilities and cleaning products, facilities leaders have found hundreds of thousands of dollars in savings with occupancy intelligence. Additionally, improved employee experience reduces turnover, which is often as costly as 1.5-2x the employee's salary.
3 signs occupancy intelligence is right for your business
You are an enterprise with considerable staff working in corporate offices.
As you have more employees and departments in your organization, you also have more real estate, workplace, and facilities responsibilities that cannot afford to be built upon assumptions, but rather, must be built upon data-backed insights about how your spaces are actually used.
You have a national or global real estate footprint.
When your employees are distributed across countries or continents, it is vital to understand how occupancy and behaviors vary across each so you can optimize your portfolio and spaces to each location's unique needs.
Your workforce is greatly hybrid or fully in-office.
With a hybrid or fully in-office workforce, it can be challenging to ensure that everyone has the spaces and resources they need when they need them. By using occupancy intelligence, you can understand how occupancy varies by floor, day of the week, hour of the day, and department so you have a true understanding of your spaces despite the inconsistent state of today's occupancy.
Say goodbye to assumptions
The stakes are too high to use intuition and instincts to make decisions. There is too much time and money on the line, not to mention the risk of creating a poor employee experience when your decisions are not data-backed.
Occupancy intelligence is for those who demand a higher standard for decision-making that is based on a true understanding of what's actually happening in our spaces and accepts nothing less.