VergeSense Closes $9M Strategic Round As Demand Grows for Workplace Sensors | VergeSense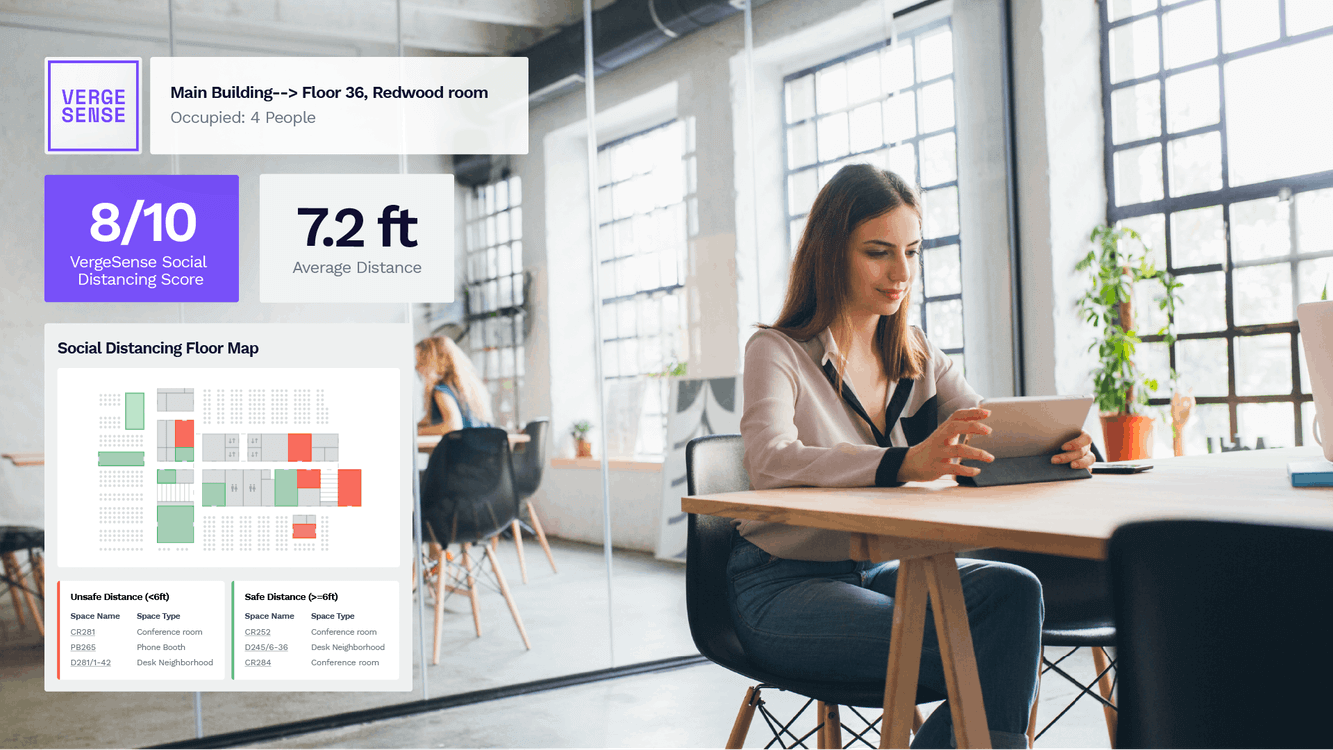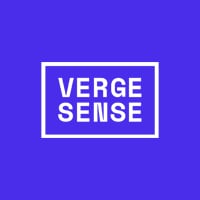 VergeSense is the industry leader in providing enterprises with a true understanding of their occupancy and how their offices are actually being used.
Today, we're pleased to announce that we've closed a $9M strategic investment led by Allegion Ventures — a $50M corporate venture fund of Allegion plc. The round also included participation from JLL Spark, Metaprop, Y Combinator, Pathbreaker Ventures, and West Ventures.
Our customers rely on our solution to power agile workplace design, enhance employee experience, optimize real estate portfolio investments, and facilitate smart cleaning. We currently process 6 million sensor reports per day across 20 million sqft in 15 countries, helping our clients drive workplace initiatives and enabling insight into the ways people use space and get work done.
Amidst increasing demand for smart technologies that help companies respond to COVID-19's challenges, we are humbled that workplace executives are also turning to our product to solve their most significant problem — getting employees back into the workplace safely.
We've deployed several new features, including our Wellness Dashboard which provides a Social Distancing Score and daily occupancy reports so that companies can make informed, data-driven adjustments to their return to work plans, as well as our Smart Cleaning Planner which offers a real-time floor map of frequently used areas.
"VergeSense is currently proving just how nimble they can be and how valuable and adaptable their technology is," said Rob Martens, president of Allegion Ventures. "In the midst of a world crisis, they have quickly positioned themselves to help senior business leaders ensure safer workspaces through social distancing, while at the same time still driving productivity, engagement, and cost-efficiency.
Demand for our new capabilities is creating a significant growth opportunity and we are on track to increase sales bookings by 500% quarter over quarter. While we never envisioned that our sensors would help businesses ensure a safe return to the workplace, we're excited to have Allegion Ventures join our existing investors in this strategic round to help us meet the growing demand for our mission-critical solution.