Resource - Visit VergeSense and the Future of the Data-Driven Office at CoRE TECH 2018! | VergeSense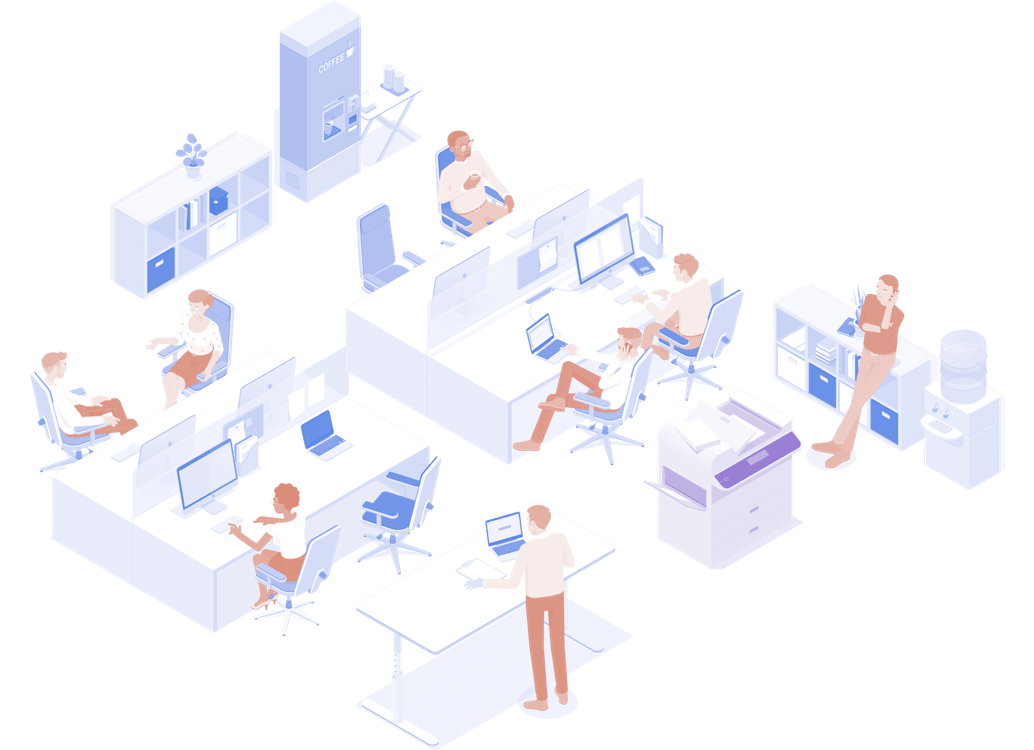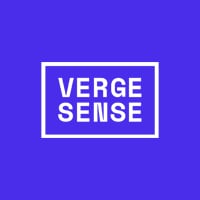 VergeSense is the industry leader in providing enterprises with a true understanding of their occupancy and how their offices are actually being used.
Fresh off of announcing our strategic relationship with JLL last month, the VergeSense team is excited to be attending CoRE TECH 2018, the leading conference on Technology, Automation, and Innovation for the Corporate Real Estate and Facilities industry next week.
We'll be presenting our cutting-edge, AI-powered sensor-as-a-service platform during the conference, which runs from November 14 to 15 at the Santa Clara Convention Center. The two-day event focuses on innovative automation and technology strategies to help organizations achieve their real estate goals.
If you're attending CoRE TECH, we'd love to have you visit our exhibition space to learn more about our sensor-as-a-service platform, which creates an information layer within properties.
See first-hand our easy-to-use dashboard that provides managers with actionable insights and AI-powered recommendations.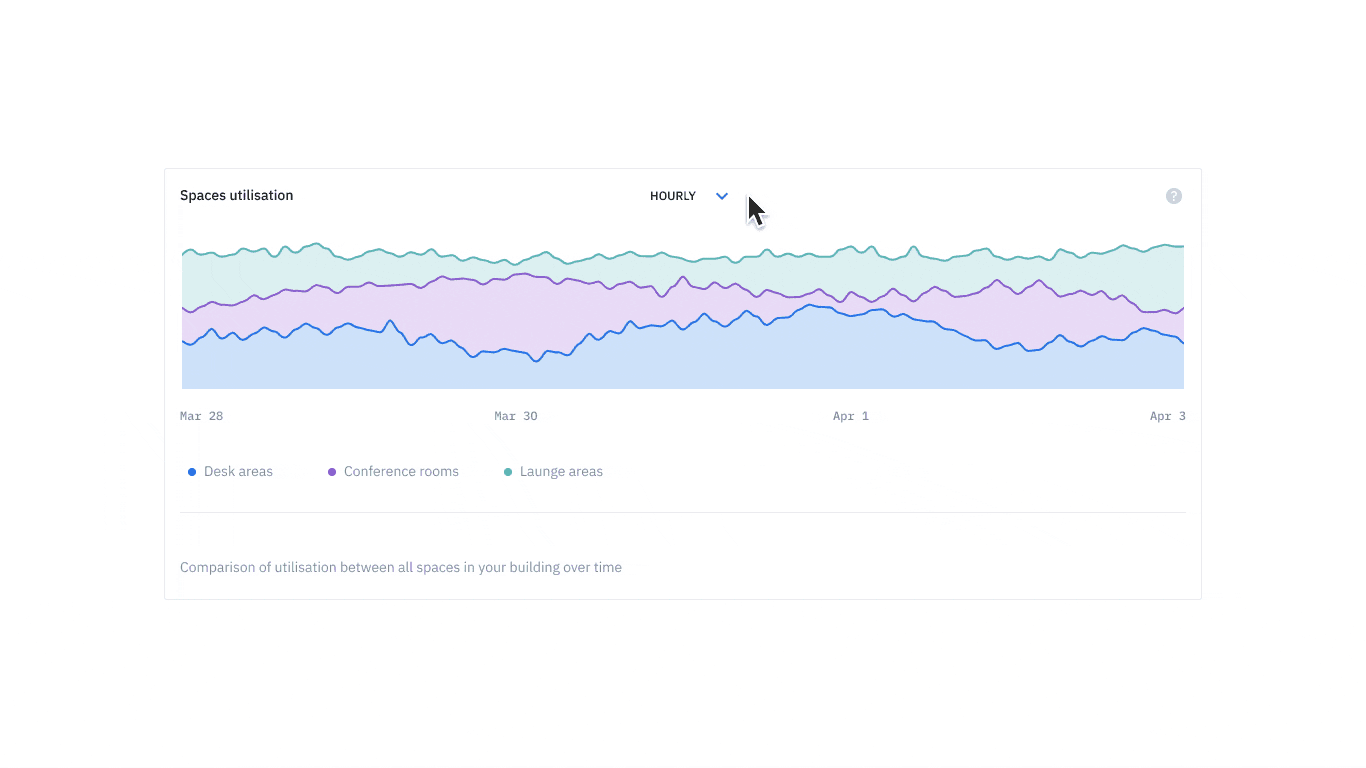 VergeSense Dashboard
We're also happy to walk you through the applications of our technology that are currently in use across 1 million sq. ft of commercial properties, including:
People Counting: Provides a real-time and historical count of the number of property occupants.
Room and Desk Utilization: Gives users the ability to measure utilization rates across a facility — from conference rooms to private offices, to co-working areas.
Hot Desking: Identifies open desks and dynamically assigns staff members to their desk to drive workplace efficiency.
Emergency Response: Pulls a count of every person in the building during an emergency event and their status.
Our deployments in several Fortune 500 companies have shown that our AI-powered platform will provide real estate investors, property managers, and workplace tenants increased asset value and a more productive workplace. The majority of properties are underutilized and we think VergeSense can change that!
For more information on CoRE TECH 2018, visit http://www.realcomm.com/coretech-2018/. If you're attending, be sure to visit or drop us line!