Resource - Introducing Entryway: A NEW VergeSense Solution | VergeSense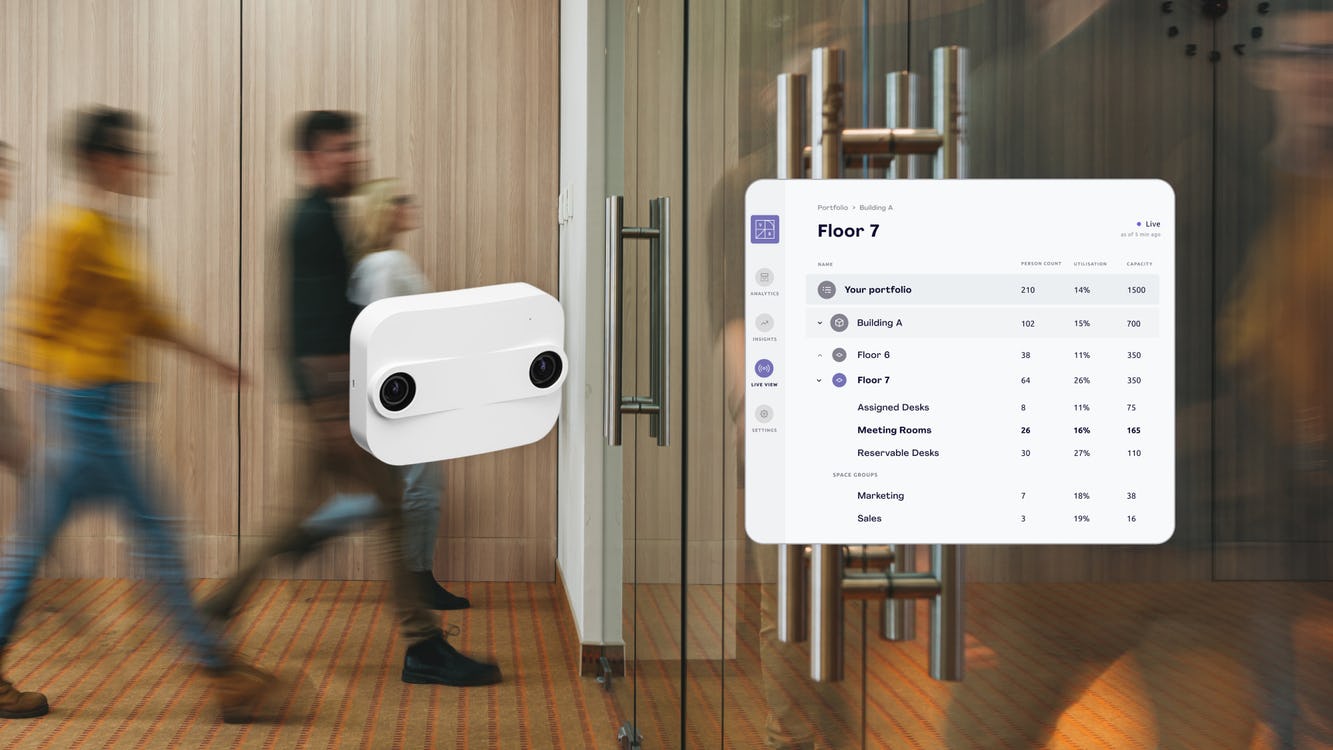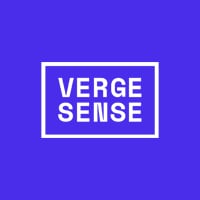 VergeSense is the leading spatial intelligence platform trusted by fiscally savvy and employee-first companies across the world.
At this moment, every employer, every executive is defining next steps and a return to work strategy with limited visibility to what the future holds. Each one of them is anticipating the types of permanent changes COVID-19 will bring to future offices.
Your Most Powerful Tools Today: Data & Technology
Among this anticipation, there is one constant: return to office is predicated on employee experience with a focus on health & safety. Companies are required to follow guidelines with capacity management, smart deep cleaning, and biometric data collection. With this in mind, executives need to respond with powerful, reliable tools that aid in meeting employee needs while efficiently managing their office space.
At VergeSense, we have been anticipating the need for data long before COVID with our comprehensive workplace analytics platform. We understand that technology and data are an executive's most powerful tools to help companies return-to-office with confidence and trust. Data must be captured securely while still flowing freely to enable action and drive results across all levels of an organization.
The Data Your Return to Office Strategy Has Been Missing
Today, we proudly announce the addition of Entryway to our solution portfolio. With the addition of Entryway, our Workplace Analytics Platform is the most comprehensive and accurate workplace people-counting solution on the market.
The VergeSense Workplace Analytics platform is the all-in-one solution to power your return-to-office strategy. The unique combination of Entryway sensors, Area sensors, robust analytics, and a vast network of integration partners provides the most complete view into office utilization across campuses, buildings, floors, rooms, individual desks, and more.
At-a-Glance, Entryway is:
An optical sensor that measures building and floor capacity by using computer vision technology
The answer to questions that keep executives up at night as they plan their return to office strategy
The simplest way to instill trust & confidence in your return to office strategy for employees as they come back, walk through doors, and collaborate in hallways
Your Biggest Advantage: VergeSense Signs of Life
If a coat is hanging on the back of a chair, is that desk in use? Yes — however other sensors would say no. VergeSense Signs of Life™ detects occupancy just like a human, providing the most accurate data across the industry.
This technology, unique to VergeSense, helps you understand when any space is in-use, even if someone has momentarily stepped away. This provides real estate decision-makers, like you, with the most complete view into office utilization across campuses, buildings, floors, rooms, individual desks, and more.
People-counting data powered by VergeSense Signs of Life technology is especially important to your return-to-office strategy because it allows you to accurately provide services such as hot-desking to employees without going over capacity. People-counting data can also help optimize your workplace for collaboration and improved employee experience by giving you insights into how your space is being used and when. Specifically, our Entryway solution provides you with data and insights to spaces that until now have gone unnoticed such as: hallways, outdoor spaces, auditoriums, gyms, cafeterias, and more.
Take Your Next Step With Us
Learn more about VergeSense Signs of Life and the importance of people-counting data to your return to office strategy in our upcoming webinar, "New Insights: How to Overcome Return to Office Uncertainty and Design a Hybrid Workplace". Register today.