How Companies are Using Spatial Intelligence to Solve for Employee Experience | VergeSense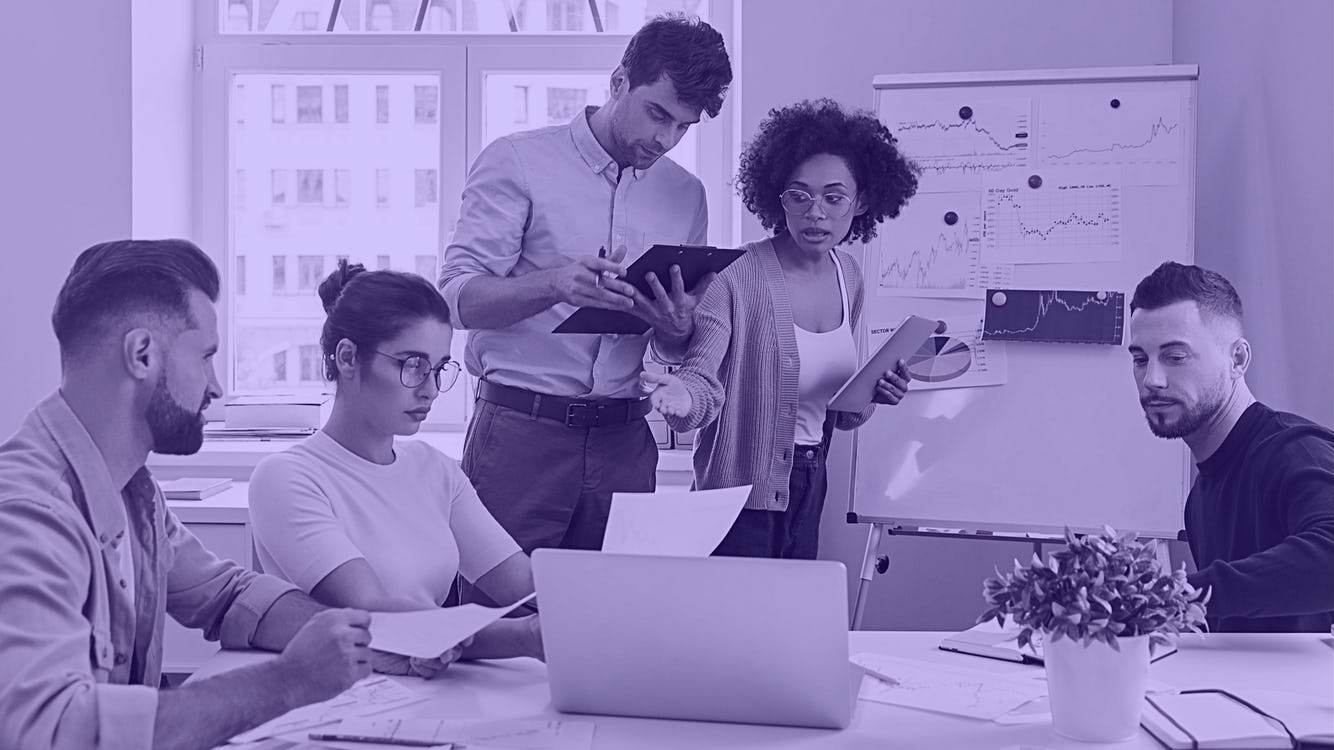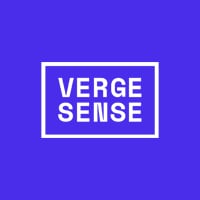 VergeSense is the leading spatial intelligence platform trusted by fiscally savvy and employee-first companies across the world.
Over the past few years the employee experience has changed drastically. After years of navigating transitions to and from remote work and adapting to a hybrid future, employees across industries are taking the time to reevaluate what they expect and desire from their employers. As these expectations continue to evolve, it is the responsibility of business leaders and CRE strategists to evolve their facilities alongside the employees they support.
Leveraging spatial intelligence allows these leaders to make data-informed decisions about their workplace transformation. Instead of attempting to improve the employee experience through trial and error or integrating uninformed employee engagement initiatives, spatial intelligence tools provide invaluable insights into how the workplace is actively being used — and how it can be optimized to further support future work preferences.
Here is how spatial intelligence helps employers prioritize the employee experience.
The Importance of the Employee Experience at Work
A positive employee experience leads to higher overall productivity and employee morale, with businesses with engaged employees seeing a 41% reduction in absenteeism and a 17% increase in employee productivity. Happy employees are motivated employees.
Barriers to a Positive Employee Experience
Unpredictable attendance, lack of awareness of attendance patterns
Changing employee decisions as a result of increased autonomy, leading to crowded or misused office spaces
Unused or underused spaces
Spaces that don't allow employees to achieve their desired objective in that area
As industries around the world continue to combat increasing global employee turnover rates (55% of professionals expect turnover to continue rising in 2022), there is an increased emphasis on the importance of the employee experience. In large part because, after years of navigating uncertain work conditions, employees have a renewed sense of self.
More clearly than before, individuals are able to articulate exactly what it is they expect and deserve from their workplace. And when they don't receive the workplace support they need, they seek out employers who can provide it, or their performance will decline. Spatial intelligence is the foundation needed to provide a workplace that is designed specifically for the people using it.
How Leveraging Spatial Intelligence Improves the Employee Workplace Experience
Improving the workplace experience for all employees takes a dedicated effort from the whole team. By taking a comprehensive approach to optimizing the employee experience, businesses can address issues before they arise, and anticipate the needs of their workforce. Doing so requires the use of spatial intelligence tools and real-time employee behavioral data to get to the root of employee dissatisfaction before it has the chance to spread through your workforce.
How does spatial intelligence fit into the corporate context?
For businesses, spatial intelligence refers to a complete knowledge of how your entire facility and individual workspaces are utilized, in real-time. Without spatial intelligence, business leaders can only begin to understand how their physical space is being used — leading to an inability to provide the best possible employee experience and a ceiling on how well office buildings can support the individuals who use them.
Here are four ways that business leaders can begin leveraging spatial intelligence to improve their employee workplace experience.
1. Allocate spaces based on real-time employee data and regularly evaluate occupancy usage.
Spatial intelligence provides business leaders the insight to monitor the precise occupancy rates of any given workspace, at any given time. As your employees grow increasingly more hybrid and flexible in their workplace preferences, using this real-time employee data to shape your workplace transformation strategy will ensure that you are capturing active and passive occupancy to find true occupancy rates. This prevents employees from falsely assuming the office is empty or crowded, increasing available office spaces.
As you move forward, conduct ongoing occupancy data monitoring and make changes to your workplace transformation strategy to reflect current occupancy usage rates by floor, type of space, or building when necessary.
2. Design agile work environments using integrated systems.
Prioritizing the employee experience requires business leaders to adopt the use of facility management tools. Tools such as workplace analytics software and building automation systems integrate into cloud-based workplace technology solutions like smart office tech to elevate the employee workplace experience. By using integrated systems, CRE managers are able to design their ideal agile work environment from a central location.
3. Enable flexible working with desk occupancy sensors and smart desk and room reservation systems.
Flexible working is on the rise and shows no signs of losing steam in 2022. To enable flexible working in your facilities, invest in sensor technology, room booking software, and other smart building technology that supports the modern hybrid work style.
To see how workplace sensors and smart office solutions can impact your employee experience, explore How Leadership Teams are Partnering with IT to Design Smart Buildings.
4. Make policy and company culture changes based on spatial intelligence.
The insights you gain from leveraging spatial intelligence will only be useful if they are effectively applied to improving the employee experience through a culture of performance-based work expectations, rather than advancement based on the appearance of good work. Use employee behaviors to drive ongoing policy changes, workplace transformation decisions, and company culture best practices.
5. Maintain health and safety through environmental monitoring systems.
Filtration systems and building management systems help to maintain clean air and safe office environments. Blake Murdoch, a health law and academic professional, points out that investing in smart ventilation and filtration systems are a long-term investment in employee health, safety, and comfort.
Examples of Companies Using Spatial Intelligence to Engage their Organizations
Many companies have found success in improving employee experience by leveraging spatial intelligence. According to Jamie Kinch, Vice President of Real Estate and Workplace Experience at Rapid7, enhancing the employee experience at her company came down to how well they were able to maximize their workspace.
"We know a space is effective if it's being used. Without VergeSense sensors, I don't think we could be as nimble," said Jamie. "Now, we're able to continuously test, adapt and change our workplace design to meet desired employee experience and business outcomes."
Microsoft: A Case Study on Investing in Spatial Intelligence
For Microsoft, establishing a positive employee experience is a direct result of effectively leveraging spatial intelligence. Aware that a large percentage of their workforce has been working remotely for the entirety of their time as an employee, Microsoft invested in an integrated system of indoor mapping technology, Teams meetings, and other integrated systems to create a seamless transition into the office.
Other building analysis transformations included:
IoT sensors
Building visualization dashboards
Campus building maps and kiosks that use real-time data
Digital twin technology
According to Balaji Radhakrishnan, a Microsoft employee and engineer on the space management team, this investment in spatial intelligence is helping them build visualizations and digital twins that improve employees' day-to-day work experiences.
"Having a channel for data ingestion is fundamental to building out connected experiences for employees and optimizing space planning," says Balaji.
The results of incorporating IoT tech and indoor building mapping at Microsoft's campuses? A better hybrid employee experience and more opportunities for collaboration.
Ultimately, improving the employee experience comes down to how well you are able to optimize your office space. Doing so requires business leaders and CRE managers to invest in the creation of collaborative and hybrid spaces, integrate the use of smart building technology, and support their workplace strategy with real-time occupancy data. To get you started, here's how to Develop a Workplace Strategy for Your Smart Office.